Here at Mogg's, We want the best for everyone involved with us.
Helping people like you who wants to own farmland but have little or no idea on the matter.
Letting you live your life freely while we manage your farmland with utmost care.
Getting you the best-in-class returns on your investment.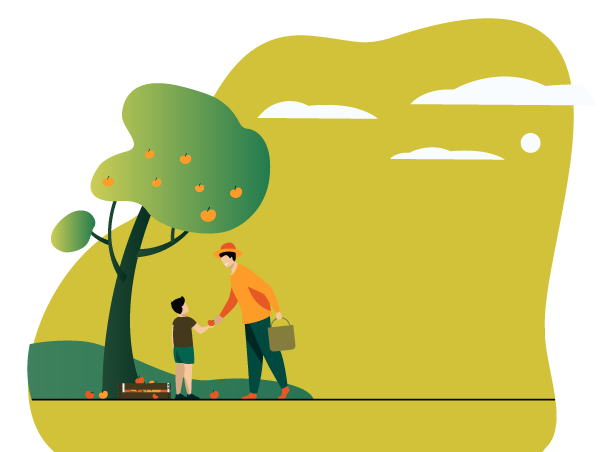 Creating employment for rural workers.
Increase their quality of life.
We embody the Grow Green concept

Once you buy farmland with us, we encourage you to grow forest trees like Sandalwood, Teakwood, Mahogany in addition to commercial crops.

 Through us, you can have a positive effect on the environment.
Have any queries? Feel Free to reach out to us.