Have you ever been hit by a question of who you actually are? What is your purpose in this world? Or is there something more to your life? Mr. Sandeep Daniel, a Corporate Trainer, Motivational Speaker, Skills Coach, Communications honcho who also worked with Malaysian Airlines as the 'Station Head' for the better part of 23 years, shares his journey with us to the path of self- realization.
"Born in Bangalore; raised in Chennai; Telugu flowing in my veins; wedded to a Malayalee! One cannot ask for a better assortment of South India's glowing cultural highs, all at once. I have it all. We are basically a South Indian integration. I see the best of the best in terms of food, culture, festivities and so on."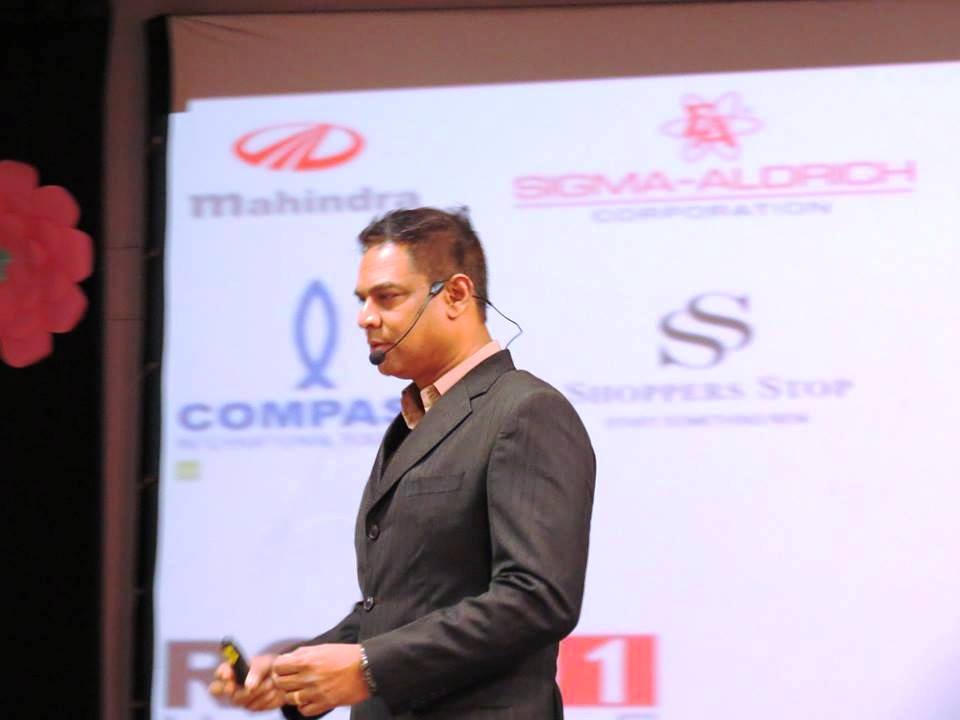 This part of the country is a vast amalgamation of all things beautiful and to be connected to each part of it from different sides is truly a blessing. Mr. Daniel just got lucky. "I studied in a well reputed school in Madras and the predominantly Anglo-Indian fraternity further shaped my outlook. I had then started off my journey into the late teens by choosing to stick with some people who led me to the darker side of life. You have these parties, literal parties like booze, dancing, loud music and so on. That pushed me into various habits." Mr. Daniel says that he was totally perplexed from within. He didn't really know who he was. "You're not there, neither are you here and, you're suffering from low self- esteem because there is no one to help you. I started alcohol and that led to drugs. One started leading to another." His new normal was to part take in some kind of drug every day.
"I used to do all kinds of crazy things when it comes to drugs. I took my mom's medication to get high. I don't even know what medicine she used to take. Somedays I used to sweat, somedays I used to feel funny. But, thank God I am alive."
He says that he wasn't normal and that's how it began for him. "My academics suffered. My family was concerned. Failure greeted me while I settled upon the pleasures of the moment. I soon realized that I was destined to depression with or without the aid of chemical effects."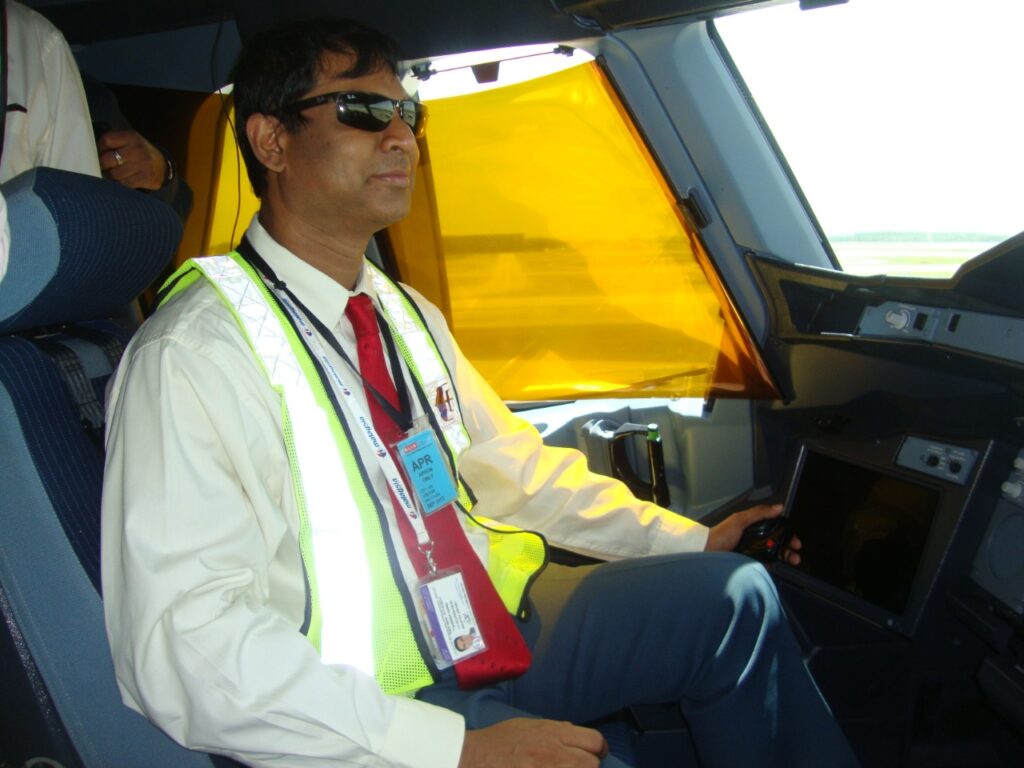 "My mother was a teacher and she was taking tuitions as well. So people knew me there and I felt like all is going well. In those days the Yezdi bike was a big deal and yes, I had it." He then got into many relationships but he says that life was not satisfactory. Although outwardly everything seemed to be excellent, the internal problems that he was going through showed that he wasn't really living at all. He was just existing. He then began to seek answers. "I almost had everything in life and I was still depressed.'' Mr. Daniel's parents decided to move their house because of his tantrums. They used to lock him in his room and finally depression took over completely. "There was a senior that I knew near my new house and he used to smoke up. I used to sit with him while he smoked because he was my only friend at that point of time. We drank together as well." His father realized that his son was going from bad to worse. "My parents- the Daniels were initially oblivious but soon sniffed danger. They feared for my well-being."
His search didn't end and one day he came across a book by Billy Graham. He slowly began to read the book and everything started to make sense to him. For the first time, he felt like someone was saying something meaningful. Slowly, he came up in life. He failed in 2 subjects during his 12th grade, but there was change happening from within and he could feel it. Old habits die hard and yes, they never disappeared in a trice. The transformation was slow and painful but for once he began to realize that all he ever needed to succeed was already embedded within his person. "I believe God's hand was on my life and there was a divine connection that led me to who I am today." A pat on the back moment as he completed his twelfth standard and gained employment within the airlines industry soon after."I realized the importance of making good choices. Friends, family, and the workforce rejoiced in my small victories."
"I was considered par excellence at the work-place and quickly jumped the ranks and became the 'Station-Head' at "Malaysian Airlines' at 'The Bangalore International Airport.'' Also, in 2010 he won the MH Special Customer award. "Success chased and overtook me as I found joy and fulfilment. I deliver presentations to the corporate wordlings on topics that had baffled me not too many years ago." He believed that if a person like him could experience such a great transformation then everybody was inclined to a positive change in their life.
-Tabitha Kumar
Team MOGG'S would personally like to thank Mr. Sandeep Daniel for sharing his journey of victory.
If you like this story, please share and follow us at #MOGGSCoffeeconversations on Facebook and Instagram.