We as human beings, we as the world are going through a very difficult time. Who, ever did expect 2020 to be such a year. But, here we are! Probably the worst experience of our lives, a total nightmare. Due to this pandemic, there are thousands of people in our country who are suffering. From walking miles together, to starving and to experiencing the face of death unexpectedly, did we ever imagine life like this? Witnessing the destruction of our fellow beings, isn't it extremely necessary that we try to help and reach out to all those who are desperately in need of support and comfort. Just some water to drink, an encouraging word, some food or some clothes would touch all those people who are under privileged and, will give them the hope and the courage to move forward.
Paul Victor, takes us on his journey, providing a helping hand to many lives during the lockdown.
"I'm generally a person of compassion and maybe that's the way God has wired me. If anybody asks me for help I would go an extra mile just to help them and make them feel cared for. Growing up, watching my parents help others selflessly, laid a foundation for us. This is how we've come to understand and experience love and that is why we ought to live sacrificially for our fellow brothers and sisters, and not just be out for ourselves. Let's just not talk about love; let's practice real love. This is the only way we'll know we're living, living in reality."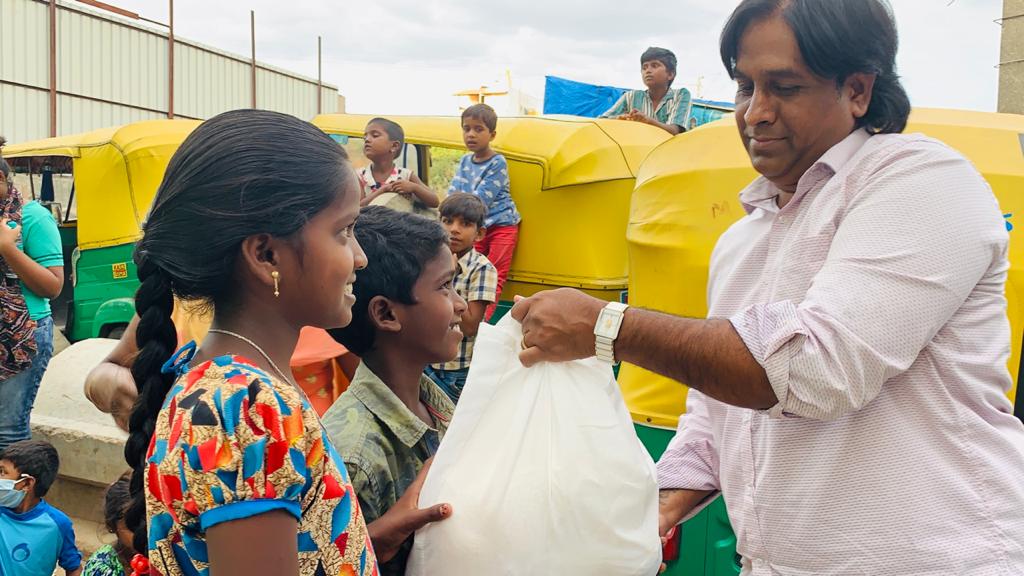 During this pandemic, Paul and his team decided to reach out to all those people who were deprived. "Nothing soothes a soul like a hot meal cooked with love every day. We did this across the country, in a few different states throughout the lockdown period. We were able to provide dry ration kits to every house in the slums, where our social workers were actively involved. We helped orphan children, slum dwellers, blind community, old age homes, government quarantine centers, supported 9 NGO's and 3 police stations were given provision kits to distribute, lakh meals were provided and thousands of dry ration kits were handed out to bless the community." Paul and his team proved to be a blessing in disguise to all those people who would have almost starved to death.
"This is what I learnt from this season. We are not the savior of the world, the need is so overwhelming and at times you could just feel like the efforts aren't nearly enough but, I was reminded of a song by a band named, Geoff Moore and the distance. It reads like this, one candle burning bright, two candles bring a little more light. All together we can light up the night. But it starts with one candle, just one."
Paul shows us that if we have a heart to accomplish a goal, not even a life threatening virus can stop us. His determination and his aim to help, gave him experiences that will last for a lifetime. "The reaction we received motivated us to go one step further and continue our work. They maybe poor, but they are rich in love and they wore gratitude on their sleeves. To be honest that was one important factor that kept us going, serving them day in and day out throughout the lockdown period."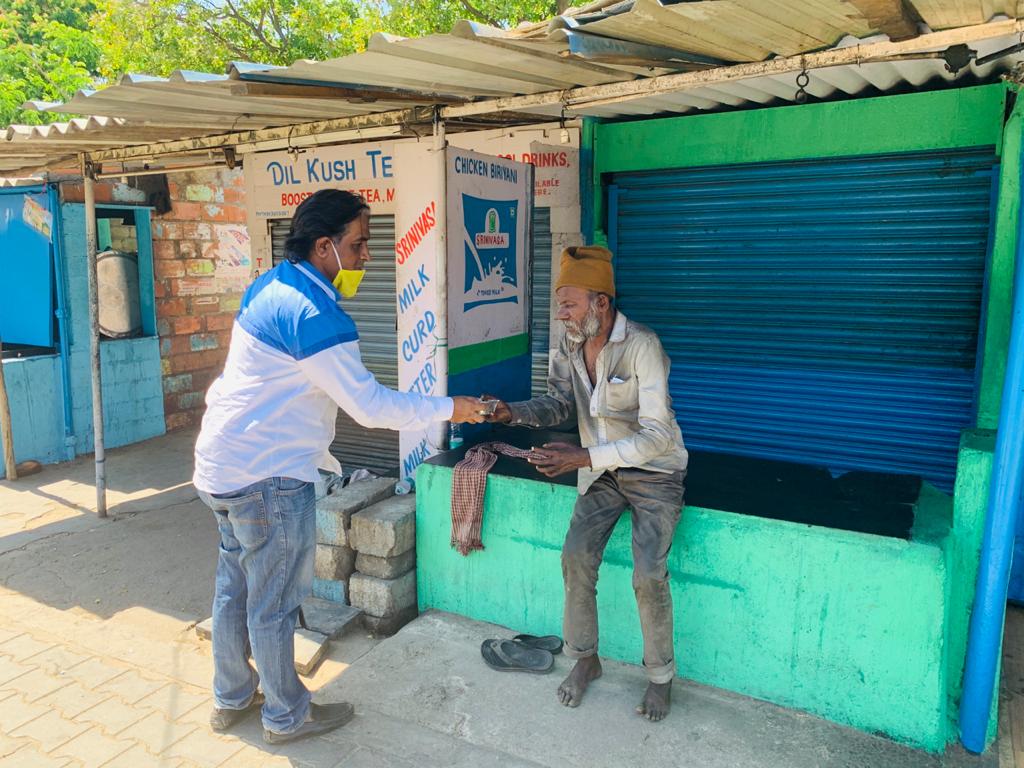 Paul says that his team did a spectacular job in fulfilling his mission. "Their contribution was priceless. When the whole world was crippled in fear and bound to the four walls of their homes, my volunteers stepped up the game. They rose up to the occasion and did an amazing job, helping and serving the needy when it was frowned upon."
The migrant workers were in a state of desperation to reach home. They had no hope for a future, to live one day at a time was very challenging for them. Their condition was extremely intense and a sense of desolation was seen through their eyes. "Every face could tell a million stories, but there were none that would listen to them. be it the government, the community leaders or their employers. Hopelessness, uncertainty and a sense of betrayal was very evident."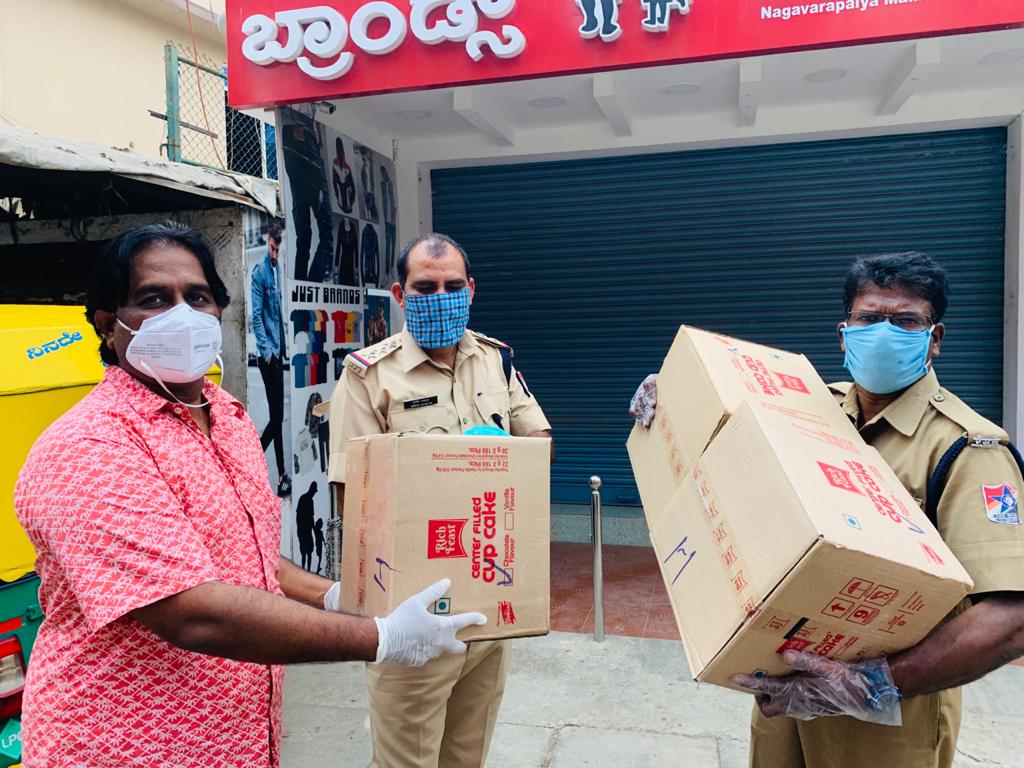 "Difficult times don't last forever, but determined people do. So don't lose hope, keep persevering, and you will definitely see the light at the end of the tunnel."
– Tabitha Kumar