We've all had almost 9 subjects in school. From Mathematics to Science and to the languages. However, Pooja Sachin has introduced a new and unique subject for children, Robotics. Bill Gates once said, "Robotics and other combinations will make the world pretty fantastic compared with today." She shares her journey with us and her experiences with children, helping them make circuits. Children must be taught how to think, not what to think.
"We are an institution that strongly believe in resolving students curiosity at the younger age which is as wide as a pandora's box and as deep as an ocean by giving them logical examples to everything they read in their syllabus with the BASE of STEM (Science, Technology, Engineering and Math)."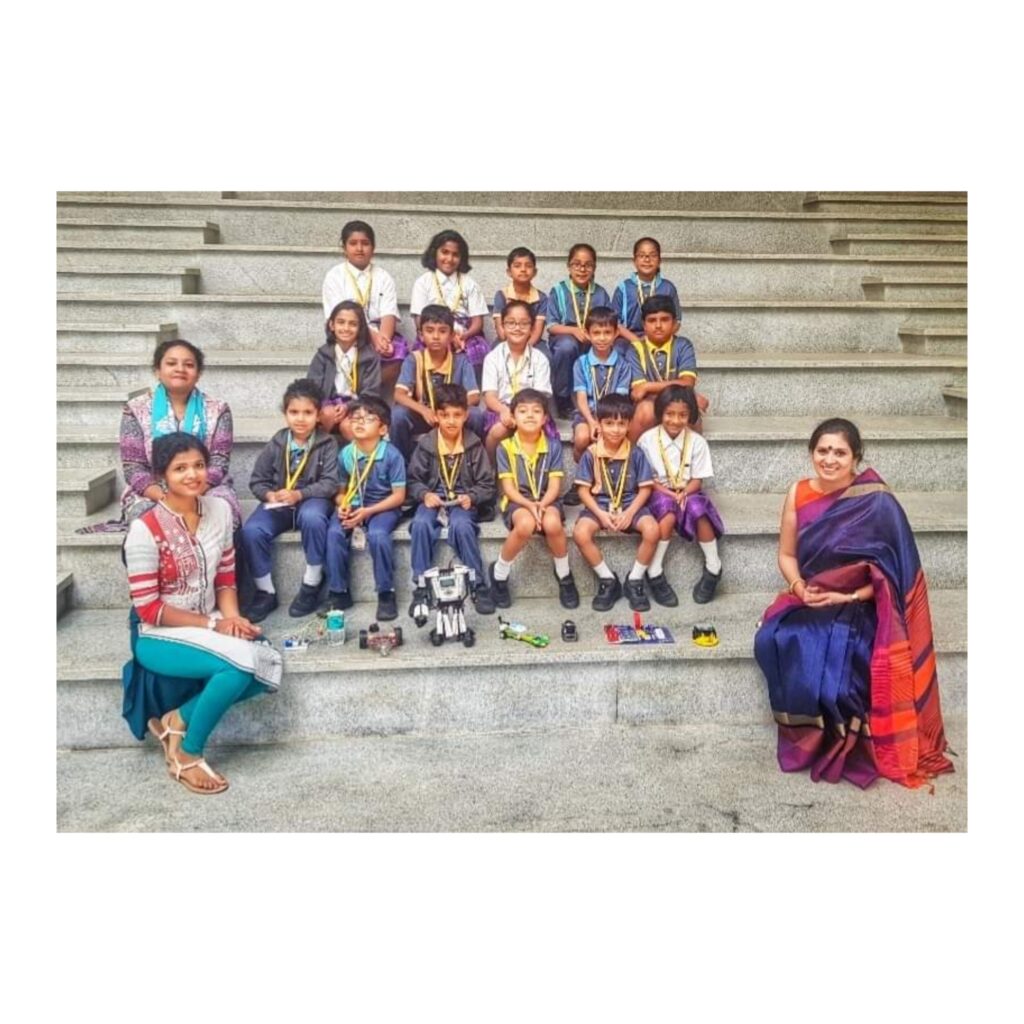 Pooja Sachin began the start- up, "Robomations" mainly for two aspects. The first one being her passion for teaching and the other one, the love for children who are adorable and fun to be around. Pooja says that robotics is a subject every child can learn while they enjoy learning and make circuits and models which is a very satisfactory job when she witnesses a smile on their face when his/ her circuit or model works. "The more you teach a student properly with basics the more the child wants to know, which motivates me to keep going and get new levels,trends, models and technology for students to explore, as their curiosity keeps building with new trends that they see around." Also, she says that her husband is a strong pillar of strength to her, and he continues to uplift her spirits and keeps reminding her of a particular sentence, "I Remember how Robomations had begun and you need to keep going and levelling up, there is no looking backwards."
She confidently states that he is the only one who believes in all her endeavours and she is proud and overjoyed to have him in her life.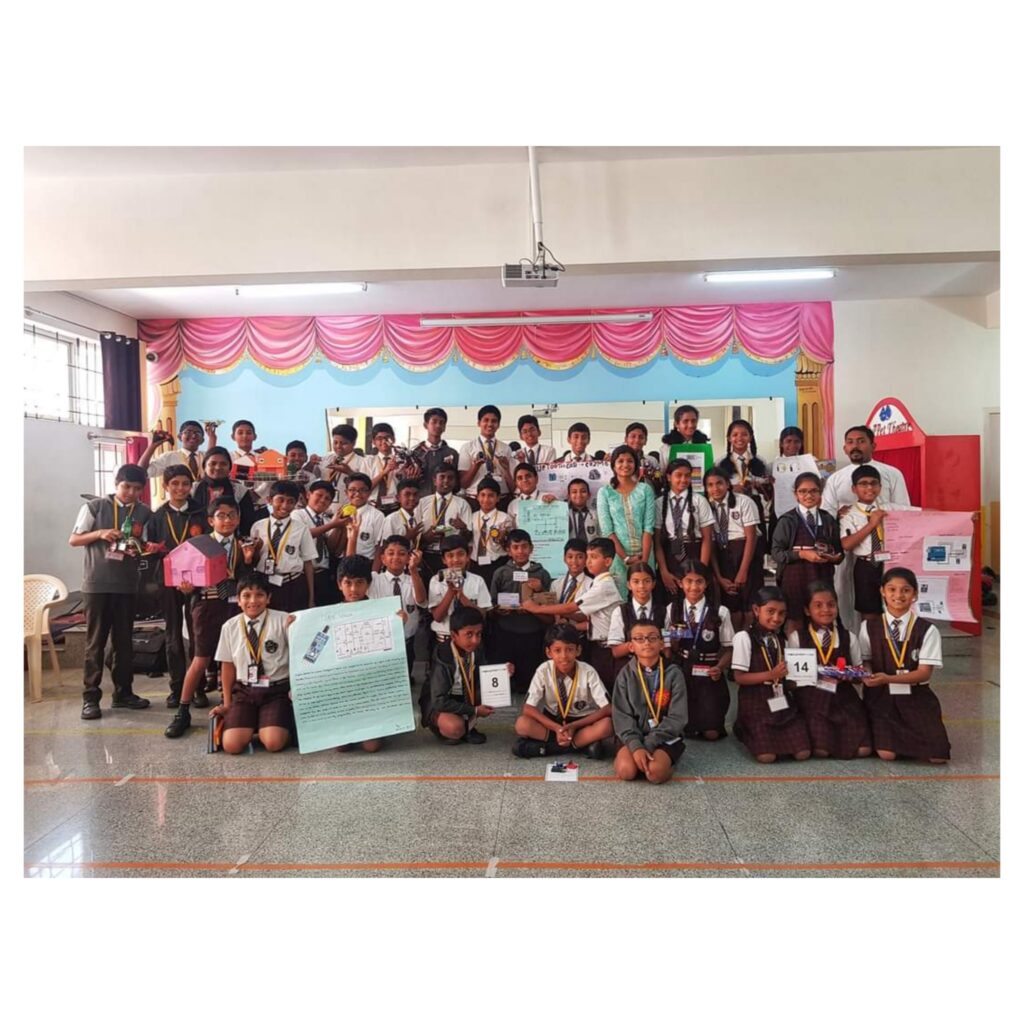 "My dad who owned his own business always inspired me to have a start-up of my own from my childhood. I always dreamt of having my own firm seeing how he grew with no one's support, I always wanted to start from scratch as well."
However, it wasn't easy for her. She went through the tides of the ocean in order to fulfil her dream. She found it extremely back- breaking in explaining the importance, scope and the future of robotics as a subject to few parents and schools as well. "We as a company are fortunate enough to continue being in touch with our students by conducting online classes. We are now teaching students across Bangalore and are expanding to other countries as well. It's an easy way to connect using online tools during this pandemic and many possibilities were unfolded which I would have not thought of without this happening to all of us." She also adds that it is more a sense of flexibility for her as she acquires the privilege to sit at the comfort of her home and gets the kits delivered to students in case they do not have a kit or live afar. She has also used simulators to teach them with a curriculum she has come up with all by herself for the sake of students who are madly in love with learning and also passionate about making circuits.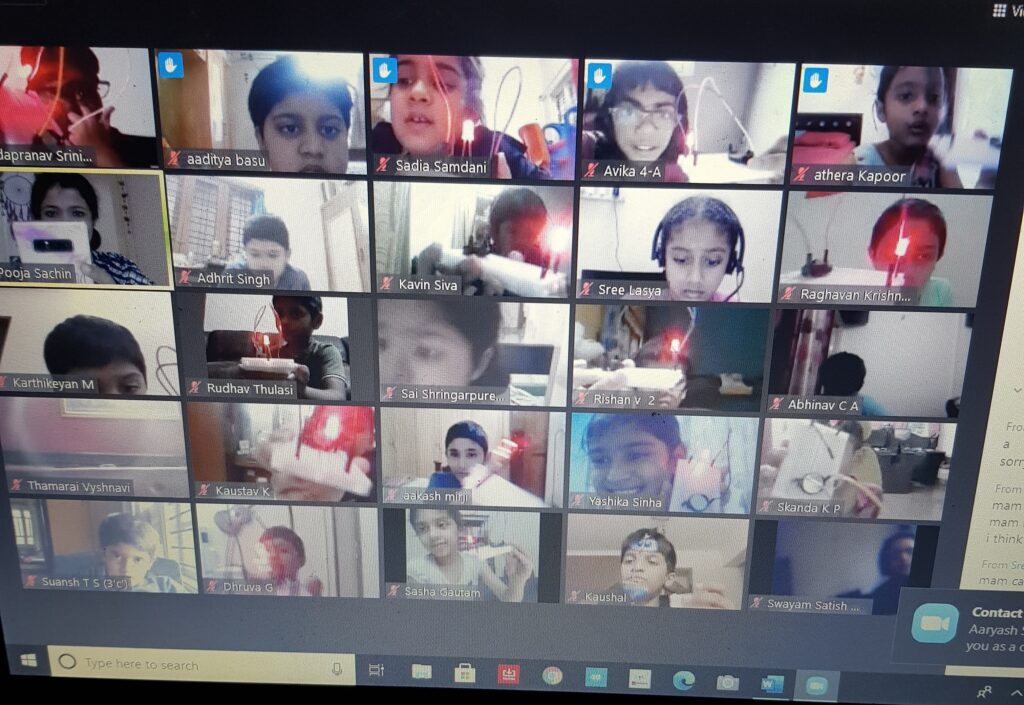 "To be precise, Robomations has coped with this situation by being very systematic and having a plan ahead for each aspect that has been executed with precision. It can be curriculum that we have or the way I have handled the classes that shows results on spot, as electronics is all about getting your output right." Pooja believes that online classes have been a real boon as it has made the entire notion of being able to connect with students and schools, a lot easier. She also says that its a safe method and she is able to reach to a wider range of students not only in schools but in colleges as well. "This whole experience of teaching students online does test one's patience to many levels as the students are around parents and they get easily offended even if we mention something wrong done by the students." She also goes on to say that through online classes she has become a multi- tasker.
"As a teacher you have to unmute each person one by one to clear their doubts at the same time, trying to be attentive at the clock ticking in order to complete all the topics for the given day. In my case, it is to make every student's circuit work on spot."
Teachers encourage minds to think, hands to create and hearts to love. Pooja also states that she is always in the limelight, while the students and parents watch her intently trying to find fault in some way or the other. She also says that it is important to be attentive at all times else, it can affect the quality of the class that needs to follow a particular discipline.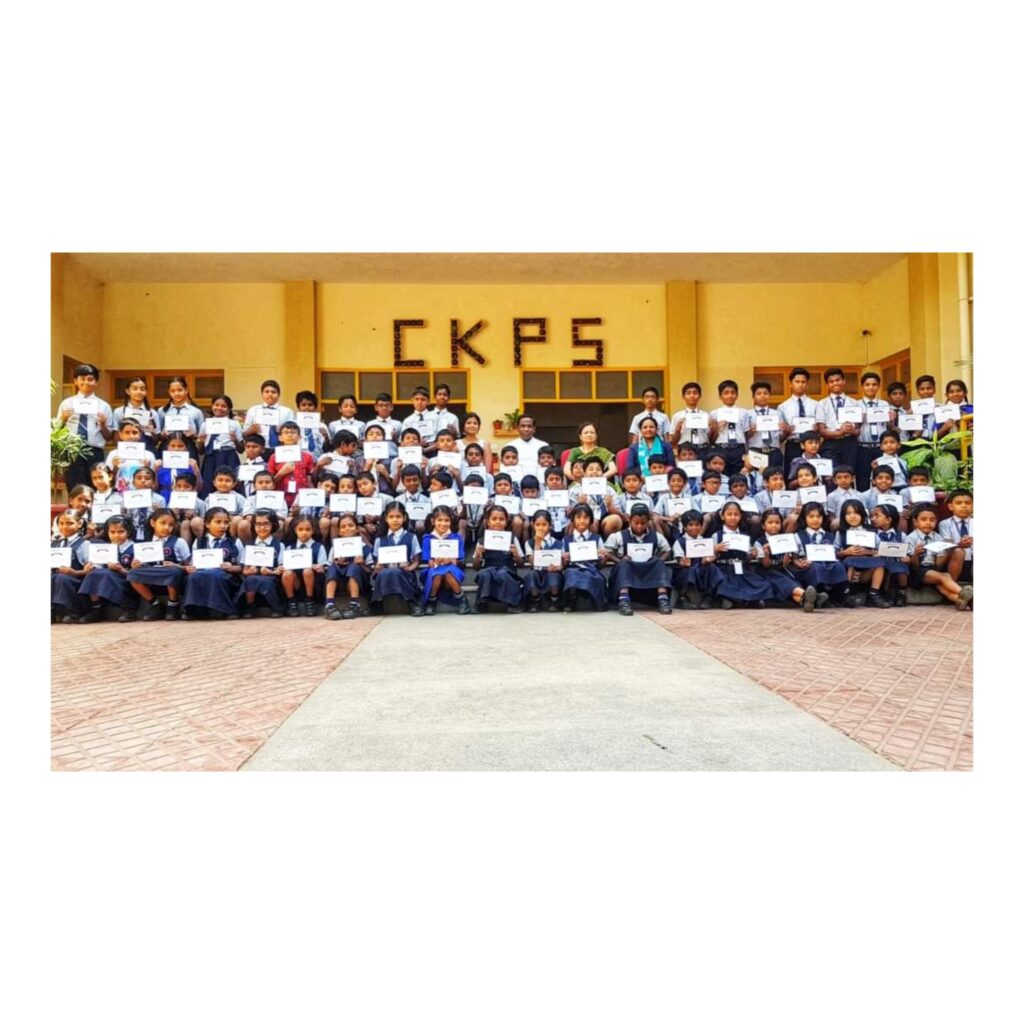 "If you as a person believe in your IDEA, you will surely find all the ways to make it work. Even a single percent of doubt will be sufficient to ruin everything and having FAITH in yourself is the key to success no matter how many believe it won't work, only one person's belief that it will work will make anything possible." "STARTUP IS NOT FUNDING, STARTUP IS ALL ABOUT HARDWORK." Nothing wrong in getting funded but don't wait for that, go ahead and start making things happen for you. Waiting for funding and not executing your idea is like you waiting for a person to validate it.
-Tabitha Kumar
Team MOGG'S would like to thank Mrs.Pooja Sachin for sharing her story with us.
If you like our stories, do share and follow us @MOGGSCoffeeconversations on Facebook and Instagram.
Have a story to share? Write us to stories@moggs.in