A woman with a vision empowers an empire of people to bring about a change in the society and so did Mother Teresa. Her contribution and love towards our country has moved many individuals to rise up and help different communities. As a student, Mrs. Shukla Bose had volunteered with Mother Teresa for 7 years and had worked with her for quiet sometime, this laid an indelible impact on her life. Now, Mrs. Shukla Bose stands as the founder of Parikrma Humanity Foundation. Her journey is a motivation for all of us to serve our people and to witness our country grow holistically.
"I have been in the corporate world for 26 years and a CEO of a multi- national company for 11 years. I was one of the very few women CEOs in those days. In short I led a high profile life for many years."
However, Mrs. Bose says that all through her life she was aware of being a part of a small percentage of privileged people in this large country of ours. As she had encountered the life of Mother Teresa during her years as a student, she acknowledged the very fact that service always gave her more happiness. "So one day I decided that it was time to quit my high flying life and get into the trenches to help people." As the quote says, change is the only constant, Mrs. Bose believes that change is only possible if we give quality education to every single child in the country, irrespective of where he or she comes from. "There are 260 million children worldwide that are out of school of which 60 million children come from India alone. This narrative of exclusion from the country's educational services is multi- dimensional." Mrs. Bose felt that it was important to adopt a holistic approach to education.
"I therefore started Parikrma Humanity Foundation in 2003 with all my life's savings." Parikrma began on a rooftop with 165 children and 11 staff members. "Today we have 4 schools, one junior college, a teacher training center and have adopted several government schools." We should learn to wake up with determination and go to sleep with satisfaction. Hats off to Mrs. Bose for her passion and dedication to serve our people. Education is a passport for the future, for tomorrow belongs to those who prepare for it today.
"We provide our entire education totally free of cost which also includes three meals, total health care and family care. We are educating 2000 children coming from 87 slums and 11 orphanages."
The foundation has soared high with wings of an eagle as their students have gained outstanding achievements in their life. Children that graduated from Parikrma have become engineers, doctors and teachers today. Mrs. Bose says that she keeps herself motivated when she witnesses small changes in people's lives for the better and all her hard work is totally worth it. "Right through this pandemic we have been distributing weekly rations to the families in the slums and we feel good to know that our students are not starving and are taken care of. We have served more than 9.5L meals to about 2000 families so far and we continue to do so."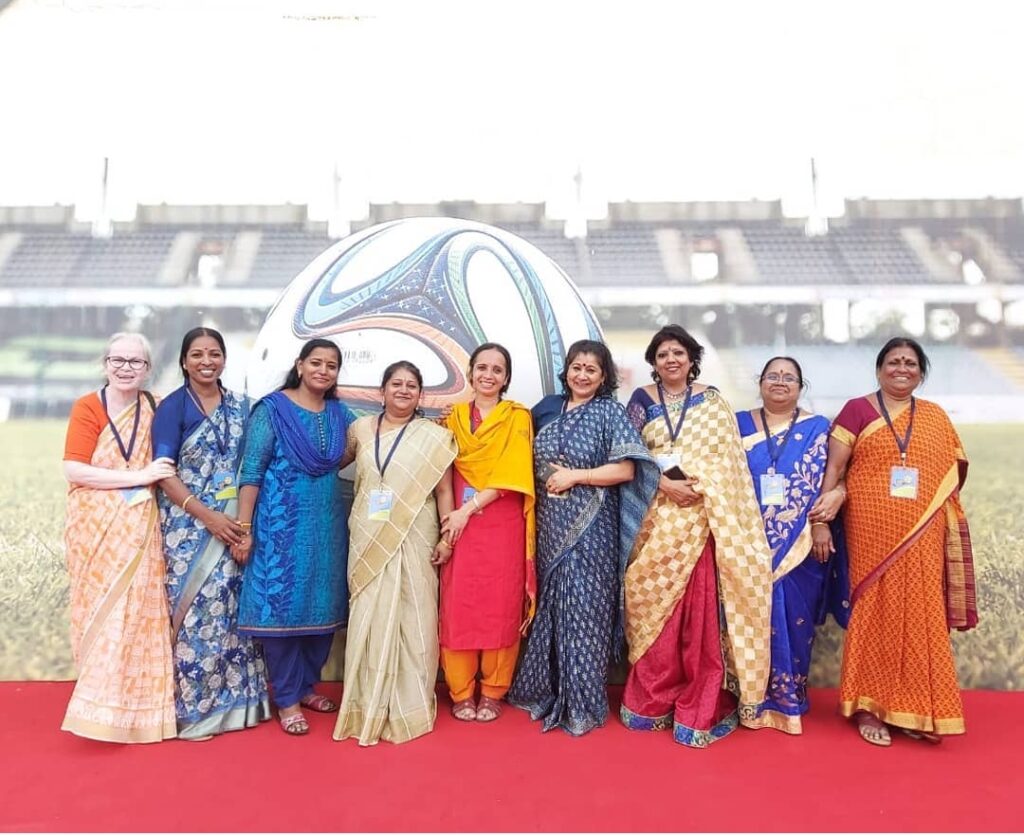 Each time a woman stands up and does something extraordinary, she is standing up for all the women out there! Mrs. Bose says that all women irrespective of their family backgrounds, should be able to take tougher decisions in their lives to be able to stay on top of things. "There are always choices to be made between what is good professionally and personally. It is therefore important to create a fraternity of friends and family that believe in you and stand by your decisions at all times. I was fortunate to have that." Mrs. Bose says that her job required her to travel a lot and it was challenging for her as she had a child at home. Our society has a particular mindset about certain important aspects and irrespective of the efforts put in to change it, their thinking will never improve. This seemed to be a challenge for Mrs. Bose. "The most important hurdle that I faced to get Parikrma started was the mindset of people around which included the doctors, educators, donors and the parents of the slum. Most people have very low expectations from the children coming from disadvantaged backgrounds and therefore cannot understand why they have to be provided with the best quality academics and facilities". She says that it was a battle to convince donors that it was important that the students in Parikrma incurred basic facilities like computer lab, science lab and even fruits in their meals.
"Parikrma has changed my entire perspective of life. I have learnt to be patient and a lot more empathetic about the challenges that our children face. I now believe that you can influence people by your actions and not your opinions."
Parikrma is an NGO and their revenue does not come from fees however, they raise funds by appealing to corporates, individuals and foundations.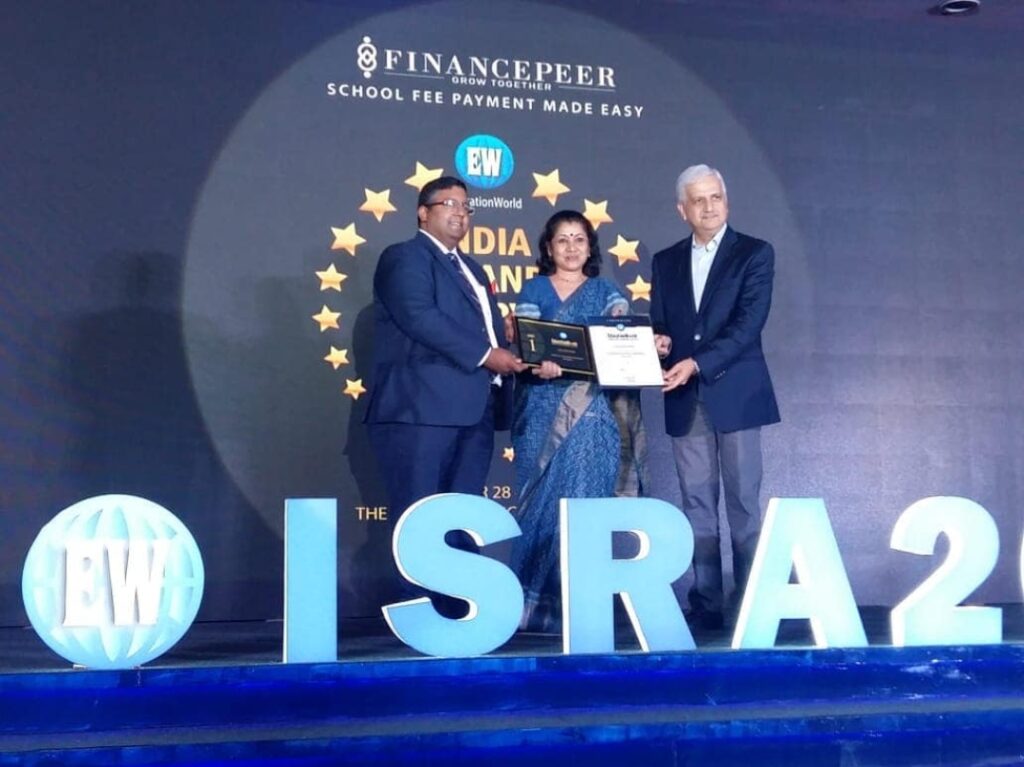 You don't have to be great to start but you have to start to be great. Mrs.Bose shares a piece of advice that proves to be beneficial for each one of us. "It is possible to create change by beginning small and not waiting for tomorrow.  Many young people think that they will contribute to the society only when they have become older or have made enough money. I think it is not necessary to wait for a perfect moment because this moment is perfect itself. Half a day's salary or one day's volunteering can have an impact on another's life and definitely on one's own life. So get started."
-Tabitha Kumar
Team MOGG'S would personally like to thank Mrs. Shukla Bose for sharing her impactful journey with us. Her story stands as a testimony for many.
If you like this story, share and follow #MOGG'SCoffeeconversations