Food is memories, food is an emotion. It can take us back in time and, it can bring tears of joy. Food has the power to quench our soul. It represents a type of community, a culture, a tradition. Different cuisines define the true nature of varied parts of our country and the world. Ms. Karen Martin has very successfully begun The House of Anglo bringing the authentic taste of Anglo- Indian cuisine, from her kitchen right to your door step.
"My journey began when I keenly noticed that Bangalore didn't really have eateries that were providing true Anglo food also, I realized that I had a kitchen at home that provided authentic Anglo cuisine. I decided to start the House of Anglo, which is now my home kitchen, because I wanted people to taste what real Anglo food is all about."
Karen decided that she will not provide the traditional Manchurian but she was determined to serve the dishes that her grandmother serves her. Subsequently, she prepared the menu and then decided to put it out into the public. Although she was uncertain of the path or the destination of the House of Anglo, yet she believed in taking this risk because of her true passion for cooking and what she wanted to give to all the foodies out there. Fortunately, it went well for her. "Personally, I always wanted to have something of my own. Also, my love for food keeps me going. My love for getting into the kitchen as well because, every time I bake something, every time I curate a recipe or I want to create new dishes, for me this is therapy. When I am annoyed or upset, I just get into the kitchen and bake, which transforms me into a completely different person." Through these experiences, Karen realizes that cooking for her, was not just a hobby but it was her passion. "When passion turns into therapy, you want to make it something you do all day, every day!" Strong willed women who started from scratch and made it big in the world are a true inspiration to Karen. Reading their stories gives her the courage to move forward and the will power to face the future. "I tell myself, today is a new day, it's a new task, you may have 2 or 10 customers but, at the end of the day you're going to be something."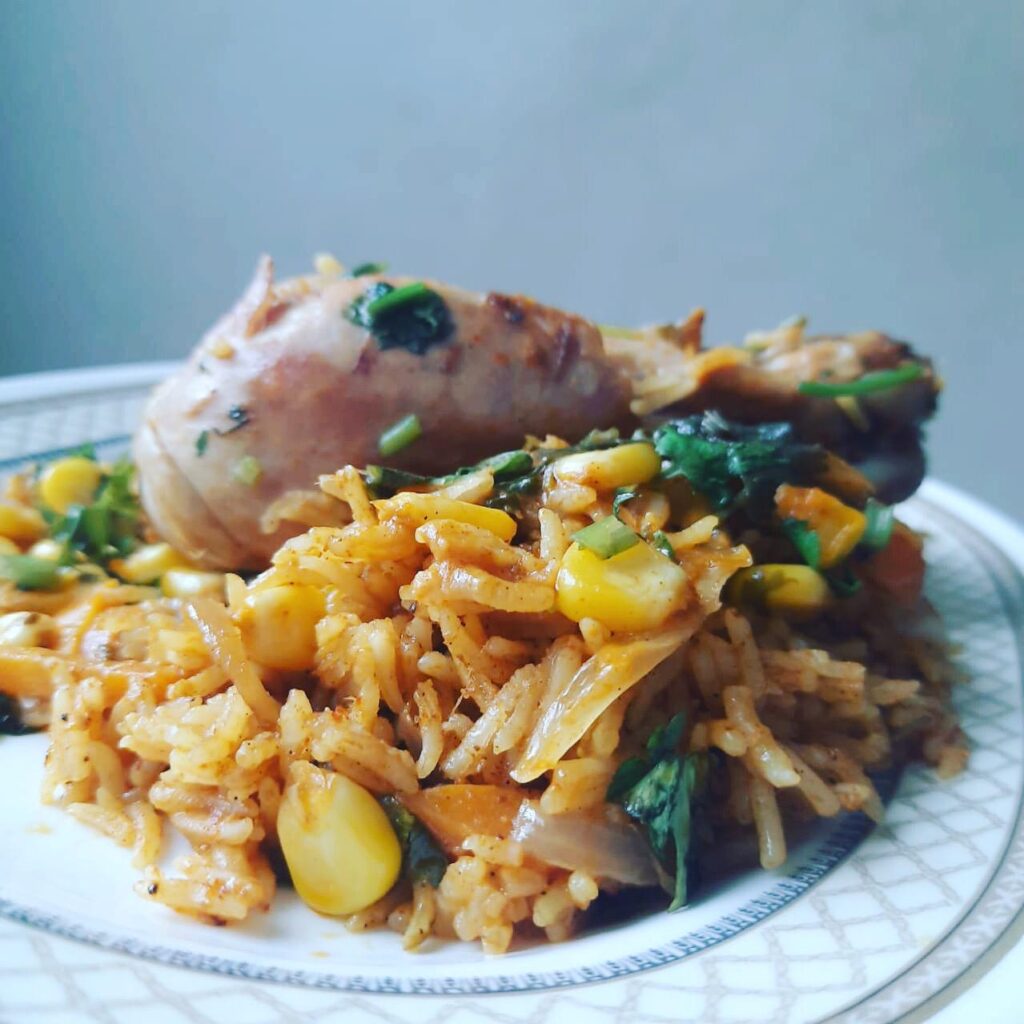 When Karen began her journey with the House of Anglo, she had a rather troubling thought of how people would accept her menu, that mostly included dishes made of meat. She knew that a vegetarian customers would not really be pleased with it. Karen did not want to accept rejection, but she decided to draw that line and tell her customers of all the delicacies she had to offer and nothing could change that. Also, finances stood as a mountain in front of her. "I didn't want to ask my family for money. I wanted to do everything on my own." However, once she received her loyal customers, she gained what she poured out. Another obstacle that she faces today is trying to expand from 50 to 75 customers. But, meeting that margin is strenuous as she still owns a home kitchen. With the way Karen has been taking her business and all the varied dishes she has to offer, we definitely know that she's going to get there into the world slowly, but very diligently. Anglo food has a stereotypical notion that it is made by Anglo Indians who basically have nothing except meat to put on the plate. However, Karen has observed that the reaction received through her customers proves to be very surprising for her.
"Today, people are very much interested in trying out Anglo food. They are curious, they want to feel the taste, proving that the entire stereotypical idea of what Anglo food was back then has been forgotten. It's more like a child in a candy store. They've heard of it but they have never tried it. Also, there is a wow factor around it now!"
Karen adds that her family is very empowering and they have constantly pushed her to excel in her endeavors. 2 strong pillars of strength, she mentions of her mother and her grandmother. What more would one want when 2 very strong ladies have her back. "It's the constant support from my mom and grand mom who have always been there, forever and now."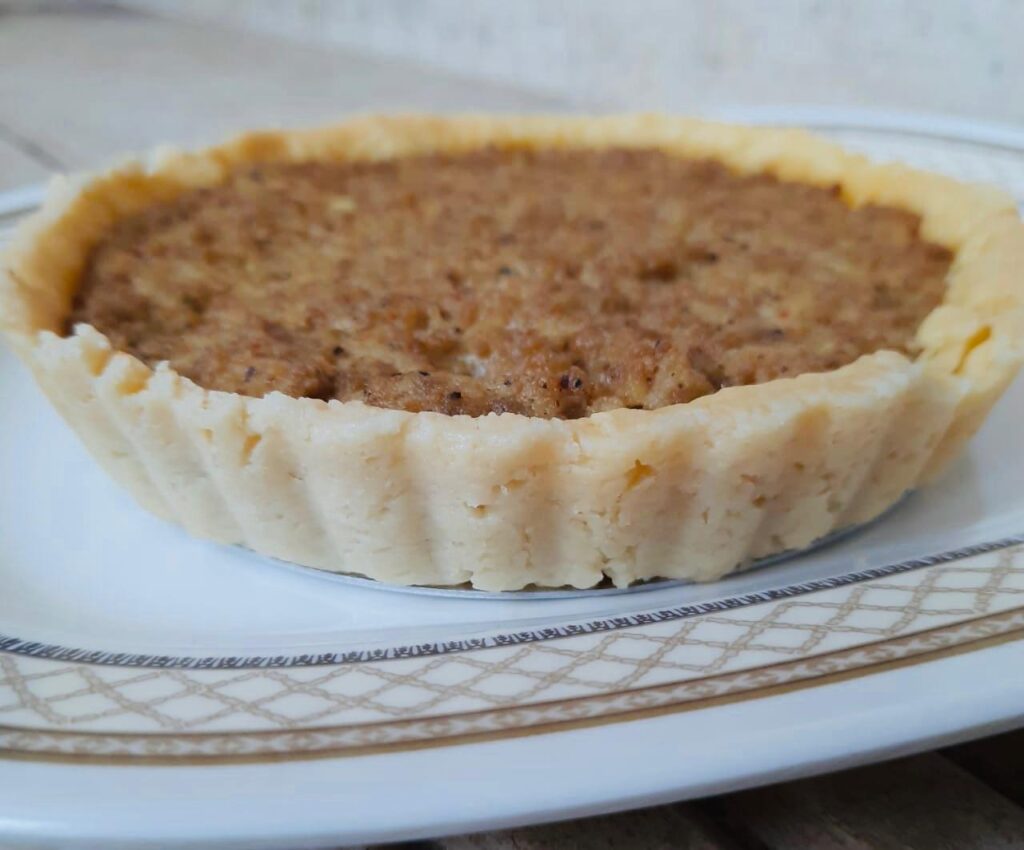 When Karen saw herself in Times Foodie she realized that she had accomplished one of her goals from when she was a child as she comes from a family where her father was always in the papers. "One generation down, the same thing is happening. It was hard to believe at first, it was a little overwhelming to handle it. People who never wanted to speak to me, they ignored me in school and college are congratulating me today."
"If you have a passion and your passion tells you to make it your profession then, please do it! If it means taking the risk, if it gives you peace of mind and makes you feel complete then, please go ahead. Unless you take the risk, you will not know where your heading."
-Tabitha kumar
Team MOGG'S would like to thank Ms. Karen martin for sharing her journey with us.
If you like our stories, follow and support us on Facebook and Instagram.
Have a story to share? Write us to stories@moggs.in