Meet the lady, who fought her battles, fulfilled her dreams and stood as a pillar of testimony to the many women who look up to her for her zeal, passion and her never ending hard work that paid off to its fullest.
Rebekah Peter, a very beautiful girl, born in 1936, in a small village in North Karnataka was the second child to the fourteen children that her mother bore. She grew up in a lower middle class family. Her mother was a teacher and incurred very little income. They had a small house and in that small house, a number of lives lived. Her father had lost his job and he fledto Pakistan during the Partition. With much difficulty he returned to India with one of his eyes being gouged out. He came back and never found a job and her mother had to earn, feed and survive. "As there was no money, I had no choice but to quit my education and start working." She left school when she was in the 7th grade and when she was 16 years old, her mother got her married to a man, who was way older than she was. She then, gave birth to four children in a short span of time, and there was a sudden pause in her life as her husband passed away. Four children, jobless, an entire life to live without a man in the house. How was she going to cope with this reality? Although she had nothing in life, her beauty never faded. She was mesmerizingly beautiful. Would her beauty help her, or throw her into a well of thorns?
"My in- laws started to blame me for my husband's death and they criticized me. Many men had their evil eye on me, that scared me. I would worry every time a man looked at me."
Through ups and downs, she found a job that expected her to walk 5 kilometers every day. Leaving her 5-month old baby and her three children, she would walk and her job was to be a teacher. There, her love for teaching began. However, she had to continuously face the society, her family and men that looked at her with preying eyes. While passing by an empty land one day, she felt the urge to build her own school, a dream that would never come true. She took a step of faith and started her own school in parking areas, small buildings, houses and so on.
"I had the passion to teach children. Teach them valuable life skills, try to help them grow holistically and push them to come up in life. It was like a fire burning within me. I had to do it. And yes, I did it. Day and night I worked, I thought and implemented. Now I reap the benefits of it."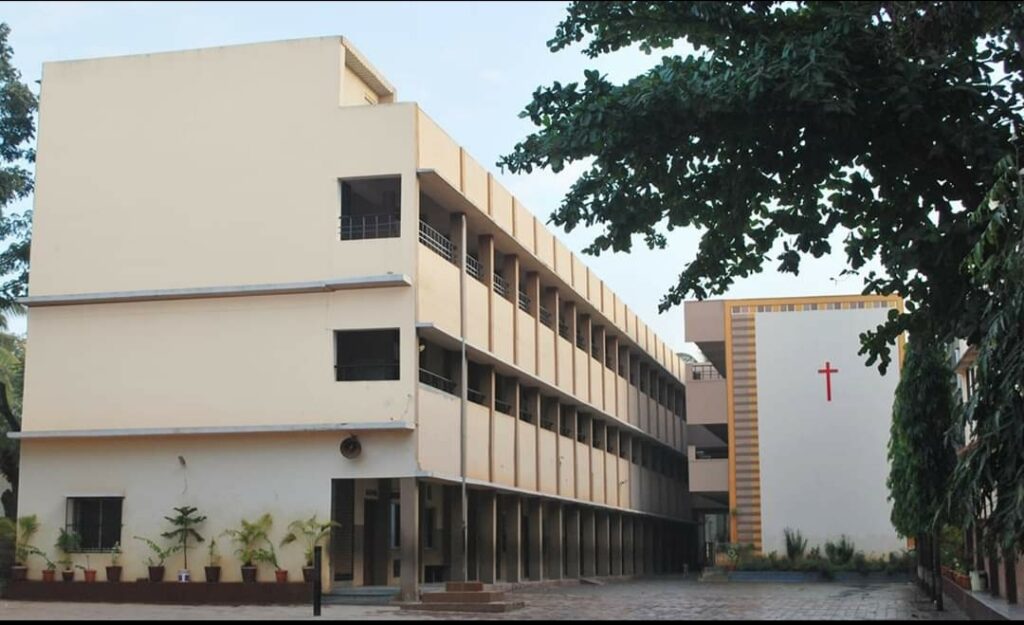 Working endlessly, she finally bought her dream land and her hard work paid off. But, people were against her building a school as they were very jealous and there began her battles. Men threw stones at her door, Lawyers looked at her lustfully, she was the only woman that fought. However, as a woman she did not give up. She fought until she knew that the land was hers. Building a school was yet another task, as other schools started to oppose and as a woman, they knew they could take her down. That did not stop her, but she created history. As a woman, she fought those men, she fought those who were jealous and she fought other schools and now, Bethel High school stands strong with 2,000 students, more than 50 staff and has been flourishing since then, till date. "It is never an easy task to be a woman, especially if you have a charm. I sent my children to an orphanage because I had to accomplish what God had in store for me. I worked hard and raised my children and educated them as well."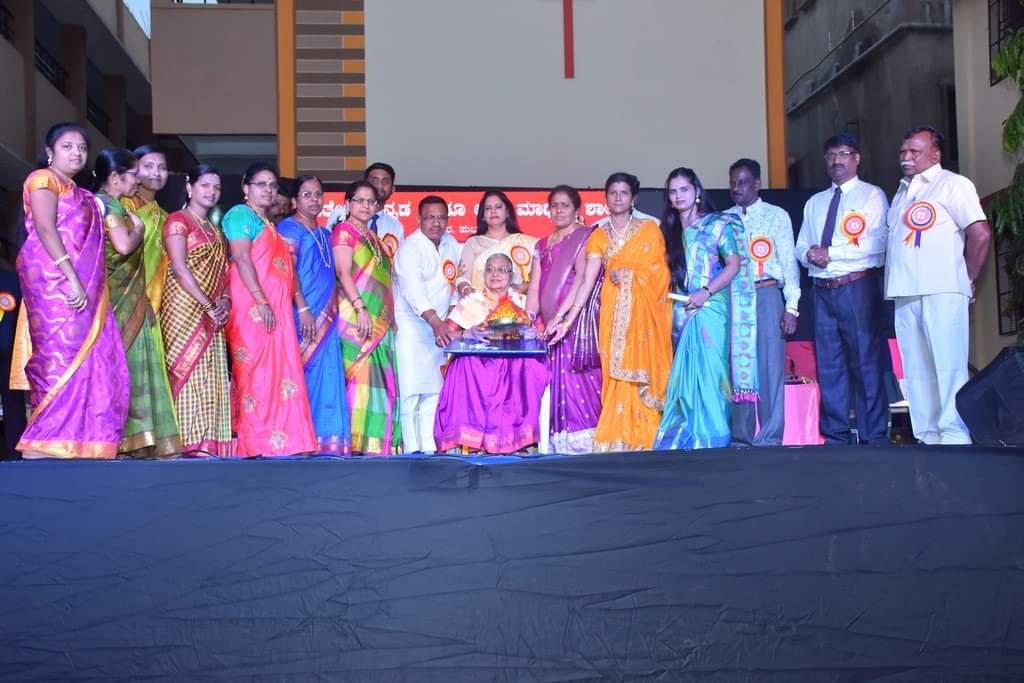 Rebekah is 84 years old now, and till date her students, settled all over the world are in contact with her. The teachers at Bethel School have high regards for her and she definitely stands as a witness of a woman, who could be crushed and thrown, but she fought and she proved that a woman can definitely get beauty for ashes through standing up for herself.
-Tabitha Kumar