"Ever since I was young I was inclined towards singing and acting." Says Reba Samuel who has been following her passion after graduating from the field of Business. Let's see her journey, a one that motivates you to fulfill your dreams and to follow the unconventional path of life.
Art is the journey of a free soul and the only thing better than singing is more singing.
"I was always devoted to art and singing, it was my calling but I never thought that I could make a career out of it. Thus, I took the traditional route of pursuing a degree in Business because that is the safest option right?"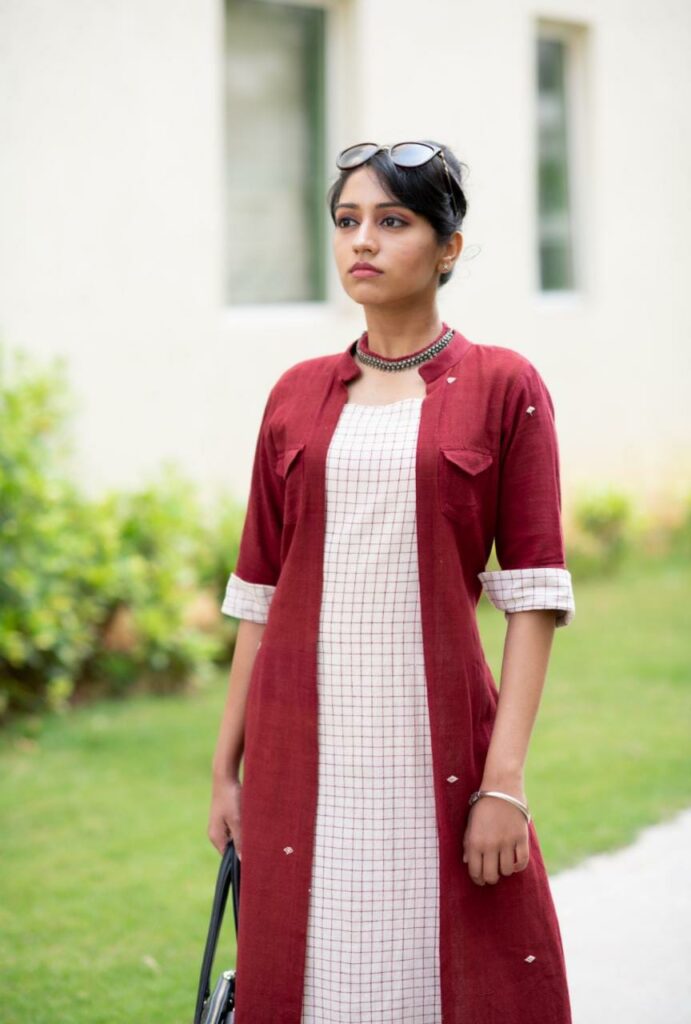 However, by the time she graduated she knew from within that she wasn't meant to be an employee of a 9am-5pm job. "I knew this was the time when I had to follow my calling and come out of that traditional and safe route." The best feeling in the world is getting paid for doing what you love and being able to call your job as your passion is truly a success. Reba quickly grasped a job as a manager in a Theater Production Company. "There I could utilize my business skill and act as well." It was a win win situation for her. She had the chance to use the knowledge she gained from her degree and fulfill her dream as well. "We would perform across the country and abroad. This was a perfectly timed opportunity for me to start my way up in acting. I grew a lot not only artistically but also professionally. It was a platform for me to develop my managerial skills and grow artistically in my passion."
After working there for a year she decided to pursue her Masters in Acting. She then started to soar by auditioning in the states and finally hearing from colleges at New York, California and Chicago. "It was up to me to decide where to go but by then Covid really blew up and I eventually dropped the idea of going to the states." Reba felt like there was no point in persuing a practical degree online. "Applying to colleges and going through the auditions gave me a lot of exposure and I am glad I did that."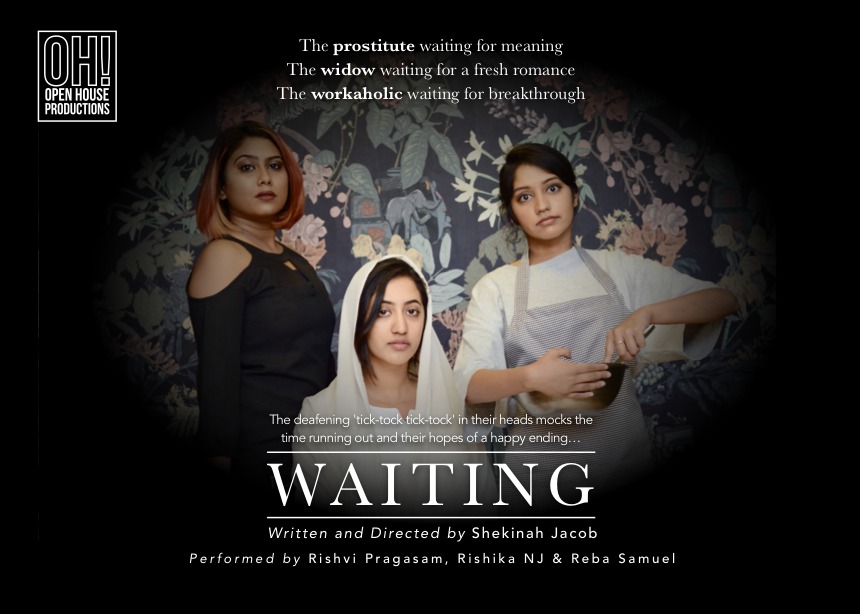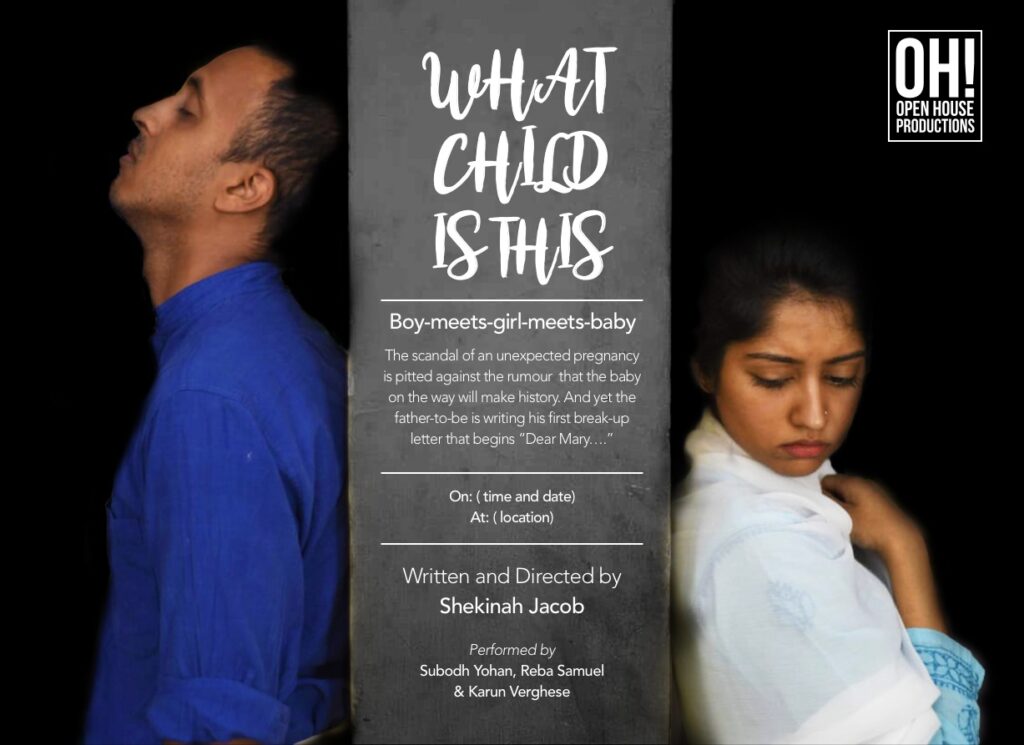 "I started doing voice overs. Being a voice over artist just fell on my lap, I was never looking out for it." A friend of mine was seeking some help so I agreed and that's how my journey of being a voice over artist began". Despite the unfavorable circumstances she did not give up her passion of singing..
"Over the past few years I have grown to realize how important singing is for me. It is a gift that god has given me and I try to utilize it to my best. I take no credit for it. Singing is not my identity but it is something I would identify with."
Continuing her job as a voice over artist Reba maintained her connection to singing. It is a blessing from the lord. "Being an actress I love expressing my emotions through music."
Reba's family went through the whole journey with her. Her parents were worried about her unconventional choice of career and often warned her, but music was her thing and she pursued it with utmost dedication. "My parents had their journey too, from not being really happy about my choices to being my biggest cheerleaders now.
Art is something you cannot look down on. When you have a bad day you turn to art. With every project I do, it gives me immense knowledge and I respect all the artists out there."
When you believe something is yours, it is definitely yours. No one can snatch that away. "For me it has been a lot of prayers and tears, some days are just hard but you have to hang in there and be strong. We live in times where it is possible to take that risk creatively, but what stops us is the fear of it being sustainable for us or whether it will pay our bills or not. But it is important to take that leap of faith. For the future I am looking to push myself creatively, I may or may not continue music but I am looking forward to experimenting with my voice and being okay with failure."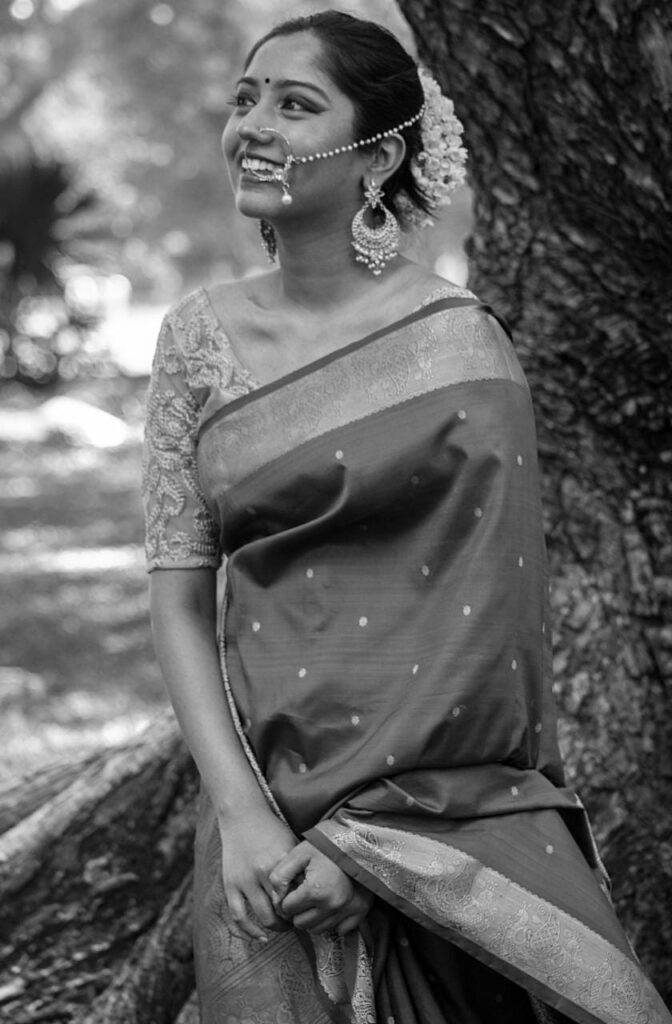 The one advice that Reba gives to all those artists out there is, "Comparing yourself to others is by far the most devastating thing you could do to yourself, because you have your own identity and own worth. What you do others can't. Just do what you are best at and continue to be a student, you can never stop being a student."
-Sheetal Makar
Team MOGG'S would personally like to thank Ms. Reba Samuel for sharing her story with us.
If you like this story, please share and follow us at MOGGSCoffeeconversations on Facebook and Instagram.