Possessing a good and neat handwriting is great but, being a calligraphy artist is next level. Amritanshu Das shares his life with paper, pens and a lot of innovative ideas.
"My journey with calligraphy began in school when my best friend used to go to calligraphy classes and I was really intrigued by what he was doing. I used to be like what you're doing is so cool, this looks like those certificate kind of fonts and so on. I then wanted to try and slowly I did. This is how I started with calligraphy, copying from my best friend."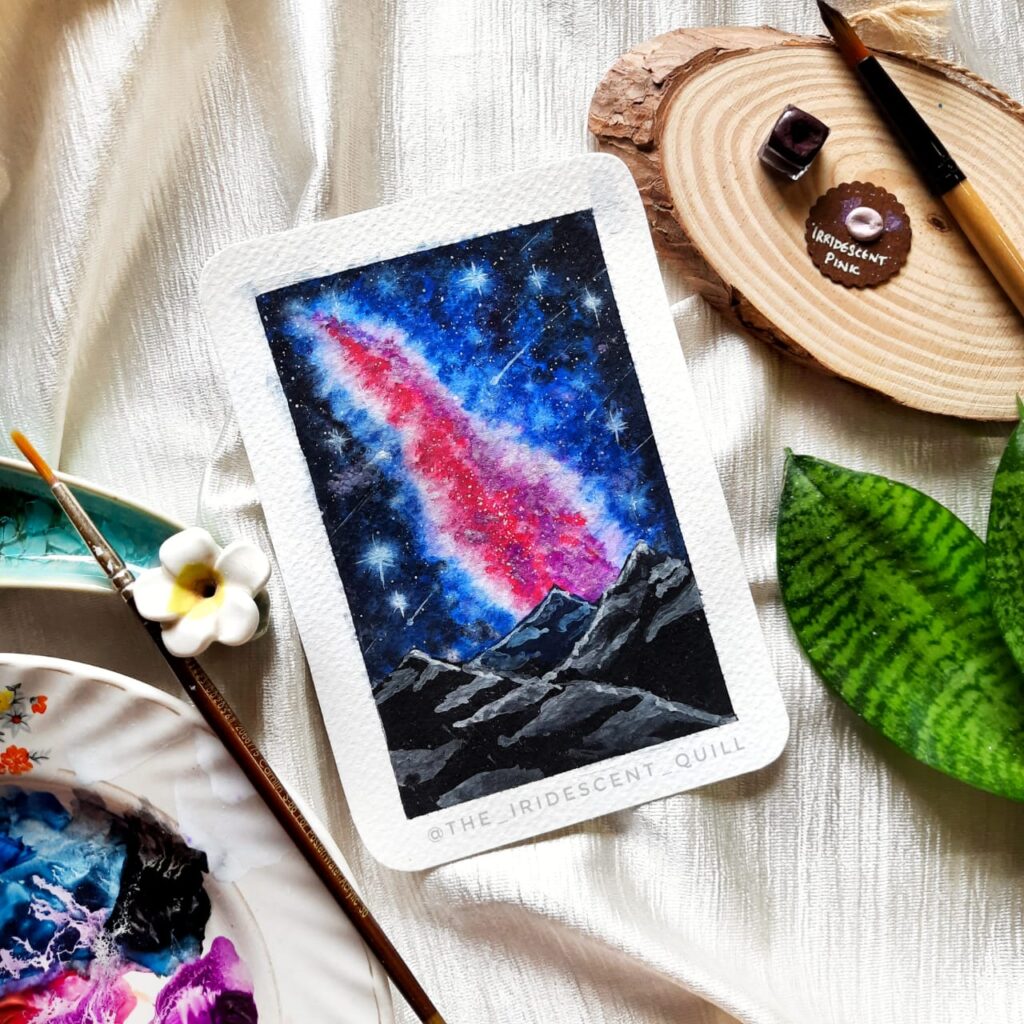 Lettering creates readable art that actually comes to life and, gaining inspiration is your first step to making your dream come true. Mr. Das says that there was not just one aspect that inspired him to take up calligraphy, he was fascinated by how it looks, he was intrigued when people actually did it and the tools amazed him as well. The uniqueness of this art stimulated an urge in him to try it out. "I didn't think that I'd be good at it nor I'll be doing it seriously but, I was really fascinated and slowly it actually became a good thing. I used to make my projects in that and my teachers and my friends would appreciate it. So that kept me going. I understood that I was actually good at this so I decided to make the most of it."
The mind of an artist is full of creativity, thoughts that bring about coordination between their hands to work beautifully and make magnificent dreams come true. Mr. Das says that an artist's mind keeps changing depending on the situation he/ she is at. "If you would have asked me this question 2 years ago, I would just paint what I feel like, if I feel like it looks good I'll paint it, or if someone asks me to paint something then I would do it. But now, with the onset of the social media craze and in wanting to get my work noticed, I really want people to appreciate my art so I think about what trends are going on, what's more attractive now. Ultimately, I paint something that makes me feel good. I need to connect with what I am doing."
"The biggest challenge is to get an audience for your art. It's difficult to get noticed where the world of art is so complex, there are so many amazing artists and, if you're art is not noticed you feel a little dejected. No matter how much you try to be positive about it but, something about art is that you appreciate it yes, but you want others to appreciate it as well." A little encouragement and some admiration is always necessary.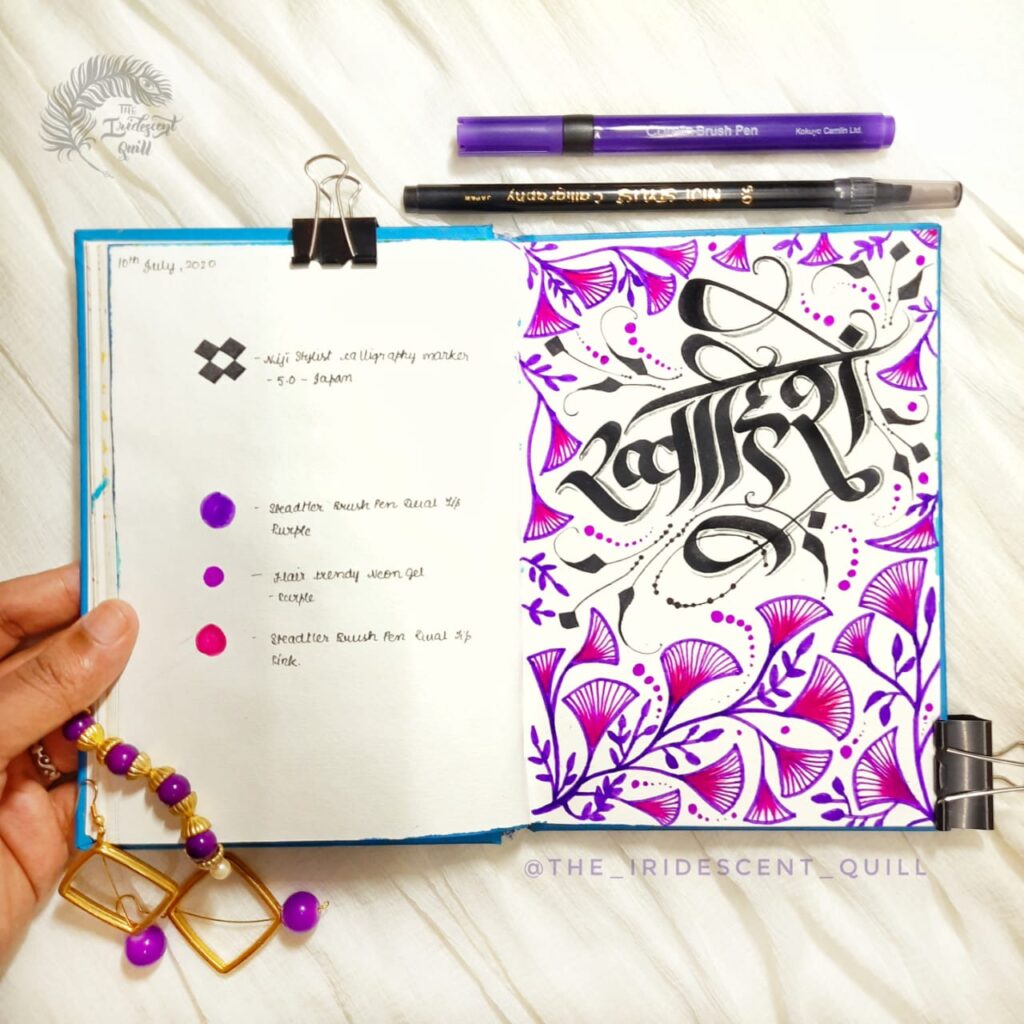 "It's difficult to build a network, and one big challenge would be facing a burn out. What am I doing, what am I making, the comparison begins and that's a huge challenge for us as artists."
Mr. Das also emphasizes on the difficulties of taking up art as a full time job. "It takes a lot of courage, a lot of convincing on your part to be able to take this up completely as a career." Even as a learner, as a growing tower one does encounter various stages in life and those stages lead to experiences and through those experiences you learn and begin to advice individuals who are waiting for some motivation to break through and follow their dreams. "Always do something that you connect to, ultimately you're putting your time and effort into it, so that is one advice I would like to give. At the end of the day you should connect to your art individually or connect to your feelings and emotions in any way. You should feel good about it."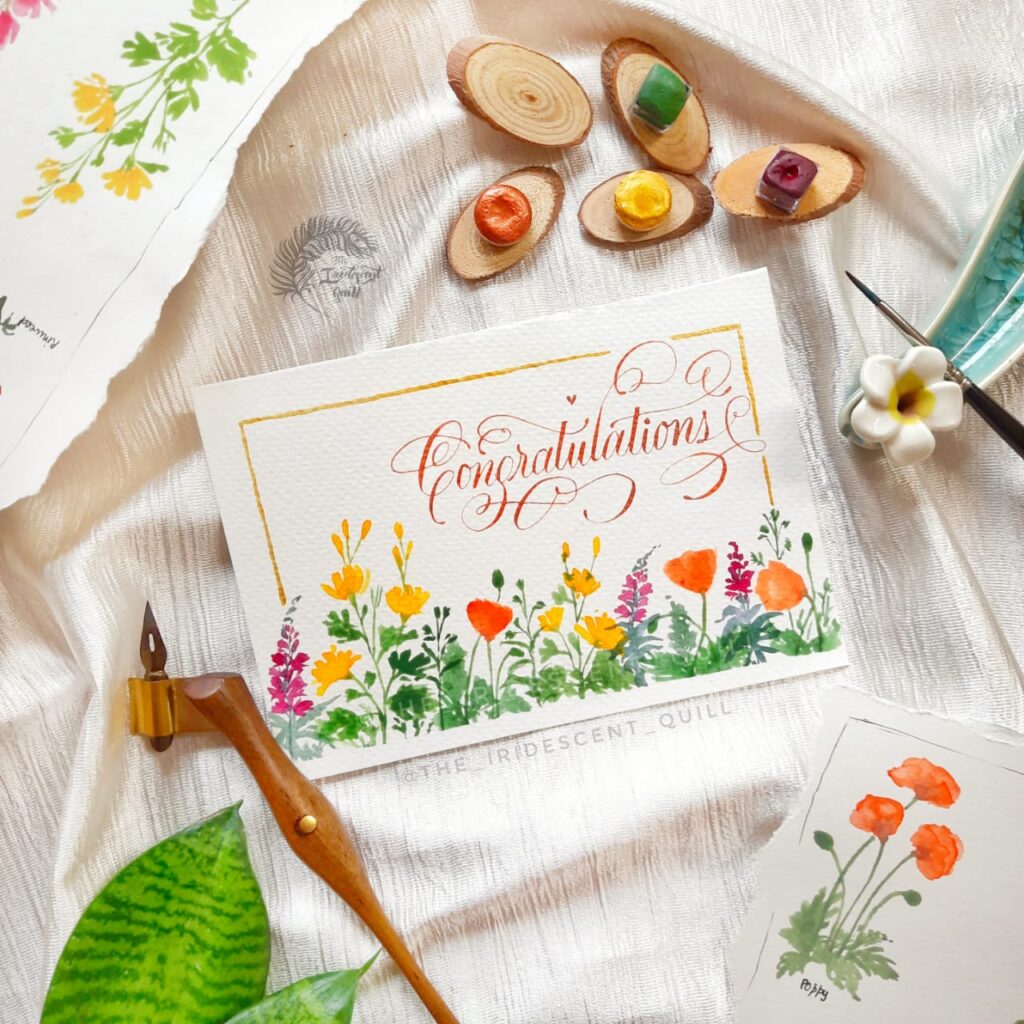 "Seeing the potential in me, and the small compliments keep motivating me to continue. Trying out new exciting things keeps pushing me forward as it is very fascinating and that never seizes." An artist imagines, perceives and the next thing you know you're visualizing a great masterpiece, created with hard work and dedication.
-Tabitha Kumar
Team MOGG'S would personally like to thank Mr. Amrithanshu Das for sharing his journey with us.
If you like the stories we share, follow us at #MOGGSCoffeeconversations to stay updated for other stories.