Born and brought up in a middle class family, Mr. Raj Gopaal Iyer, the CEO of UDS Hotels and Resorts and a celebrity Chef shares his journey of life that led him to the path of success!
"Growing up, there was nothing remarkable in my life. My family led a normal life. It was school, of course cricket, my studies and I was very interested on learning how to cook. So I learnt cooking as well."
Mr. Raj Gopaal Iyer says that there were no exotic holidays as such. Just a quick visit to his mother's hometown, once in 2 years. However, he was not very keen on living an ordinary life and he started working on making it extraordinary. But, the path that he was on, did not seem to be very easy. "After I passed out from my school in Delhi, I was very interested in joining the cricket team, that was my dream. Later, I wanted to get into modelling but, my father wasn't happy with my choices, and that made me give up on my dreams and I had to start focusing on something else." He started to work as an Accountant for a Chartered Accountant in a Fabric exporting company. It was not at all easy for Mr. Raj, as his father had made it very clear to him that after his schooling years, he would not pay the fee for his college nor take care of his personal needs. "I will get a place to stay and I will get 3 meals per day that's all. Any other expenses had to be taken care off by myself." Mr. Raj was shattered. "I was totally broken down into pieces. First, I was angry with my father, but then, after three years I had realized that I had eventually become self- made."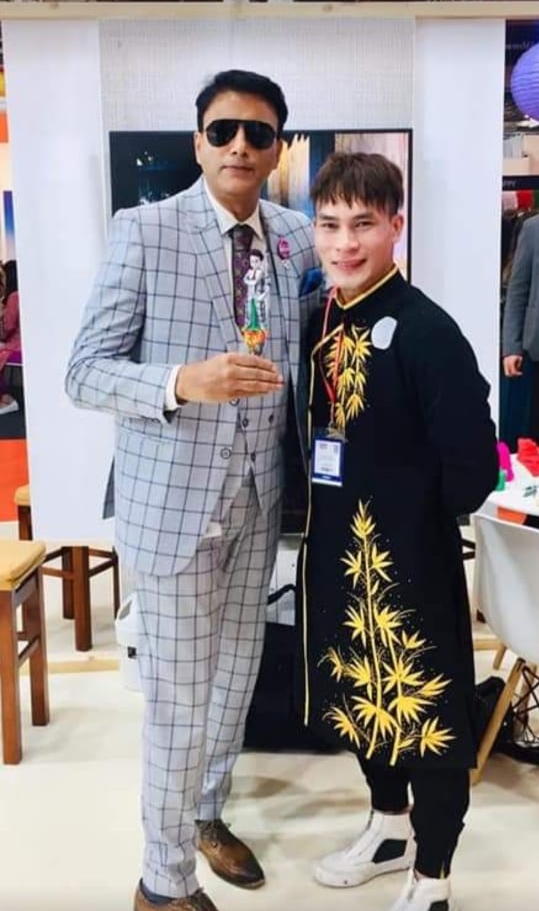 He says that he was once invited for a rich man's son's wedding in one of the best 5 star hotels, that had a Bollywood theme and Bollywood stars had attended the wedding as well. That's when Mr. Raj got his very first glance of the hospitality industry. "It made me realize that the hospitality industry had a glamorous side to it and it helped me believe in myself to achieve my dream and I decided to apply for IHMCT, Pusa."
The journey was getting tougher by the day. Mr. Raj realized that wasting time and feeling disheartened will not take him anywhere. So he started to run the race confidently through an extreme sense of hard work and a goal driven mentality. "As an oath to myself, I gave up distractions and leisure in life. Attending classes in the morning and evening in Bhagath Singh College and working in a hotel named Oberoi for 3 years without a break and setting a clear schedule to achieve my dreams, I kept moving ahead." At the age of 26, Mr. Raj became the General Manager of a hotel. "It was truly a very sturdy journey to reach, but surely I enjoyed all that life had offered to me. Both good, and bad." Mr. Raj did not have a place to stay, nor did he have the fee to pay for his college. But he is very thankful to his friend who provided an accommodation for him for a month and his friend's mother who paid his college fee. He is forever grateful to them.
"I had joined IHMTC, Pusa and at the same time I was pursuing my B.COM at Bhagath Singh University in the evenings. At night, I worked as a waiter in Oberoi Delhi, to earn my living."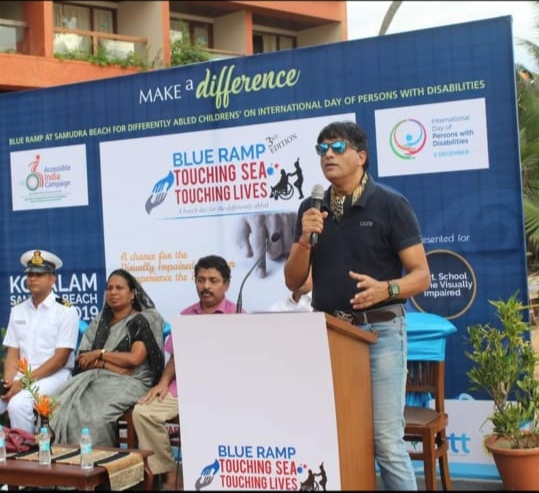 This is a true example of utmost dedication and hard work. Mr. Raj had to walk miles together at night after his working hours, he says that he did not even own a bicycle. Mostly he walked for 12- 13 kilometres in the nights from the hotel to the place he was living at. "Fortunately, buses were available in the morning." At midnight, he swept few shops that sold chillies and collected the chili seeds. In the morning, he would go and stand at the vegetable shops where he bought vegetables at a throw away price. He made pickles and sold it to the ladies in the colony and they paid him through instalments. "I have been to embassies and I cleared their dust bins to get the stamps of their country and make special stamp pads and sell it to the local kids to make money."
Now, when Mr. Raj talks about one memorable experience of his life and his career he says,
"there are plenty and very interesting ones. I have done the Silver Service to the then president, Mr. Giani Zail Singh. I have provided service for the cricket legends like Mr. Gavaskar and Mr. Vishwanath. Also, I have served the Jordan prime minister of 1984, Mr. Ahmad Obeidat, Ms. Smitha Patil, an actress very close to me. I have always excelled at my work and given the best to my clients and that makes me very happy."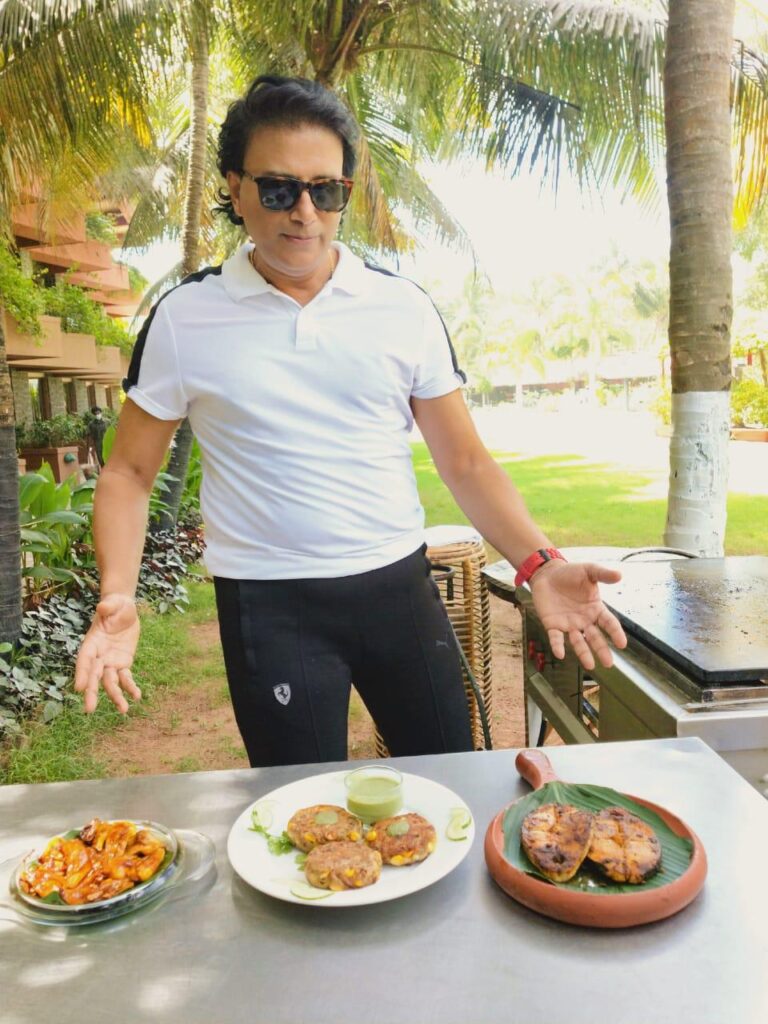 From an uncertain future to sweeping the roads to make pickles and to finally catering to the president and people of reputation in and around the world indeed, Mr. Raj's journey is an inspiration to all of us. Although his journey was brutal in the beginning and a prolonged one yet, through the path that he chose, he learnt a lot and that made him who he is today. "I am no one to advice people. I will surely say, have a clear dream and chase it, do not leave it half way." He says that many situations might come, people might leave you but, he encourages each one of us to never give up. Most importantly, "be a human being and never forget to help all those who are in need. Also share your knowledge with others and let them grow."
Mr. Raj's story is truly encouraging and motivational for all of us! He is a testimony of hard work that paid off! It's your turn now, don't give up!
-Tabitha Kumar