Our childhood has always been enthralled with a lot of toys and a kitchen set. Many years pass by, trying to replicate and imitate our mothers in the kitchen. We grow up with one kitchen set and a ton of dishes that we would love to make. But, as we grow older, most of us are inclined towards the eating part instead of the preparing part. The 22-year-old Ms. Vaishali Nagarajan, shares a delightful story of how the path into her kitchen paved the way into her profession.
"My mom loves to cook and always prepares mouth-watering food from different cuisines. She allowed us to enter the kitchen, cook for ourselves, even though we made a mess. That left us free to experiment with food and try out something new each time. At the age of 11, we purchased our first oven in which I tried out a strawberry crumble recipe by Nigella Lawson."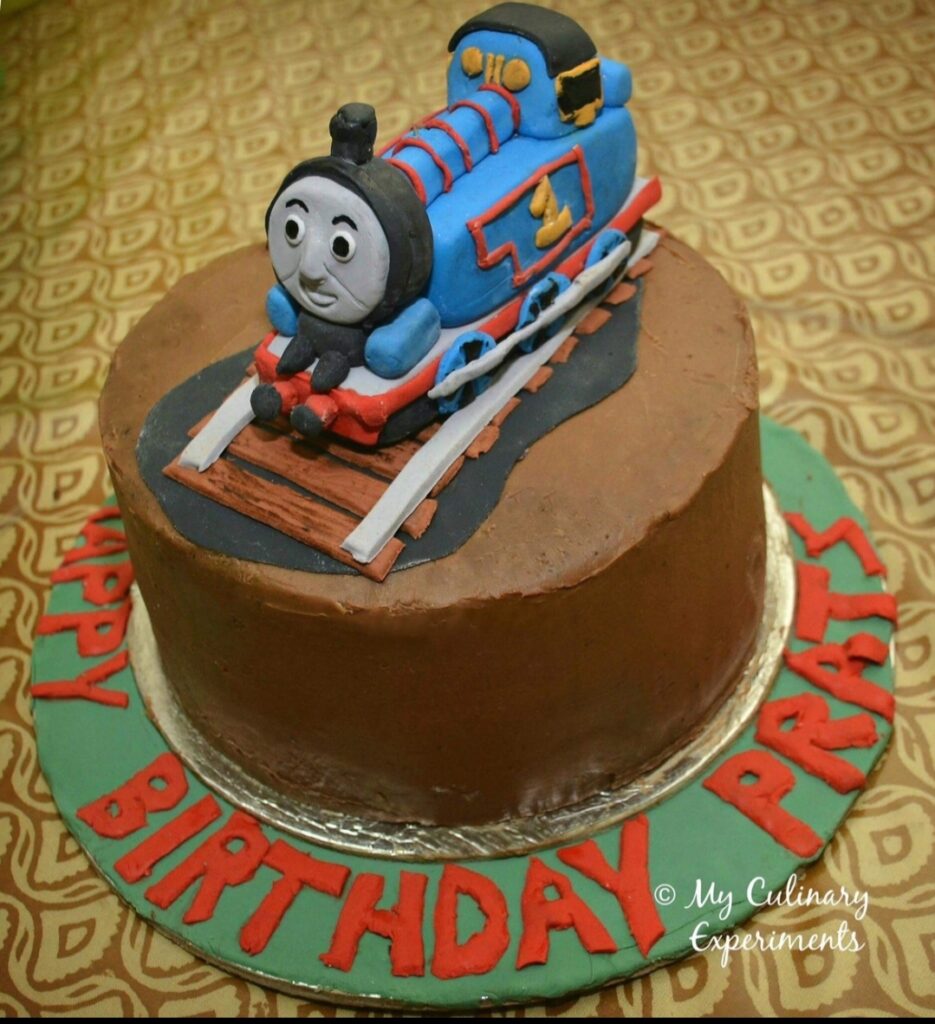 That's it, there was no turning back for Ms. Vaishali. The art of baking stirred her from within and she started to bake every twice or thrice a week. It is indeed a blessing to have friends and family who encourage you to take tiny steps into your dream world. She set a taste test for them every time she baked. "After being coerced by my family, I started a blog called "My Culinary Experiments" to document the recipes, hence the name "My Culinary Experiments" stuck on even for my business." What Vaishali thought of as a mere blog turned out to be her own business. She also adds that the turning point into starting her very own was when her cousin ordered a cake for her twin sons' birthday. This observation of her cousin showed that Vaishali was indeed improving on her baking skills. She then started receiving many more orders through word of mouth. The greatest treasure for a child is to have encouraging parents. They are your backbone and the rock of your life. Vaishali is very grateful for having extremely supportive parents who have been her true inspiration. "The biggest inspiration has to be my family, primarily my mom. She never set boundaries and allowed me to do whatever I wanted." Vaishali says that she didn't actually begin with baking.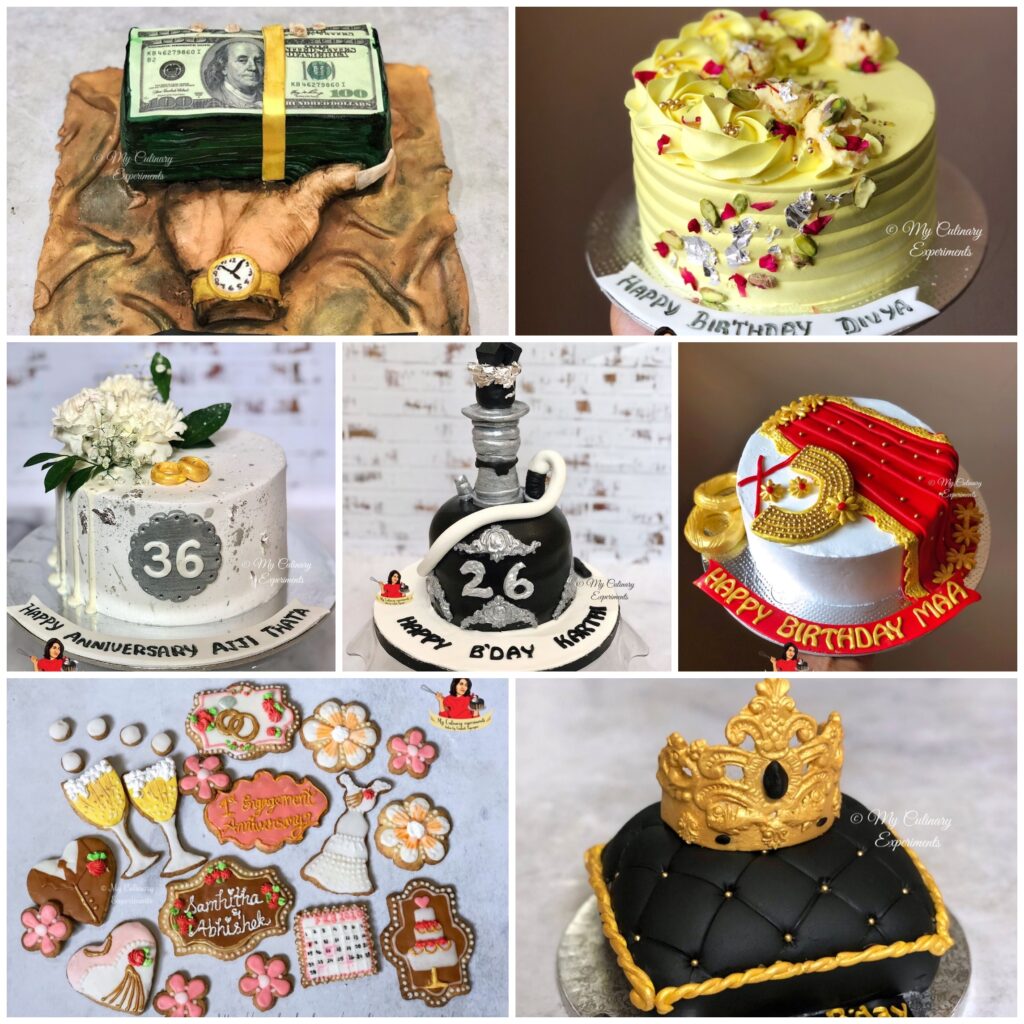 She just started a food blog because she loves cooking as much as baking. Subsequently, she realized that she had the liberty to showcase her artistic side only in baking. "This is what attracted me towards cake decorating. Baking for me is therapeutic. I find solace while I bake. The most rewarding pay off for me however, is to read the happy messages and photos sent by my clients. The fact that I can bring a smile on someone's face through my baking means the world to me."
It is difficult to go through challenges when you're just budding into your own personality. They can lead you into situations that might seem extremely challenging for you. However, obstacles at a very young age leads to a very experienced mind in the future.
"Being an entrepreneur, you are often questioned about your "job"! The most common issue when you choose baking as a profession is that people don't take you seriously. They think it's a hobby and many fail to acknowledge the fact that it is a profession."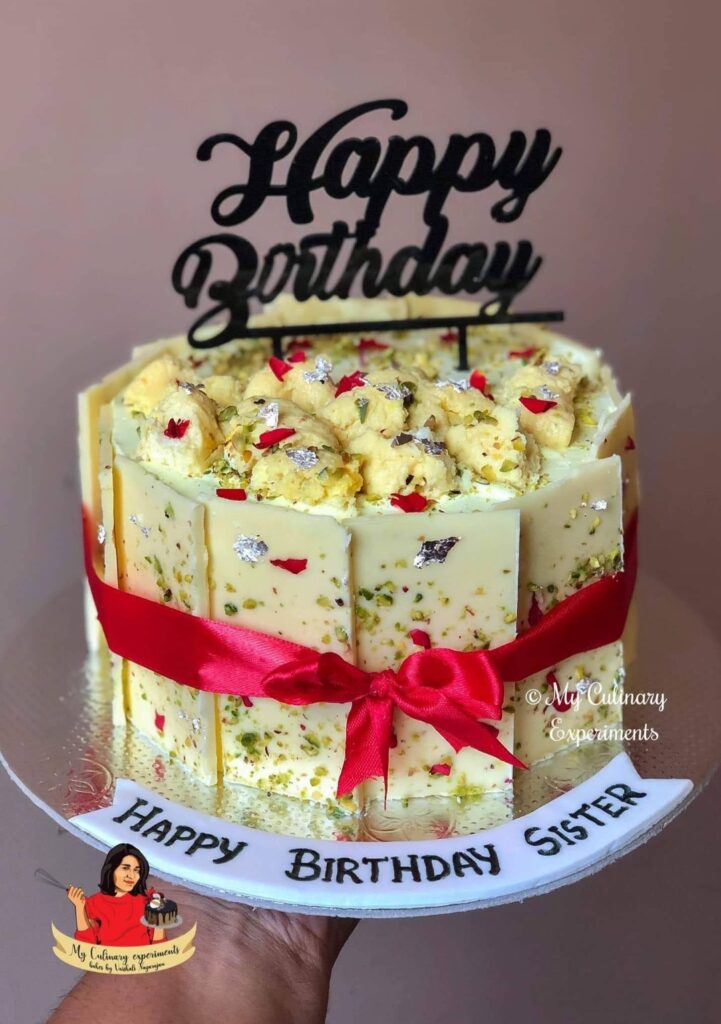 When Vaishali decided not to pursue her Masters in nutrition and take up baking as a full time profession, many who knew her passed comments at her decision. However, she withstood all that came to her as a rolling ball because she was clear cut straight about what she wanted to do with life and her passion for baking did not leave her with any other option but, just to take it up efficiently. "Some even suggested me to take up a regular "job" in my field and do baking as a part time business. Nevertheless, I started baking as my career immediately after my degree and it has been the best decision of my life." She says that every day when she wakes up, she looks forward to making a new cake with a new design. "When clients ask for a unique cake each time, it motivates me to try out new techniques and do better with each passing day." She says that from the discussion of the cake to her clients' reaction when they see the finished product, everything motivates her. Vaishali also adds that she has been evolving and polishing her skills effectively.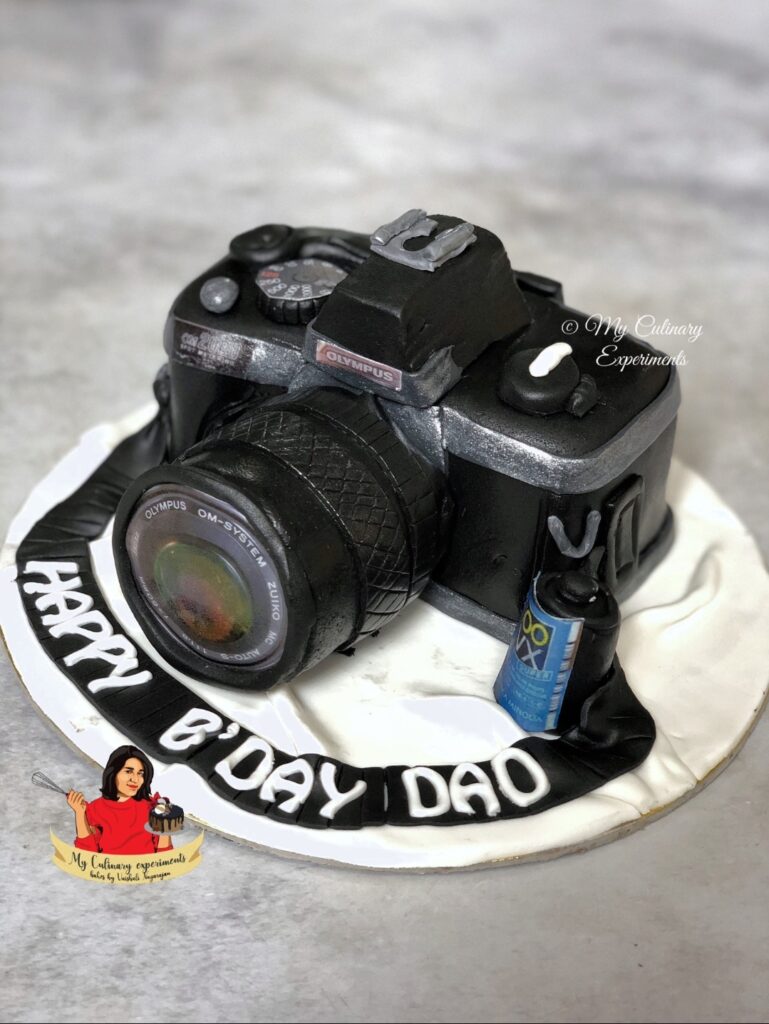 "I am motivated by the happiness shown by the clients on seeing my cake and the positive feedback expressed by them on the look and taste of the cake." She says that she doesn't get demotivated now. She barely receives any negative comments. However, she recalls a comment that had disturbed her emotionally when she was 19 years old. "Now, if the feedback is genuine and constructive criticism, I work on it and ensure that doesn't happen again. But if someone is criticising for the sake of it, without any valid explanation, I just ignore it. I don't let it demotivate me."
Ms. Vaishali gives us a wonderful advice that will keep us motivated and will stir a strong sense of steadfast responsibility in order to fulfil our dreams.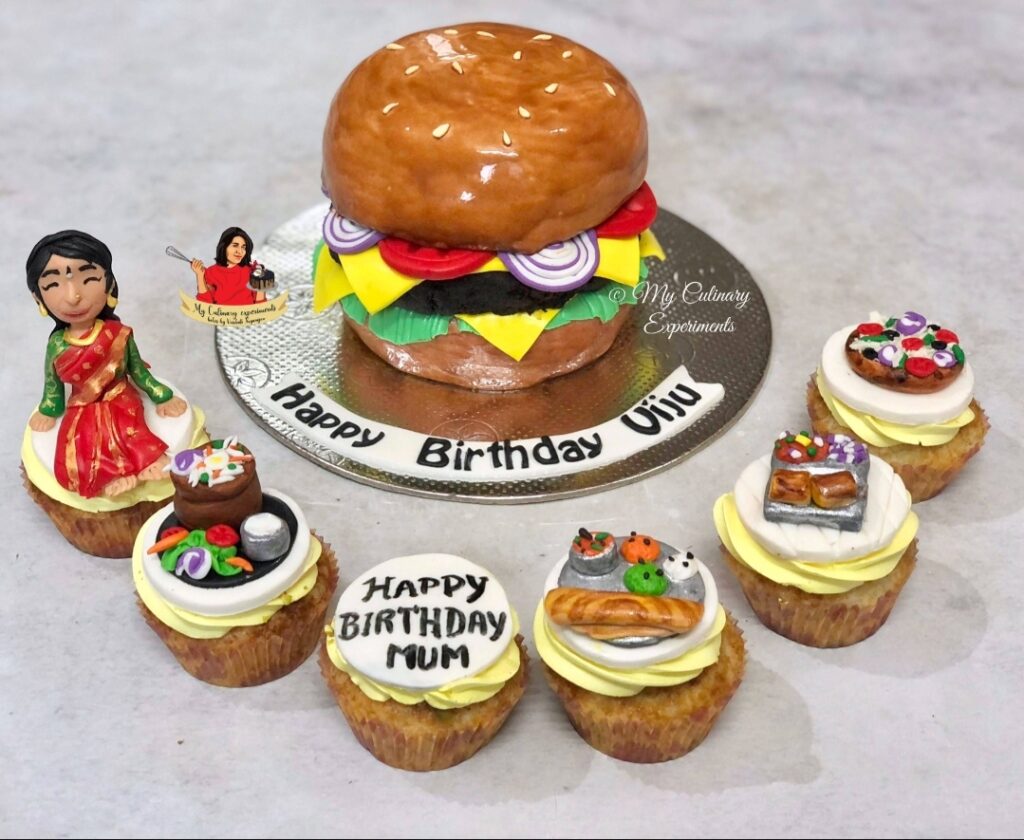 "Life is too short to ponder over unnecessary thoughts. Follow your dreams and work really hard to accomplish it.
Never give up on living your dreams and always work on making them a reality. The dream may be success, happiness or relationships, always head towards making it a reality. Temporary setbacks may dishearten you, some may even discourage you but never pay heed and keep working towards your goals. Set small goals and achieve them one at the time.
-Tabitha Kumar
Team MOGG'S would personally like to thank Ms.Vaishali Nagarajan for sharing her story with us.
If you like our stories, do share and follow us @MOGGSCoffeeconversations on Facebook and Instagram.
Have a story to share? Write us at stories@moggs.in