Good food hits your soul melodiously, quenches your desire and makes you feel on top of the world. With every bite, you move upward till you touch the skies. Food is an emotion and, the one who cooks it has to be given all the credit for bringing a pleasurable and satisfactory smile on our face whilstmaking our tummy full and overflowing. Adarsh Thomas shares a story of his culinary journey that led him to become an outstanding chef. From working at top restaurants in Bangalore to starting something of his own, he has succeeded in all his endeavors till today.
"Personally I love food and I have always wanted to be a chef, but I had never really stepped into the kitchen till I actually started my BHM at CHRIST (Deemed to be University). It was a four year course which started in 2014 and since then my practical sessions were always my favourite."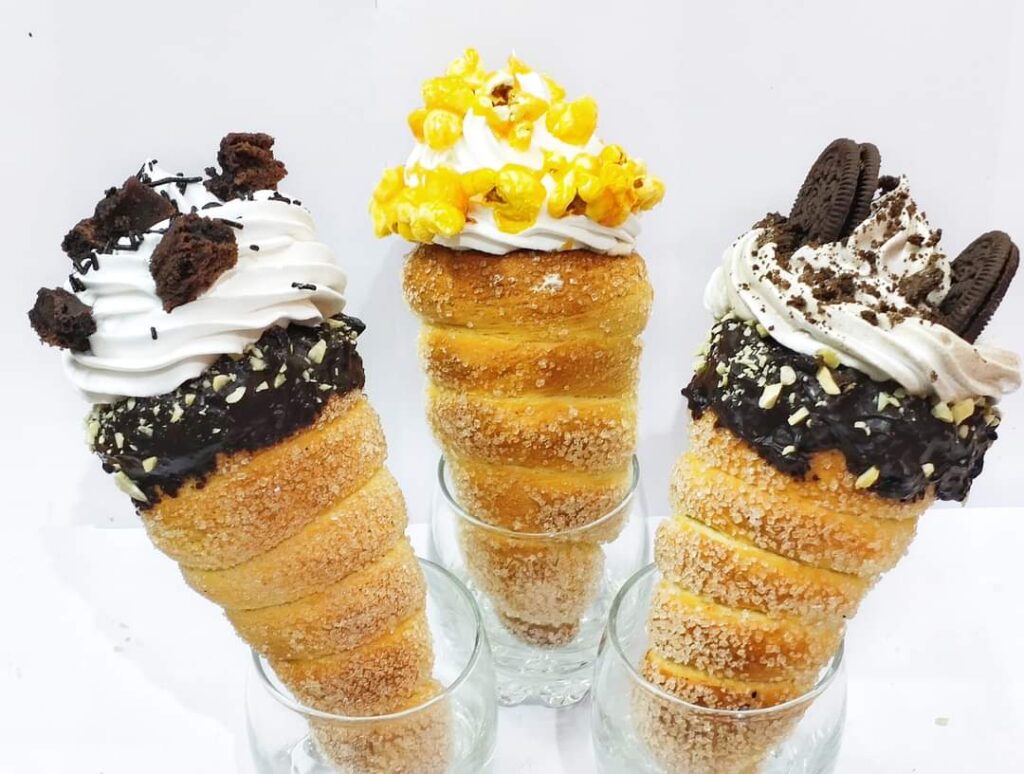 However, Mr. Thomas says that he was very much inclined towards baking and pastry more than the hot kitchen and, since they had an option to choose in their 3rd and 4th year, he decided to stick to pastry and bakery. If you want to become a great chef, you have to work with great chefs and every great achiever is inspired by a great mentor, so was Mr. Thomas as Dr. Chef Avin Thaliath guided his steps. "He is a faculty at CHRIST and also the co- founder of Lavonne where I did a 6 month course in pastry art and baking science in 2019. He has always been my biggest inspiration and one person to always push me towards perfection." Mr. Thomas also added that he interned with a foot truck, Le Casse Croute while he studied BHM. He also had his internships at college and he completed it at Ritz Carlton, Bangalore and Amande. He was actually taking his baby steps into the culinary world. 
A chef is an extremely creative and artistic person. His hands just like the potter brings about something beautiful out of the rawness of nature. His end result is so appealing to the eye and yes, to the stomach as well. However, they do face some obstacles and Mr. Thomas shares the challenges he has come across during his crazy culinary ride.
"As a chef, especially a pastry chef the most important trait you need to possess is a ton of patience. It's all about the most intricate details which makes you stand out from the rest. The first challenge you face in a professional kitchen would be the long hours that you are required to stand and work non- stop. This is what usually makes people want to rethink their decision to be a chef after the first internship. But I guess you get used to it and enjoy your work, everything else falls into place."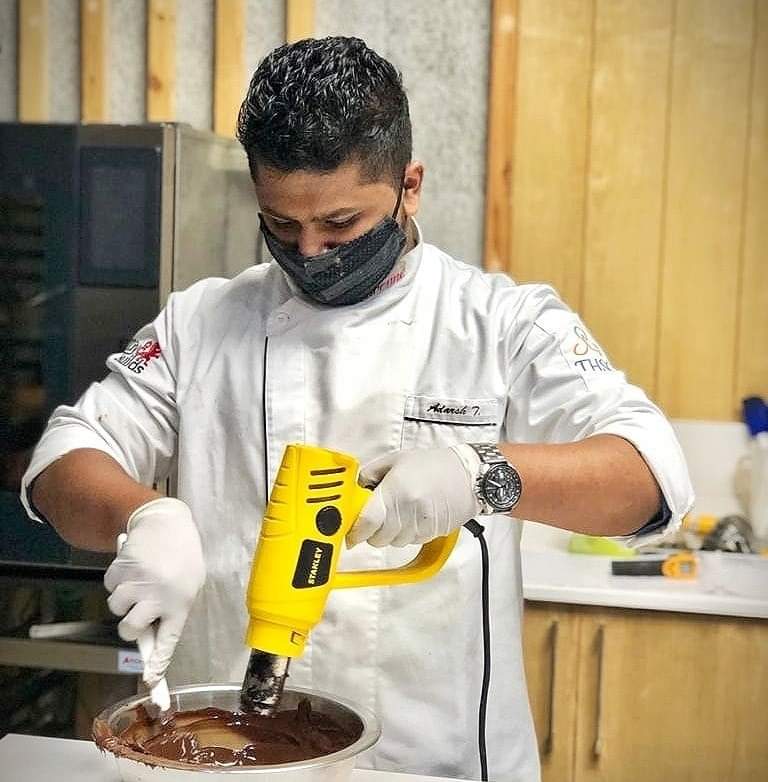 Mr. Thomas says that his biggest joy is when his customer is satisfied. "To me as a chef, it's not only about serving someone a plate of food but it's about giving them an experience, it could be something as little as going to a guest and asking them about their day, finding out their preferences and giving them something to remember that particular dining experience by." Mr. Thomas says that it is an absolute pleasure when someone appreciates him because he has put his heart and soul into the food prepared by him for his customers. Dream big, but start small. He has started his very own, The Craving Therapy. It is something that he came up with and is doing well. "I have always been someone who prefers to innovate and come with something new and exciting in terms of food and the best way I could do this was by starting something of my own. Hence, I quit my job at Le Meridien by Marriott International and I started off my pet project which is The Craving Therapy." He says that it was just a registered website when he was pursuing his course and he always did some consultation on it. But now, he has taken it up wholly and he bakes a wide variety of desserts, savories and chocolates. It is a small set up at home but he says that it will be expanding soon. Mr. Thomas recently acquired his license and was certified as a Food Safety Supervisor from FSSAI.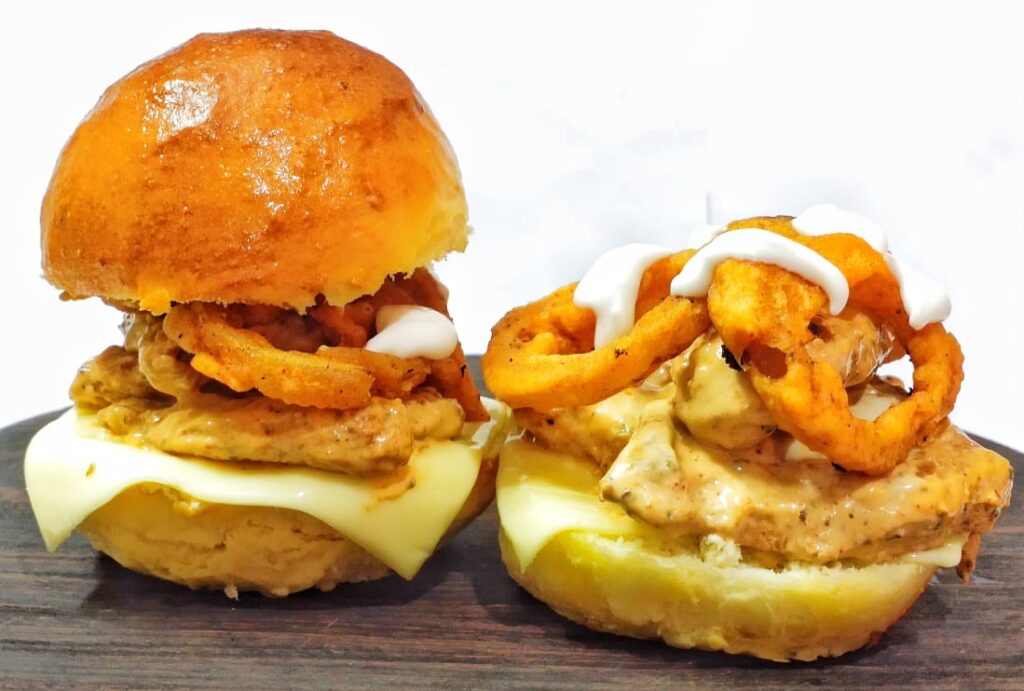 "The restaurant and the hotel is a competitive environment. It doesn't matter if you own the place or you're just an employee, it takes a lot of skill, passion and patience to go forward." Mr. Thomas says that one should prepare himself mentally and physically when he decides on becoming a chef.
"You need to be ready to work 14-16 hours a day, carrying heavy loads, getting used to a really hot and stuffy atmosphere and a ton of pressure.
Once you've managed all of this, you will learn and grow well. Reading up on things and keeping yourself updated is very important; I think that is what makes you a chef and not a cook." Mr. Thomas also adds that it's extremely essential to incur knowledge about the science behind cooking.
-Tabitha Kumar
Team MOGG'S would personally like to thank Mr.Adarsh thomas for sharing his delightful journey with us.
If you liked this story, please do share and follow us at #MOGGSCoffeeconversations