This lockdown has given us a lot of time to think and ponder over different aspects of our lives. Some people have used this time to just scroll and have subsequently come up with several crazy ideas that led to their own businesses. Moral of the story, even if you have nothing to do, don't worry your mind is still running and when it strikes at the right time, you have a thousand thoughts, an unexpected and an amazing future to look forward to. Khushi Khanted has a similar story to share as just how scrolling over her phone, trying to look back at memories, at her life at college, ended up giving her ideas that has become her very own business now.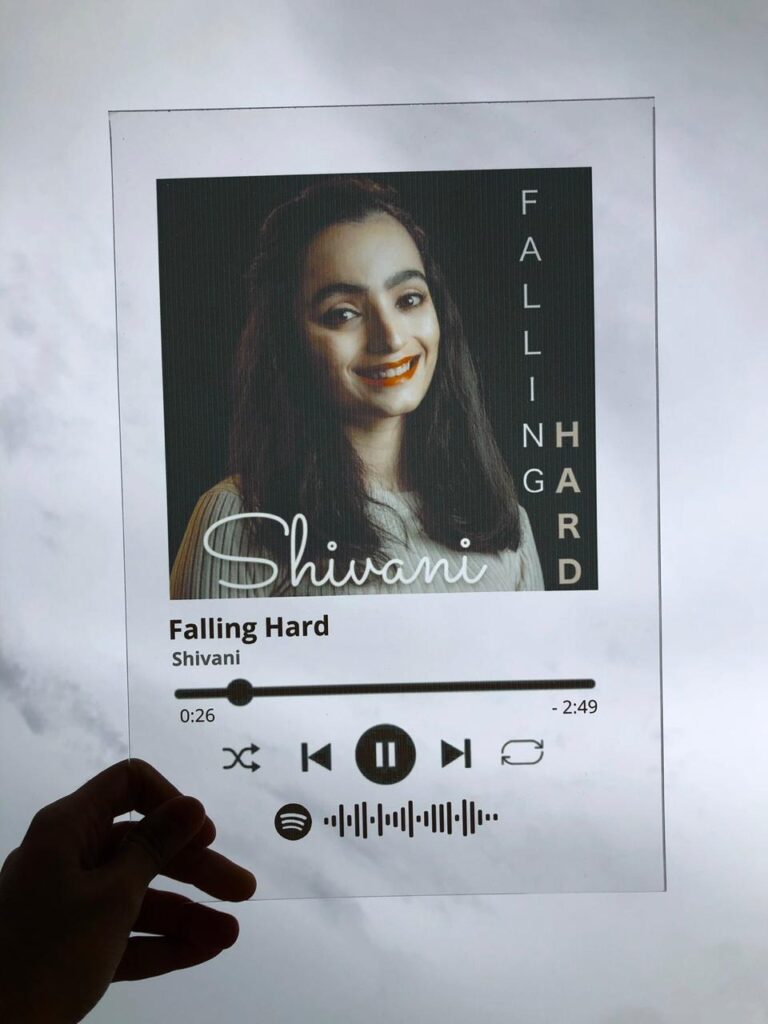 "Realizing about how this pandemic has been affecting people around, and being someone belonging to "the batch of 2020," I spent most part of my days scrolling through my gallery and cherishing every bit of my journey at college. With the power of art and music there was a lot that could be done, but there was nothing else that caught my eyes than these beautiful musical plaques."
Music and lyrics is nothing less than therapy for the soul. Sometimes, the music is so good you can feel it go through your body, electrifying it as it moves through each one of your nerves and down your spine. Sometimes, the lyrics are so meaningful that you end up sobbing for hours. Music also has the ability to bring back good old memories and this is what Khushi anticipated when she thought about these musical plaques and posters. "All of us have different memories tagged onto different songs and ever since, I've started working on these musical plaques and painting musical posters."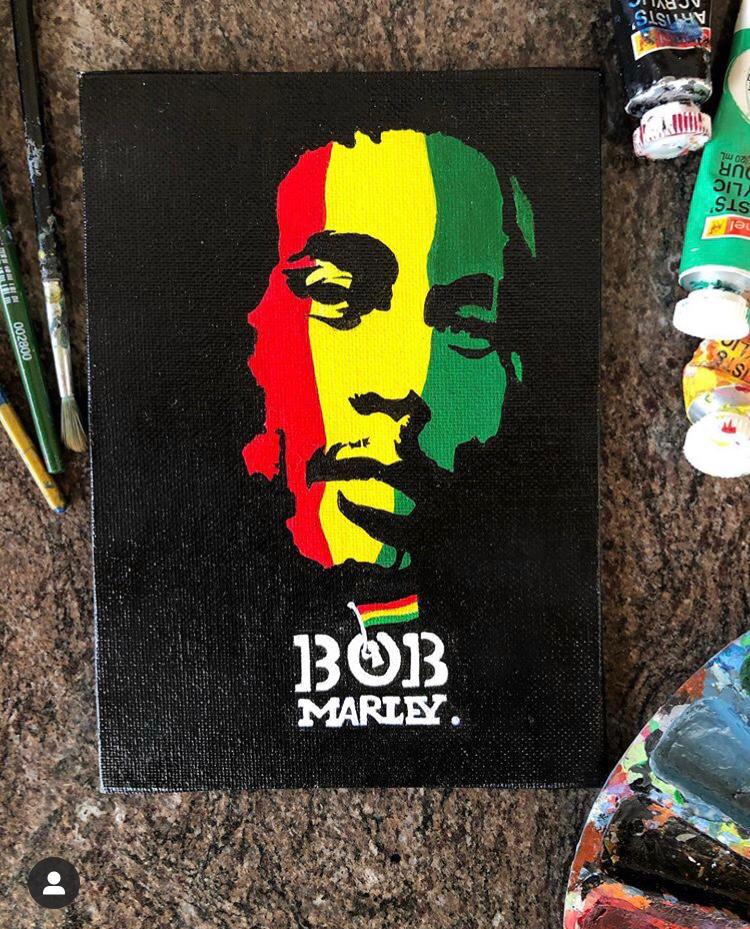 It's difficult to focus only on the positive side and just ignore or not really bother about the negative aspects. When one lifts you up, the other puts you down. However, when you fall you rise up with more power. You're being pulled down on one side, but the other pulls you upward towards the light. Although, it is difficult to always stay positive, Khushi says that the only thing that keeps her going is to have a positive attitude in every situation. A task, however a word of advice as well.
"I've been inspired by various kinds of people around, who've taught me about how important it is to keep going irrespective of how small or big your work is!"
It really doesn't matter if your continuously putting effort into something that is actually small compared to the world's version of what it is to have something big. A small, slow and steady start will lead to a large and victorious future. The musical plaques and posters are basically made up of memories. What Khushi went through during the lockdown helped her realize that she should do something about the feeling of being in a situation where, you're longing to be with a friend or a closed one but, circumstances are so that you cannot really manage risking it. Thus, she says that when she finds a customer who is content with what they receive from her, it is the most satisfying feeling and nothing surpasses than just witnessing their happiness with a smile on their face. These musical plaques and posters bring back a lot of emotions and at the same time, they are extremely aesthetic in nature. "I love working on different kinds of things that people could emotionally connect with and by far this has been quite exciting and a frantic one!"
Kushi adds that she looks forward to negative comments as negativity holds a massive part in her journey and it keeps her going. Sometimes, something that tried to pull you down is the reason why you shine today.
"It makes me experiment with new ideas and concepts! Also when I've had the worst of days I had my family and two beautiful friends who would go miles to make things right!"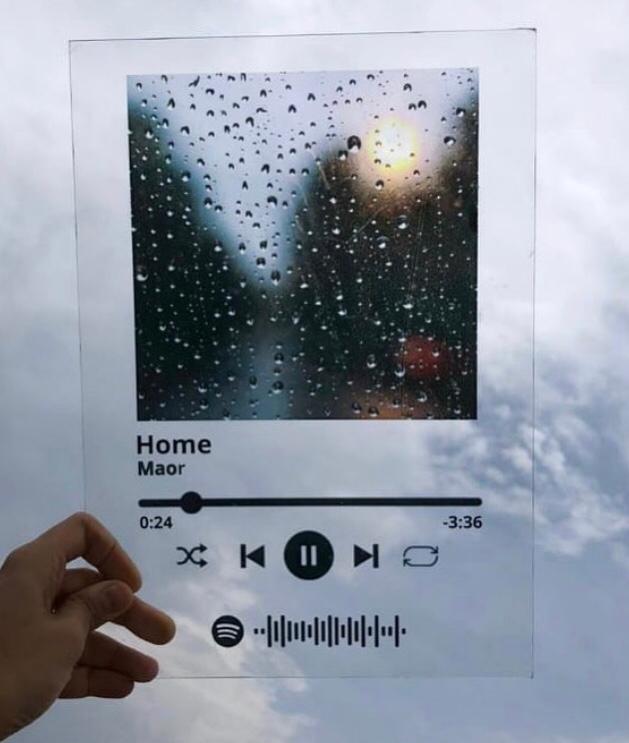 Khushi gives us a piece of advice as she tells us not to focus on our obstacles but, in everything believe and you will succeed. "If there's anything that you want to achieve, don't focus on your obstacles, just believe in yourself and the universe, you will see how things magically work your way, and be grateful to the almighty and to everyone who helped you in your journey!".
-Tabitha Kumar
Team MOGG'S would like to thank Ms. Khushi for sharing her story with us.
If you like our stories, follow us @MOGGSCoffeeconversations on Facebook and Instagram.
Have a story to share? Write us to stories@moggs.in