Have you ever wondered how life is, living in a small town? And where everything that you do becomes a subject of discussion for the neighbours? Coming from a small town called Kumarapatnam, Shrija Bhattacharya has faced many such instances.
I have always been a bright child during my school days. Academics and extracurricular activities were all my strong parts, but this did not stop people from talking behind my back. The fact that such gossip groups still exist have always annoyed me. Compared to other subjects, I always struggled in mathematics and mostly scored average marks. Although most of my teachers were supportive, some of them instantly stamped me as a 'not so good' student just because I was not as good in maths as other subjects. But one of my maths teachers helped me realise that it is not necessary to be good in all subjects. Some people have the numerical aptitude while some don't and it's as simple as that.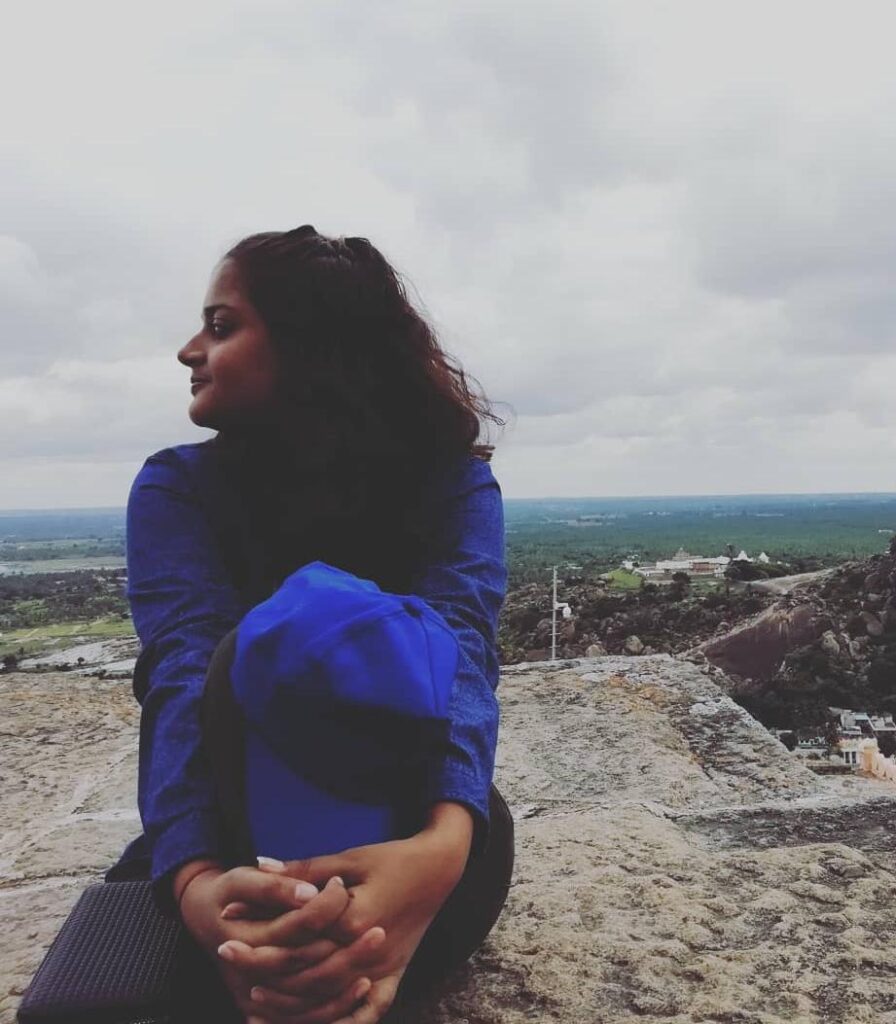 But this was not limited till here. Even outside school, people talked behind my back and my parents faced that. When I topped the 10th exams, everyone assumed that I would choose the science stream like most of the other toppers. But I had different plans. History has always been my favourite subject and I decided to follow the same path and opted for Humanities. This decision was welcomed by my family and they supported me throughout. However, taking humanities was my personal decision, but the society felt entitled to comment on that as well. People started calling my parents and telling them that it was not a good decision that I had made and that I can never achieve anything in life by studying Humanities. Such comments took a toll on my mental health and I started questioning myself. It took a lot of courage to come out of that phase and stand up to what I wanted to do and be.
Might I add, these are the same people who used to quote me as an example of a good student in front of their children. Suddenly my decision of taking up something unconventional bothered them and they already gave a verdict on my future that I would be a failure.
Falling prey to such stereotypes, I wanted to prove the world that I can achieve my goals. I joined the Humanities stream in a PU college in Mangalore and successfully grabbed the All Rounder Excellence trophy during my final PU which was offered to only one boy and one girl among the crowd of 4,000 students.
Today I am living my dream, successfully studying the subjects that I love and managed to offer freelance content writing services to people and companies. From working at a renowned national-level newspaper as a reporter to publishing a book, to being a founding member of a startup company, I have come a long way.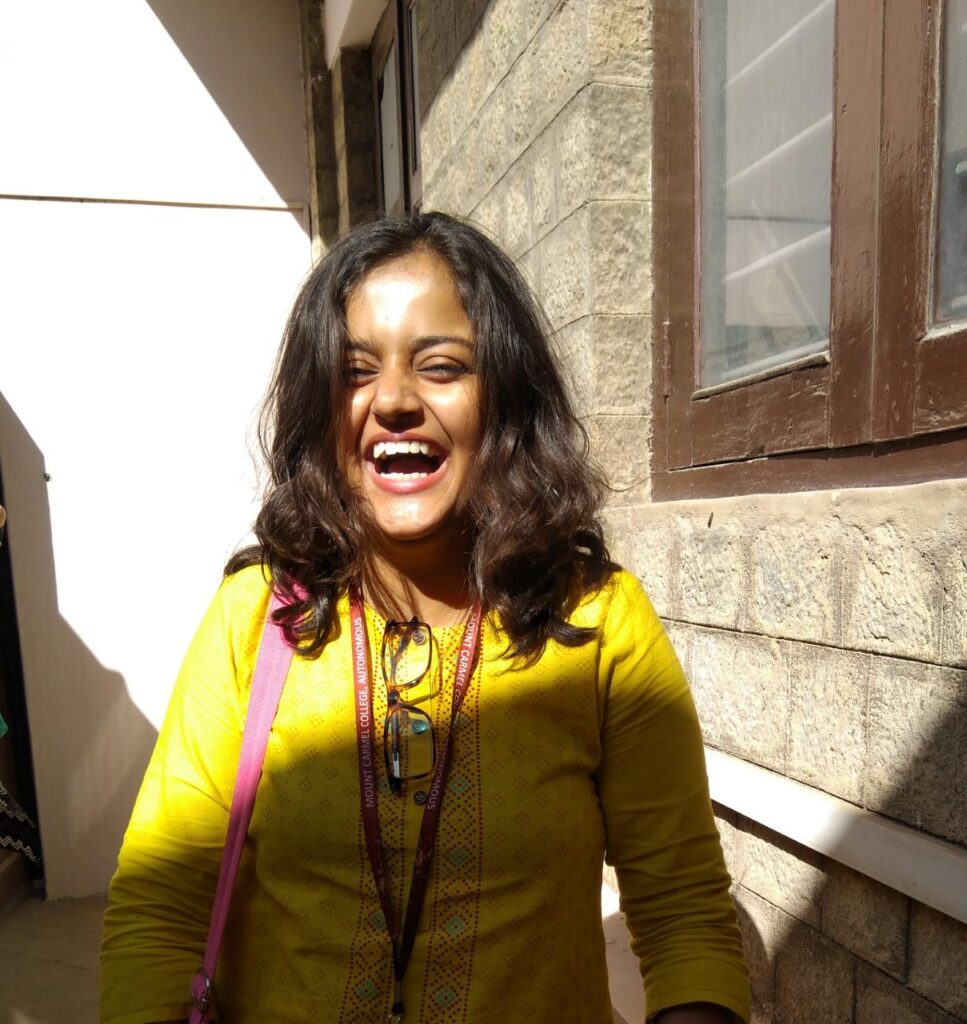 Times are changing and with this, I urge people to be open minded and not judge people following their dreams. My heart aches every time I think about the number of people who had to give up their dreams because of societal pressure. I want to live my life to its full potential and to do that, I have stopped listening to all the mouths that are open just to bring me down.
I want people to follow their calling and not feel pressured by society. Everyone should have the right to decide what they want to pursue in life without getting judged.
-Sheetal Makar