A trending topic in today's world that is also taking a hike on social media, is the entire aspect of self- care. Be it in terms of mental health, skin, hair and exercise to keep fit, everyone has hopped onto the bridleway of taking good care of their body in various ways and that is an extremely important practice that we as human beings are executing. Madhura Mayekar shares her journey to help people love themselves and enrich their skin and hair.
Friends, family and experiences are the best teachers of life, also proven by Madhura's journey as well.
"I began my proper skin and hair care journey in 2016. My grandmother was very much interested in DIYs and stuff and she always had her 'nuskha' for most of the skin and hair problems. That's where it comes from. I have been reading, surfing a lot from the experts over the years (around 2011) and I am still learning each day.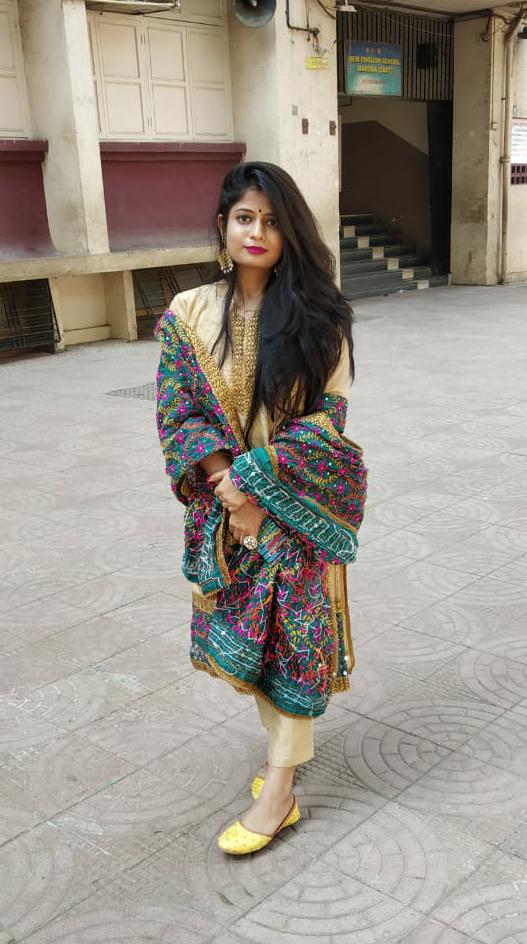 Also, I work as a creative head for a digital marketing company where my department is the healthcare sector that included a lot of dermatologists, there I got to learn a lot. I also have a few dermatologist friends who have taught me a whole lot." She says that she began this journey as a hobby and, little did she know that she would turn out to have a 100K followers. A hobby is mostly your passion and when you work on something you love, automatically it helps you grow and succeed, even if you didn't intend it to happen that way. "Now, the only thing that motivates me to keep going is the love from my audience and the way they slide cute messages in my DM saying a particular remedy or a product has worked amazingly for them. It's surreal. Lifts up my mood like no one else." Make your life a masterpiece; imagine no limitation of what you can be or what you can do. "Inspiration is everywhere. There are books that inspire me, there are people who have failed 99 times but got up the 100th time with the same energy and got back to work that inspire me. I love to witness real life stories of people, love to know their story, and find some inspiration from each and every one."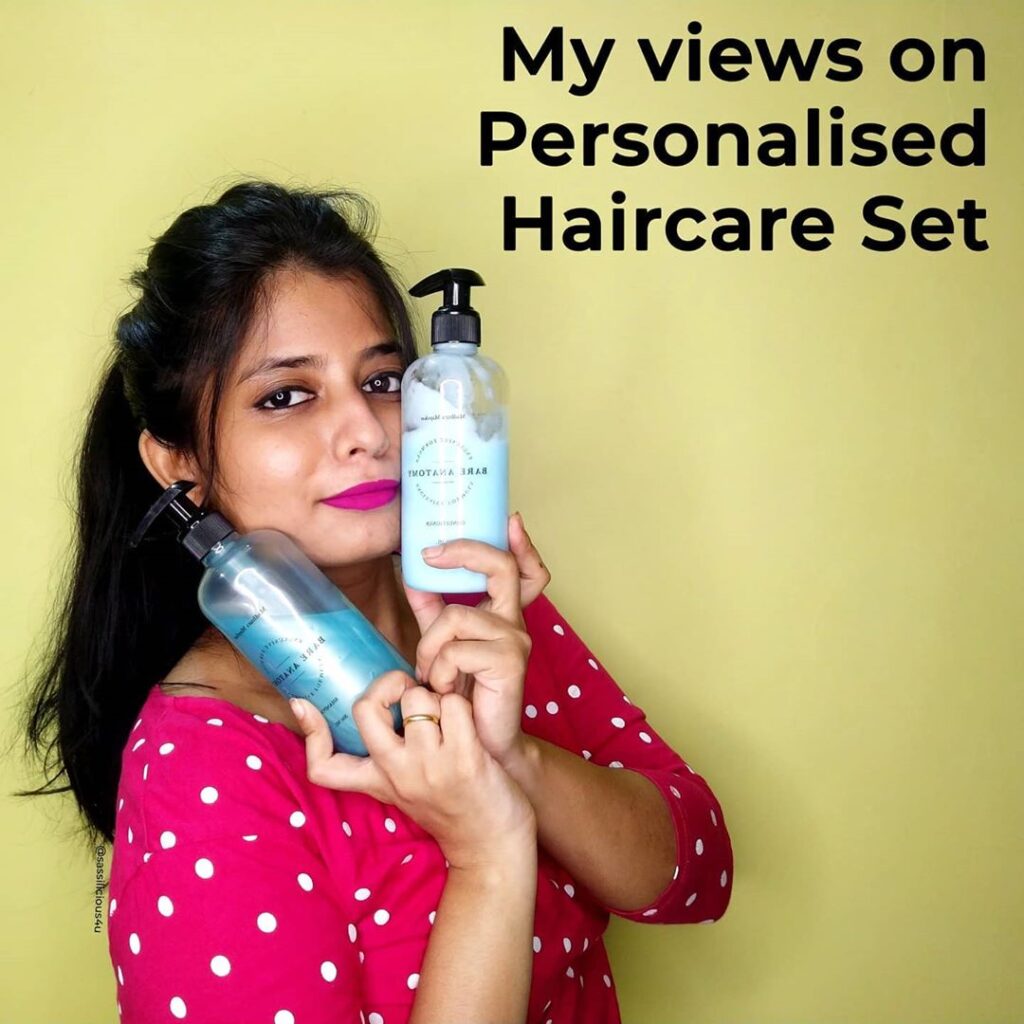 With the onset of social media, people are facing challenges online. It might not hit them through a physical form but it definitely does, through an online platform. One does feel the sheer jerk of a challenge when it comes their way.
"I would say, juggling between a full-time job and making content on Instagram was the biggest challenge. I had to sit and plan the coming posts as well as work on the deadlines by my company. Also, making videos at the start was challenging without proper equipment."
Madhura adds that sometimes there is a hallow feeling within her when the content that she creates is not on point! She says that some days it is good, some days okayish, and some are worst. Also, she has to be on her toes due to the continuous change of the new trends, new styles, and solutions to keep her audience engaged which is a task that she faces. "And when everything else tries to fall in place, we have Instagram Algorithm (not kidding) Instagram algorithm is weird and keeps changing all the time. It's really difficult to cope with its never-ending challenges."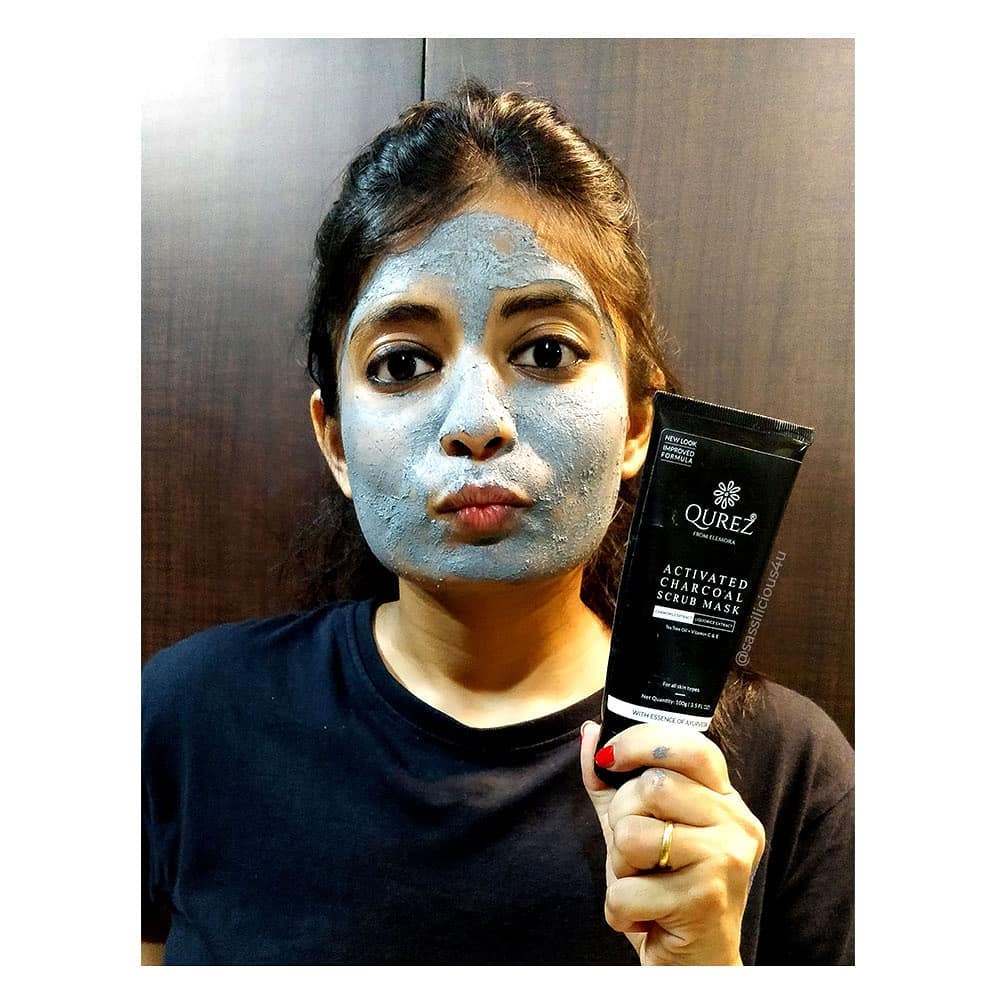 She joined Instagram in November, 2017 and what she began as a hobby in turn, gave her 100K followers. It was nothing but pure passion and hard work for what she thought meant a lot to her.
"I joined Instagram in November 2017 only as a hobby. I never thought of hitting 100K even in my dreams. To be frank, even 10K was never in my mind. I just poured what I love in my feed.
The process was not easy but I was firm and steady. There were times when I thought I cannot manage my work and hobby but somehow I kept going. In July 2019, when one of my posts got a lot of attention and it went viral, that's when a lot of people started noticing me and it was a turning point for my page. Soon the next month, I hit 10K and never looked back. The love from the audience is still pouring strong."
Madhura says that her one and only mantra is to have mental health as her number one priority. "There are times when we lose our mind creating content, or to try to be the best or in terms of anything that you are doing. We have a lot of competition in the world but it's not always necessary to break your head, lose your mind, and get depressed for not doing it right at times. Sit back, relax, or take a break and get back to it with more energy and positivity. Make sure you always surround yourself with positive vibes only and never giveup. And don't hesitate to cut off people who don't vibe with you."
-Tabitha Kumar
Team MOGG'S would personally like to thank Ms.Madhura mayekar for sharing her story with us.
If you like our stories, do share and follow us @MOGGSCoffeeconversations on Facebook and Instagram.
Have a story to share? Write us to stories@moggs.in