Born in Dharwad, the land of Musicians and Poets, Naveen Kumar Nandihal shares his story as a singer and a songwriter since 1976. A whirlwind of emotions grasped Naveen Kumar as he received a positive response for the first Kannada song that he had composed for his church in Dharwad.
"I thought everybody could write songs and sing it. But with the response I received from the people, I knew I had a hidden talent that was finally blooming into a beautiful flower."
That was indeed the beginning and there was no end to it. Naveen Kumar was stuck in the middle of a huge tide that threw struggles at him one by one. Poverty, burden of the family, no scope, yes. They came one by one but with a great force. He then started to compose songs that comforted him. That was his solace. Little did he know that his songs are going to reach and comfort many lives all over Karnataka.
Musicians and directors of renowned institutions approached him for his songs and he was more than happy to help them. Another successful step in his life was when the director of a Christian Kannada radio program approached him to write the theme song for their broadcast. He was thrilled and fascinated. The song spread like wildfire and many people started to sing it in many parts of Karnataka. He then came to Bengaluru and through a well-known person's persuasion, he decided to record his songs in the studio.
"During those times we did not have a high tech recording system. If we go to the studio we have to finish the entire song in one take without making a mistake."
Naveen Kumar says that he was extremely nervous when he faced the studio for the first time. In fact, he sang 9 songs from 11 am to 5pm. Those songs became a blessing to many people. This gave him a push to write many more songs. He felt an urge to write Kannada Christmas carols, as there were only English carols being sung in the state. He began his journey in composing and publishing Kannada Christmas carols and later realized that he was the first one to compose carols in Kannada.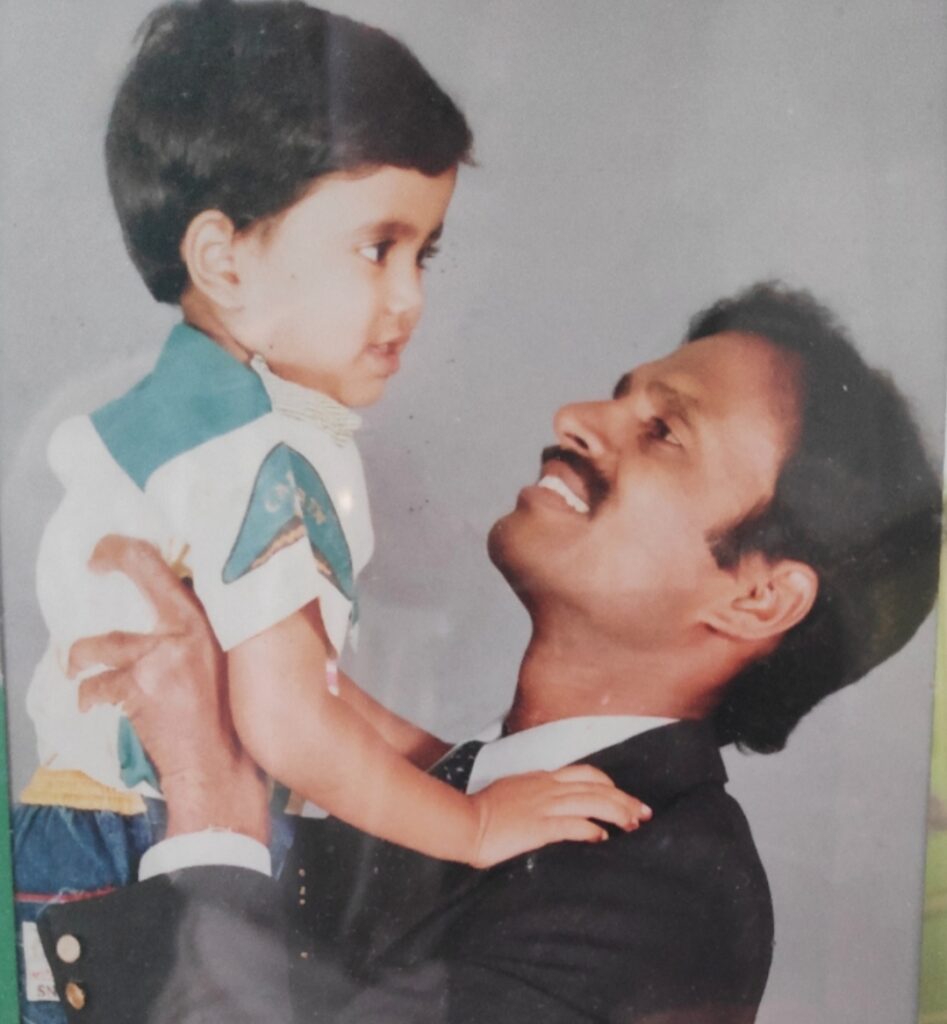 One strong talent, more than 100 songs written, many lives built and many lives touched.
Naveen Kumar is content with his contribution to his people and to the language of Kannada. He has definitely won the hearts of many and has made sure to recognize and value his mother tongue as well.