Stories powered by Coffee
"A good conversation is as stimulating as a hot cup of Coffee! We at MOGG'S not only sell coffee but, we share life experiences that will emotionally and fervently drive you to the path of success"


Between "B" for birth and "D" for death, there's a "C" for coffee that we live for! We at MOGG'S strive hard to give you the best combination of an enriching, energizing taste with an intense amalgamation of emotions.
Handpicked from our own home-grown coffee estate in Chikmagalur, South India, MOGG'S is more than just a cup of coffee!  From an irresistible delicious flavor to stories that will enhance your self- esteem, MOGG'S offers an unforgettable experience!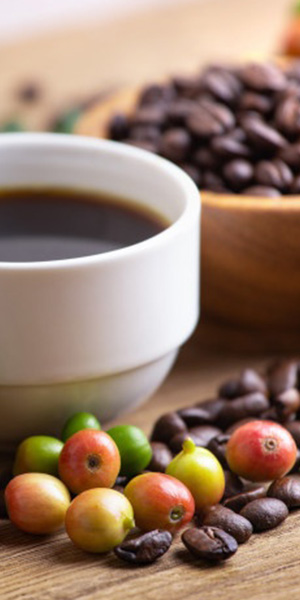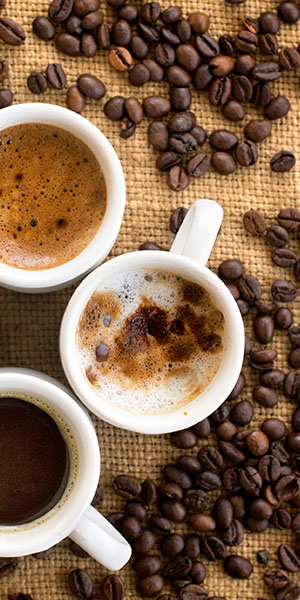 Stories powered by Coffee
Food is memories, food is an emotion. It can take...
Read More
The blend of the aromatic smell of fresh ground heaven and the taste of a filtered soul is what MOGG'S coffee is all about!