The best investment on Earth is Earth.
Invest in farmland with an average 11% annual return
Invest & diversify in something that will always be valuable.
Perfect gift for the Next Generation
We take care of the paperwork, plantation, maintenance, and everything in between. So you can grow your wealth while living worry-free. The farmland index hasn't had a negative year since 1991.
Make Money While You Sleep
Annual cash rent payments from farmers
Receive profits from selling crops
Invest and watch your Profits Grow
Alongside a rapidly growing global population and demand for food, farmland offers a truly diversified investment opportunity with attractive long-term returns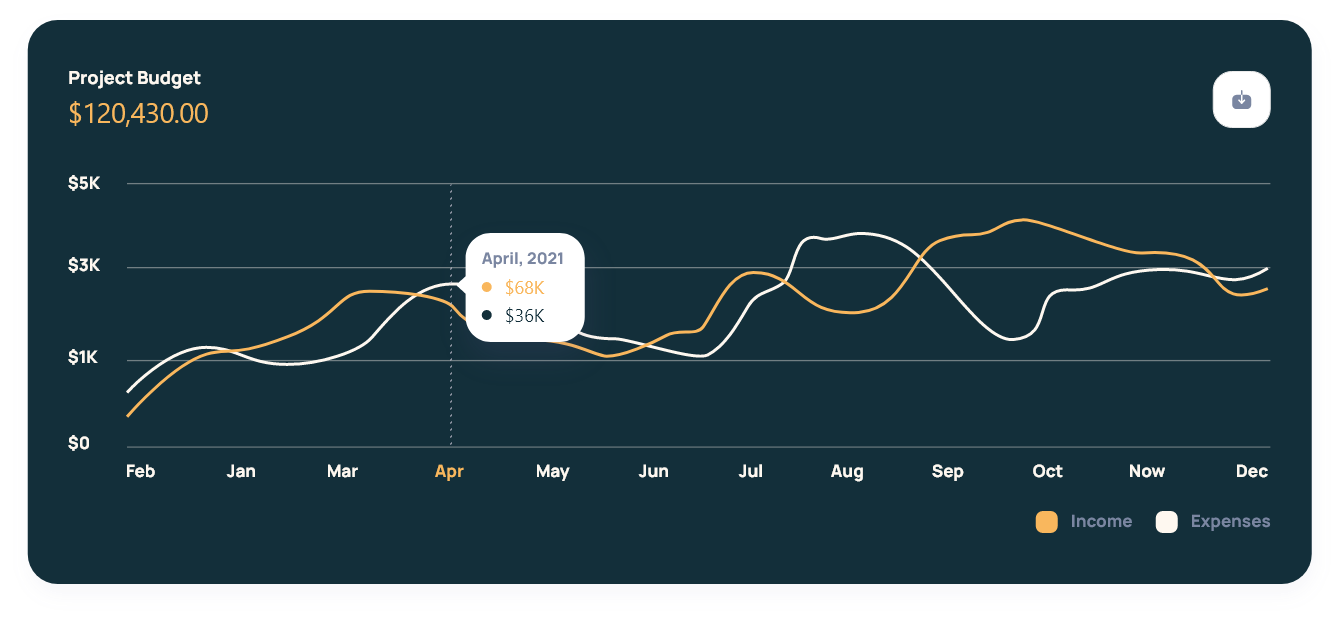 Mogg's Estate: The Smart Choice
How It Works? The Process
Invest in Mogg's Estates now – it's the best way to start earning passive income from farm land!