Managed Farmland for everyone
At Mogg's Estates, we allow you to buy managed farmland so that you can enjoy your returns worry-free.
A Piece of Land is only worth as much as what you can do with it.

~ Mogg's Estates
A New way to Farmland with Mogg's Estates
You Buy the farmland, We manage it for you. We take care of the paperwork, plantation, maintenance, and everything in between.
Farmland Is a
Smart Investment
Farmland is a low-risk, high-yield asset. If you want to invest in a stable asset that will deliver strong returns and keep you safe from inflation look no further.
Land value appreciates over time
Agricultural income is tax-exempt
Portfolio Diversification
Protection against inflation
Farmland Is a
Smart Investment
Farmland is a low-risk, high-yield asset. If you want to invest in a stable asset that will deliver strong returns and keep you safe from inflation look no further.
Land value appreciates over time
Agricultural income is tax-exempt
Protection against inflation
Portfolio Diversification
Why Invest with
Mogg's Estates?
We've got the perfect farmlands for you
We're not just a farmland company. We're the future of farming.
Starting from 6,500 Sq.Ft.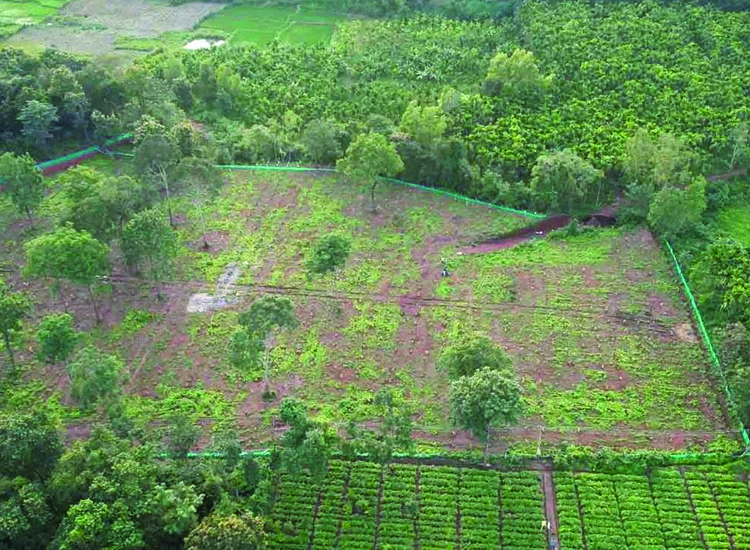 Ashwa powered by Mogg's Estates
Quarter, Half & One Acre.
Sagwan powered by Mogg's Estates
Quarter, Half & One Acre.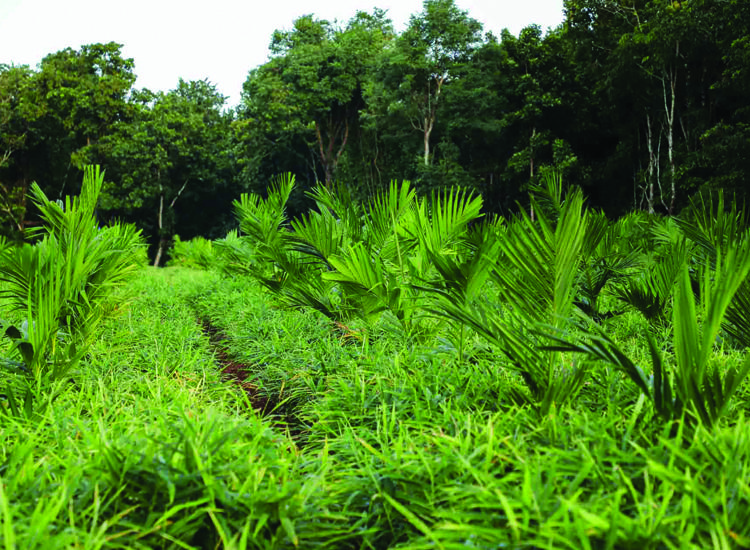 Quarter, Half & One Acre.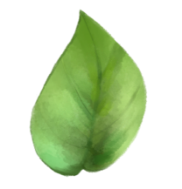 Investing In Farmland - 101
Managed Farmlands
When you ask us when you should begin retirement planning, we have a short response: as soon as you can. Retirement planning is the procedure
Read More »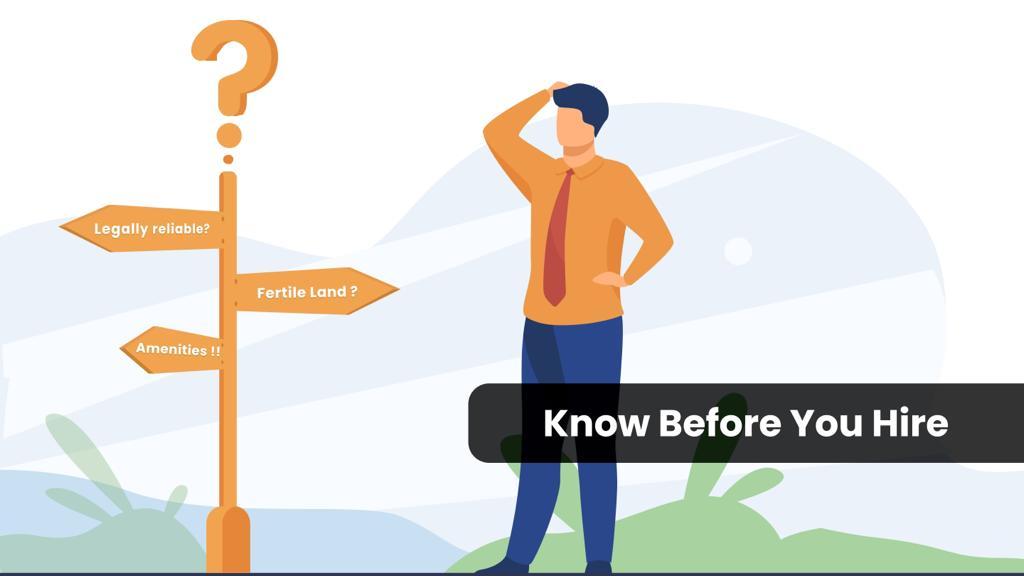 Managed Farmlands
Investing in managed farmland gives investors good control over their money, as opposed to equities, which carry a high risk of loss. Children can use
Read More »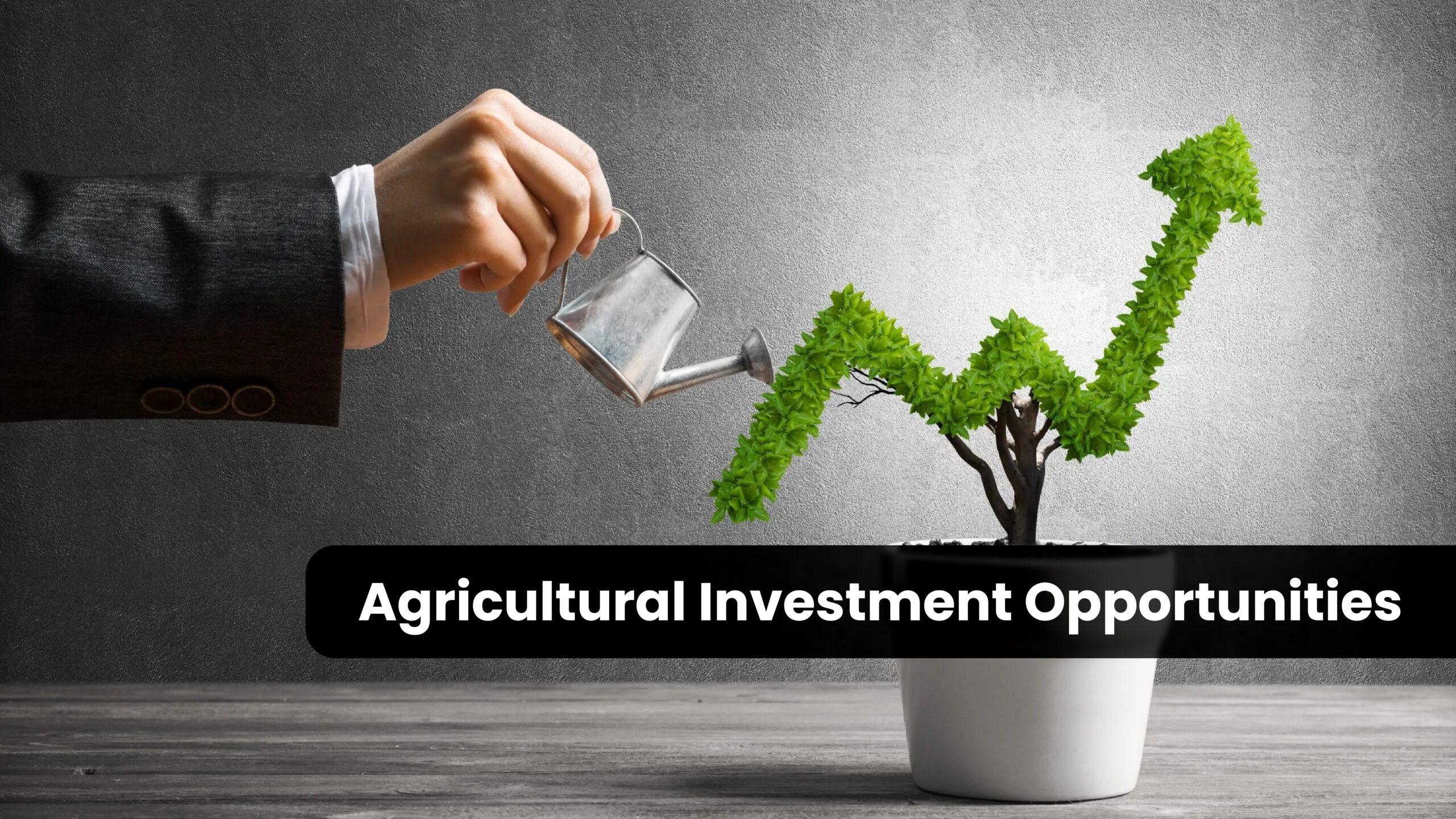 Agriculture
All of us are somehow directly or indirectly related to agriculture, from our food to our home to our clothing. The need to eat food
Read More »
What is managed farmland?
We all rely on agriculture in one way or another for our food and shelter, making it a fundamental component of our existence. Additionally, the GDP of the nation is significantly influenced by agriculture. We should be making investments in agriculture for a number of reasons. However, the turmoil of daily life makes it challenging to devote the full amount of time and patience that farming operations demand. Managed farmlands is a modern day solution for those who are looking to engage in agricultural activities but don't have sufficient time to spare for farming operations. Here, you can find farming industry experts taking care of your farms on your behalf and bringing the revenues to your door. Enjoying a lifetime of passive income without having to frequently visit the farms is another remarkable feature.
Additionally, the fact that agricultural investments are tax-free makes it even more interesting for you to pass up this chance. Overall, it's a great investment plan that allows you to make a significant amount of money while still spending your time with your loved ones in the natural environment. Mogg's Estates is also a managed farmland company in Bangalore that does its best to allow you to gain from natural riches.
Where can I invest in property?
Real estate investing is one of the wisest investments since it ensures a consistent income flow and land value growth. It is a fantastic strategy to increase equity and value in your portfolio and diversify it. Agricultural real estate is one such unique real estate investment that can also help you avoid paying land taxes. And if you're looking to invest in real estate, we advise investing in the farms in Kanakapura that are managed by Mogg's Estates. We can provide you with a number of justifications for investing in Kanakapura's managed farmlands. It is one of the areas near Bangalore with the highest growth. In Kanakapura, the lands are not only productive but also reasonably priced. Additionally, the rise of the IT sector increases the likelihood that land prices will increase in the future, making it an ideal investment. Furthermore, farming in this area is highly successful because the fertile soil makes it simple to cultivate a variety of fruit trees and forest timber trees. Don't pass up the chance to invest in Kanakapura's managed farmlands if you're seeking a similarly lucrative investment opportunity. You can visit our website, www.moggs.in , for additional information.
Where can I invest my money for a good return?
If you want to increase the profits on your investments, you should think about purchasing farmlands that are managed by Mogg's Estates. It is a managed farmland company in Bangalore that offers the greatest fertile lands in upscale locations that are ideal for growing a variety of fruit and forest-bearing trees that will produce significant future returns. It is a wise choice to invest in managed farmland because it will diversify your portfolio, generate passive income, and allow you to take advantage of the ongoing rise in land values.
Additionally, there will undoubtedly be a greater necessity for food as a result of the population's rapid growth, making agriculture one of the most crucial industries. When you own managed farmland, you won't need to worry about managing farming operations because farm managers will handle everything, keep you informed about your farm plots, and send the profits right to your door. So, if you're seeking for a wise investment that will bring you excellent returns, you might consider investing in Mogg's Estates managed farmlands.
How to buy farmland for investment?
Investing in farmlands is not as complicated as you think. But there are few things that you need to keep in mind before you proceed to buy farmlands. Firstly check the budget so you can decide which location is perfect as per your current financial situation, so you don't end up in the pile of loans. Know the kind of crops you want to grow in your farms and the kinds of returns it can offer to you in future, and in accordance with that find a farmland that is fertile to support the kind of plantations you require. Lastly, find a farmland company that will guide you throughout the farmland investment process. One such managed farmland company is Mogg's Estates in Bangalore, who contain experts in the field of agriculture and will offer you the best managed farmlands as per your requisites and they also take an extra step to manage your farmlands on your behalf and yield results with help of top agronomists. Here you can make a total investment on farmlands by paying through checks or by EMI offers offered by them. To know more about this farmland investment visit the website www.moggs.in
How to invest in managed farmland?
Investing in managed farmlands is as smooth as butter when undertaken via Mogg's Estates. We make sure that you experience zero hassles during any stage of the investing process. First, we provide you our private transportation so that you can visit the farms at the times that work best for you. The actual procedure starts when you express interest in purchasing our managed farmlands. We have a group of attorneys who will draft the necessary paperwork for you, represent you in numerous court appearances, and make sure there are no problems or roadblocks while transferring the farmland into your name. As soon as the paperwork is finished, we properly handle and deliver the documents to you. We provide you with multiple payment alternatives throughout the entire process; you can choose to pay the full amount by cheque or by selecting one of our EMI plans. Since one of the main benefits of investing in managed farmland is that we handle all the farming operations, we set up a meeting with our agronomists who can advise you on the soil conditions of the farmlands and recommend that you grow plantations that are the ideal to produce both yields and profits. Following this, you can rely on us to deliver your profits and send you updates on the state of your farmlands on a periodic basis.
Is farmland a good investment?
Being a managed farmland company, we can give you a plethora of reasons why you won't regret investing in farmlands.
Untaxed Asset
According to Section 10(1) of the Income Tax Act of 1961, any income derived from agriculture is immune from paying taxes. Thus, investing in farmlands makes it a valuable asset.
Steadily rising land prices
Agricultural lands are a type of real estate, and as one of the best features of real estate is the continual rise in land prices, agricultural lands are also projected to see an increase in land prices in the future.
Eternally in demand
We can see a rapid rise in the need for food to survive along with the population growth. As a result, the demand for agricultural land is closely correlated with the rising need for food.
Aids in portfolio diversification
A hedge against inflation and portfolio diversification are both benefits of investing in agricultural property. Also, it aids in reducing risks and safeguarding assets against incurring losses.
A revitalising getaway
Having your own farmland is a welcome change from the constant commotion of the city that saps your energy. It can turn out to be a refreshing retreat where you can rejuvenate amidst the natural surroundings.
I am not a farmer, can I buy agricultural land?
Only a few Indian states continue to prohibit non-farmers from purchasing agricultural land. However, in accordance with the Karnataka Land Reforms Act, the state cabinet resolved to permit non-agricultural holders to buy agricultural land in 2020. Yet along with this came some restrictions; in order for a non-farmer to purchase agricultural land, they must have a history of farming in their family, and the land they buy must only be utilised for farming. You should not worry if you want to purchase agricultural land but your family does not have a long history in the industry. Now, if you want to purchase agricultural land but your family does not have a long history in farming, you don't need to be concerned. As with the help of Mogg's Estates managed farmlands, we have a team of agricultural professionals who will look after your farm, making it simpler for you to qualify as an eligible candidate for the acquisition of agricultural properties.
How can I buy managed farmland near Bangalore?
It is not a puzzle to understand that the traffic and stress of the city has driven the crowd to build their own vacation home amongst a much greener and peaceful place. With Mogg's Estates make your dream to own your managed farmland in an elite location come true. We offer the best agricultural lands that are not only fertile but also yield high returns on your investments. Enjoy the benefit of earning passive income with zero effort. We at Mogg's Estates don't just offer you farmlands, we offer you the experience of being surrounded by natural breezes, soak in the positive vibes and spend a great time with your loved ones. The farmlands are equipped with fencing, drainage systems, CCTV, borewells and several amenities such as swimming pool, clubhouse, kitchen, kid's play area, badminton court and many others, to ensure you have a safe and comfortable stay in your own farmland. We also offer you our legal services and are with you along every step of acquiring and managing the farmlands. You can always trust us to manage the farmlands with complete expertise and safety. To book your managed farmlands contact us today on +91 9513655556.
How to save tax on sale of agricultural land?
Providing it is a rural agricultural land and used for agricultural purposes, the sale of any agricultural land is exempt from taxes. Urban or non-agricultural land profits would be subject to taxation under the "Capital Gain" heading. There are certain techniques to avoid these taxes, though. Taxpayers must invest the LTCG amount in a specified bond issued by NHAI or REC within six months of the transfer date to qualify for the exemption outlined in Section 54EC. The lock-in period for these bonds that save on capital gains tax is 5 years. However, the exemption amount under section 54EC is limited to Rs. 50 lakh. In order to qualify for an exemption under Section 54F, taxpayers must utilise their net sale proceeds to buy or build another residential property within a certain time frame. By purchasing additional agricultural land, one can avoid paying tax on revenue derived from the sale of urban agricultural land under Section 54B. Within two years of the date of sale, the capital gain must be used to fund the purchase of additional agricultural land in order to qualify for the exemption. Only if the assessee, his parents, or his HUF used the agricultural land for agricultural purposes for 2 years before to sale is the exemption under Section 54B possible.