For you, only the best.
MOGG'S team picks excellent farmlands that meet our air-tight criteria. Our experts carry out thorough due diligence. From soil, tissue & water rights to on-farm equipment & workforce – only once we are certain of everything, we select the land and offer it to you.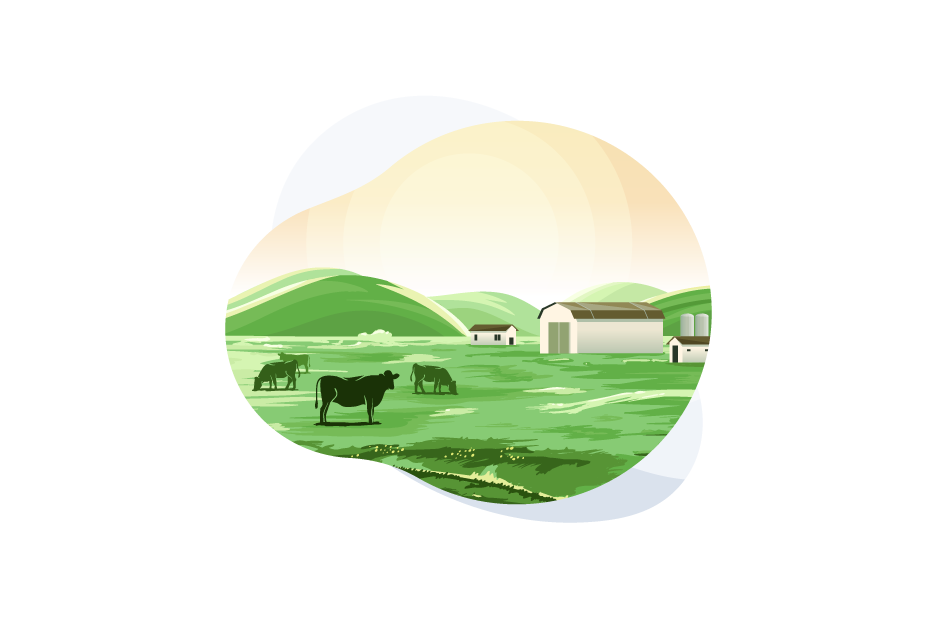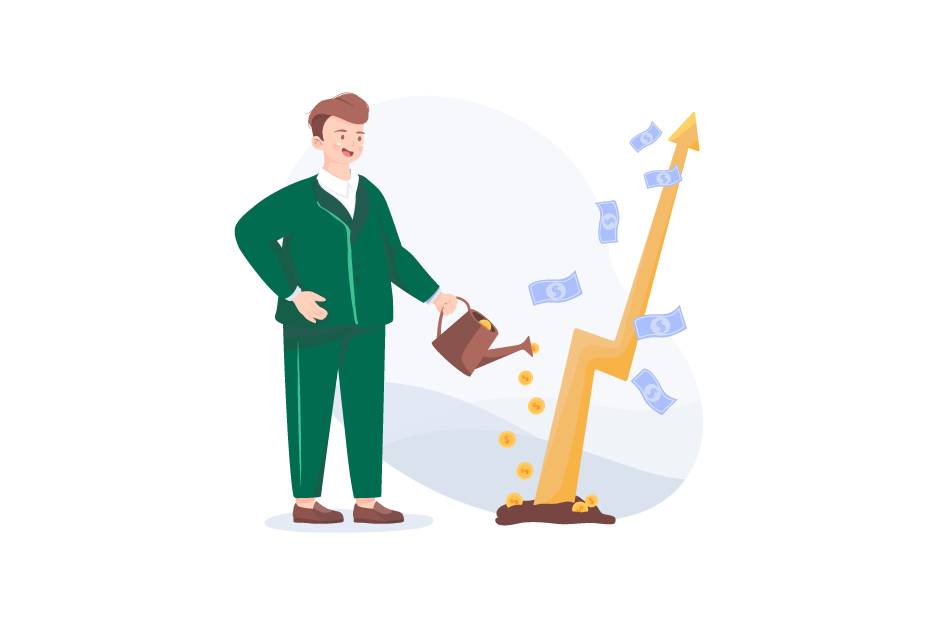 You visit & choose a farm you want to buy.                                  We know that not everyone wants to or has the means to buy acres of land, that's why with Mogg's you can buy as low as ¼ acre at pretty competitive prices.
We get the legal paperwork done and you're the owner of the farmland now.
Once you like the land and want to purchase it, you need to pay an advance of 1 lakh rupees.
We provide you the legal documents to be signed. You can consult your legal advisor and then sign it.
Now you just need to pay the rest of the amount. Congratulations! You own a farmland now.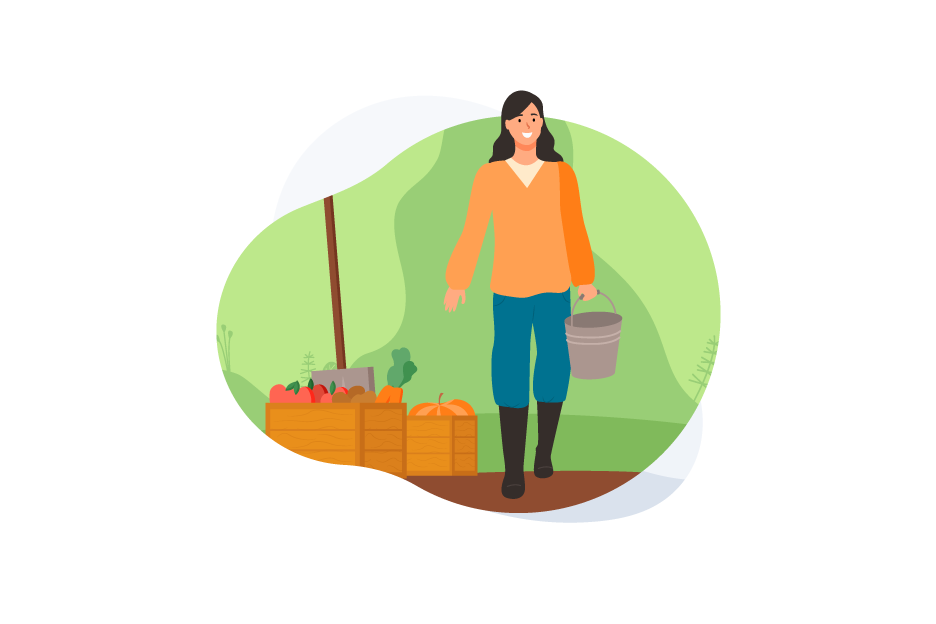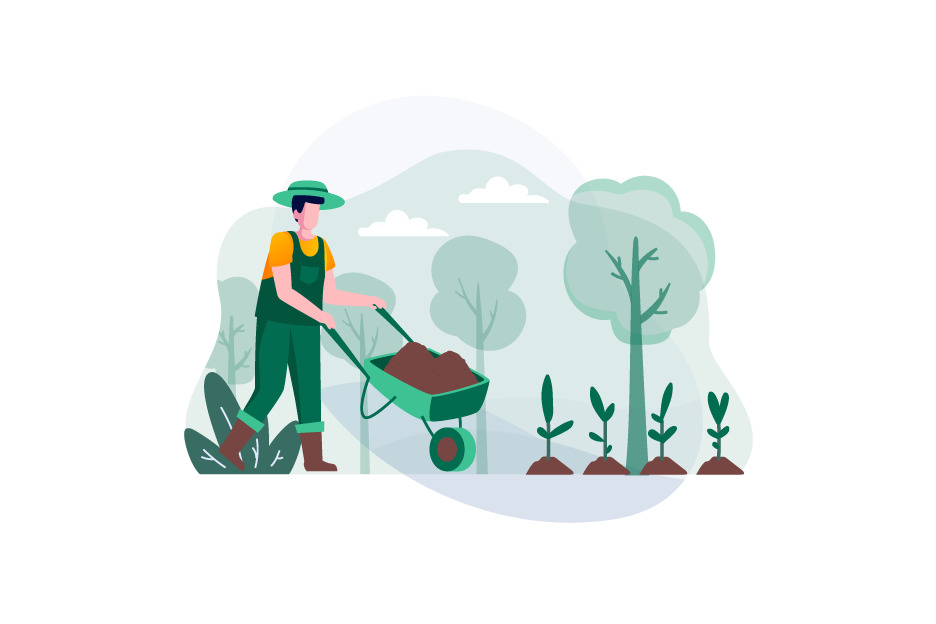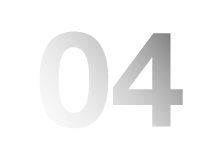 We don't just sell you the land and bid adieu – we take care of it even after the purchase.
Our experts advise you on various plantations that can get you highly attractive returns in the long-term as well as the short-term.
From forest trees such as Sandalwood, Teakwood & Mahogany to Commercial crops like Arecanut, pepper & coffee — We plan & manage it in such a way that it can give maximum returns on the investment.
Know everything that's happening on your farm with a mobile app(work in progress).
Keep track of any updates regarding your farm. Updated routinely by our agronomists.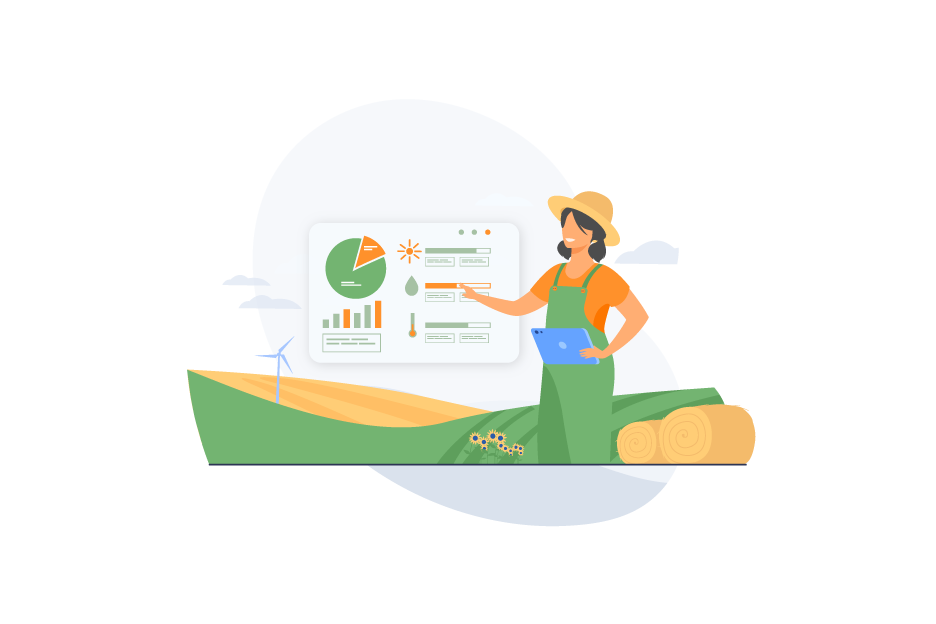 Get lifelong returns from land appreciation, plantations, resale, etc.
Feel free to contact us at any time