Welcome To Sadhvana Farms By Mogg's Estates
Your Farmgate To A Facile Future
Embrace a worry-free and opulent lifestyle amidst the beauty of nature with Mogg's Sadhvana Farms.
Send us a message and one of our representatives will get in touch with you.
The RCB Doctrine of Sadhvana Farms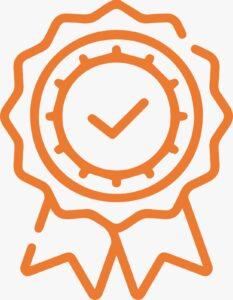 Transcend risky ventures with expert guidance.
Build your own sabbatical away from exhaustion of city life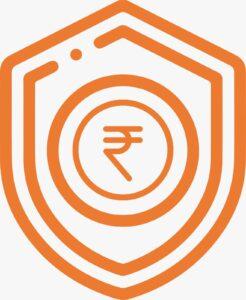 Generate substantial profits on investments without any risk involved.
Mogg's Sadhvana Farms, located in the serene surroundings near Channapatna, spans across 15 acres and offers a mesmerizing display of natural beauty. This peaceful retreat serves as an ideal escape for city dwellers seeking solace from their hectic lives, allowing them to fully embrace the tranquility of farm life. Conveniently situated close to the Bengaluru – Mysore expressway, Sadhvana provides a sun-soaked sanctuary on the outskirts of Mandya, just a short 45-minute drive away from Bengaluru.
Embrace the blissful embrace of nature's treasures with your loved ones in this ideal haven. Let the bountiful gifts of nature enrich your soul and create cherished memories that will flourish like the green fields of Sadhvana Farms.
Why Choose Sadhvana Farms ?
1.Appealing Facilities : To ensure a serene and comfortable experience during your stay at Mogg's Sadvana Farms, we have curated a diverse array of facilities that create a homely atmosphere amidst the farmland. Our comprehensive offerings encompass essential facilities such as electricity, water supply, drip irrigation, fencing, well-maintained roads, and CCTV surveillance, guaranteeing a seamless and secure environment.
2.Productive Soils : Mogg's Sadhvana Farms boasts exceptionally fertile soil that nurtures a wide variety of fruit and timber-yielding trees, including mango, chikoo, coconut, custard apple, guava, teakwood, sandalwood, and numerous others. The farm provides an ideal environment for cultivating sandalwood, featuring a well-designed support system specifically tailored to its growth. The remarkable fertility of Sadhvana Farms makes it an optimal setting for the flourishing of sandalwood trees.
3. Alluring Neighbouring Destinations : In addition to the captivating atmosphere of the farm, numerous nearby destinations await your absolute enjoyment. These include Manchanbele Dam, Kanva Dam, Igloo Dam, Sula Vineyards, Navaneetha Krishna Temple, Ramnagar, Wonderla, and a host of other delightful options.
Why Invest With Mogg's Estates?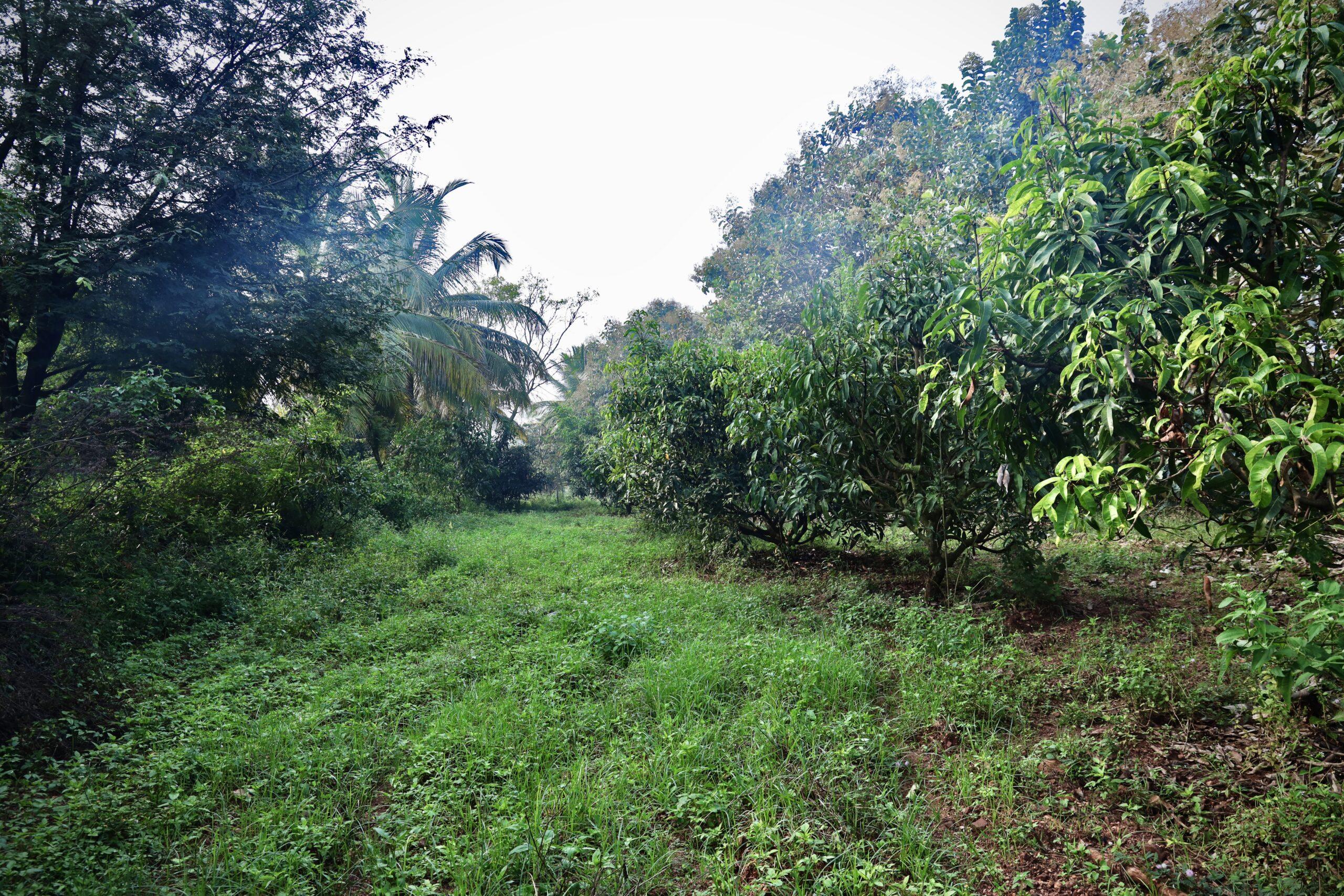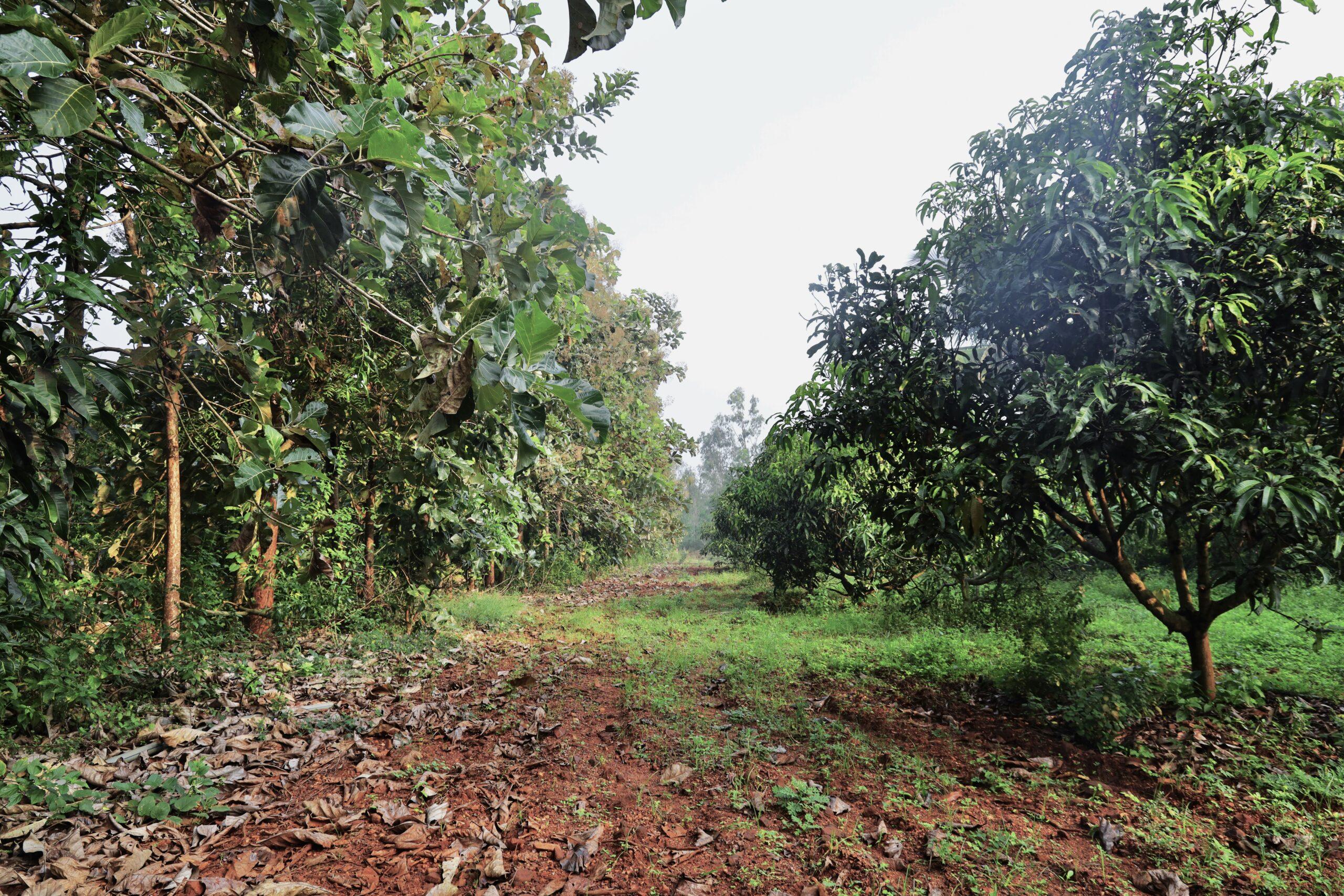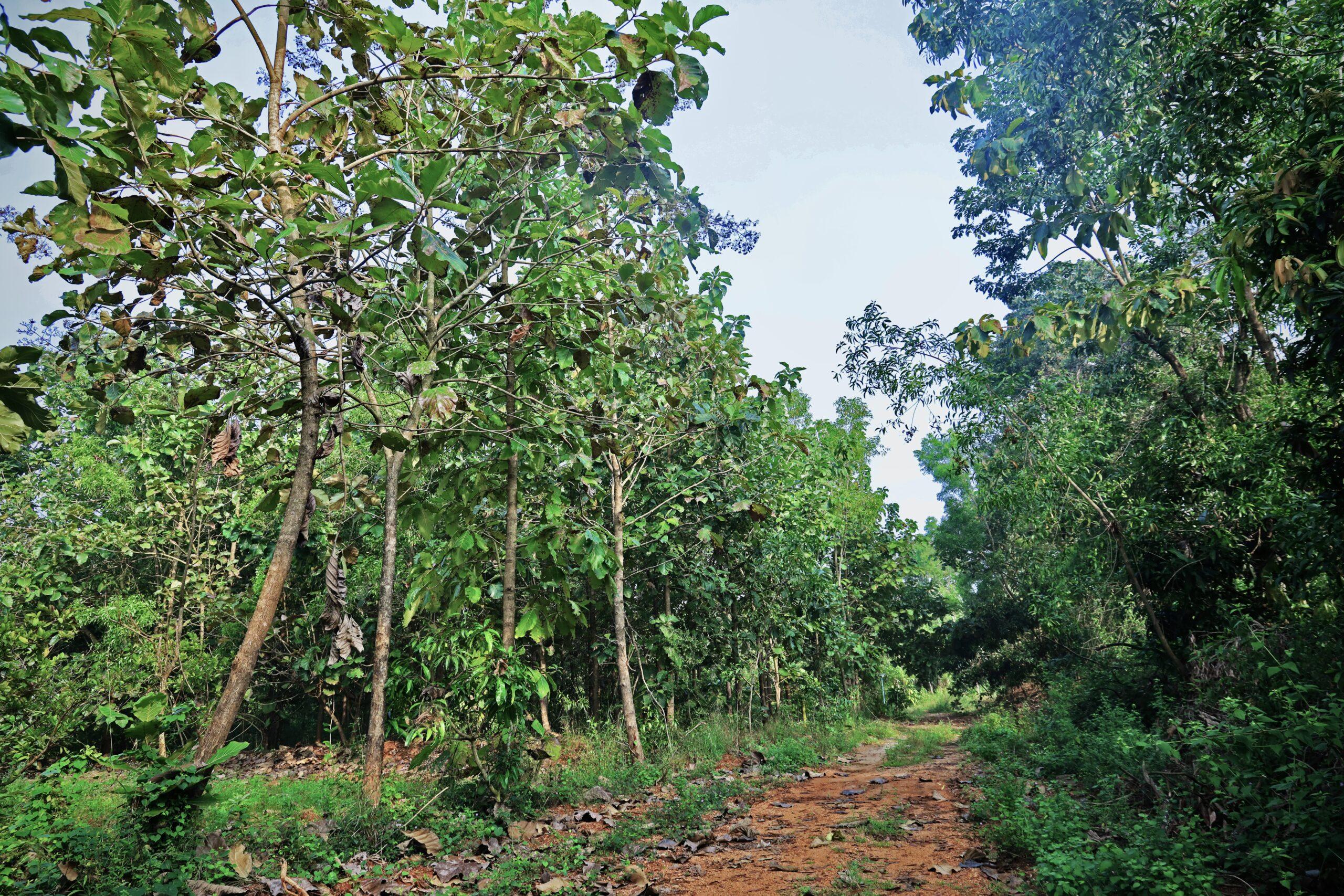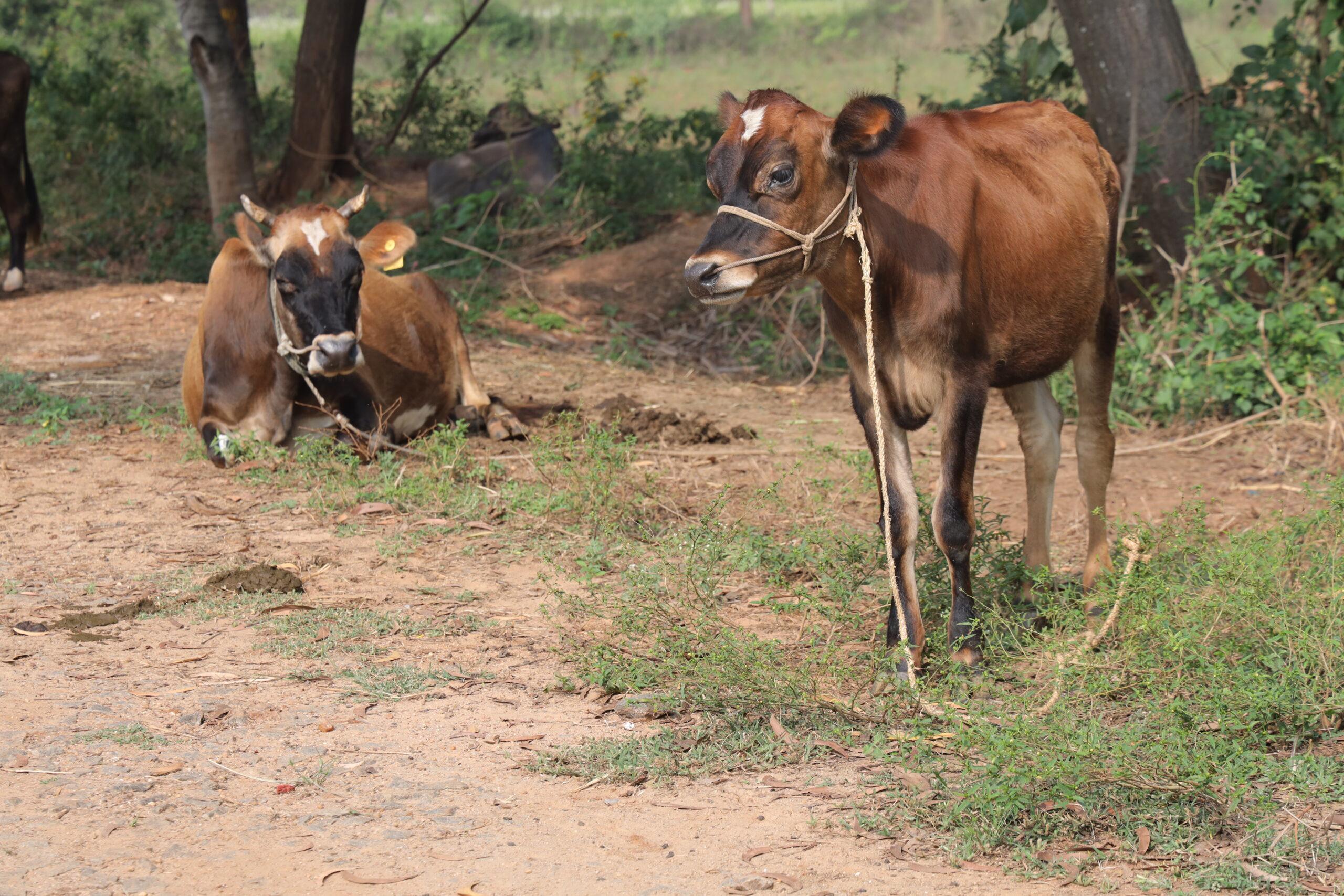 1.Starting from 6000 sq.ft.
2.Mogg's Sadhvana Farms will oversee the farm's management, freeing you from all the concerns
3.Through plantations, you can expect returns on your investment twice a year from different crops.
4.All additional perks and amenities, including fencing, fruit-flower and forest-bearing trees, electricity, clubhouse, parking lot, a security house, drip irrigation are included in the investment.
5.There is a high rate of land acquisition due to its proximity to the Mysore highway, which is the highway belt with the quickest pace of growth.
Aligning Agronomy With Your Gains