Trends have changed significantly, and a new evolution in fashion, workplace culture, technology, and many other areas has also taken place. But one thing that hasn't altered society is humankind's need for food in order to survive. Consequently, agriculture has continued to be India's economy's main source of income throughout history.
Even though it is a well-known truth that Indian agriculture is extensive and ranks as the top industry for creating jobs, it is heartbreaking to witness how residents in rural areas are moving to high-tech cities in search of work. This behavior may not currently have a big impact on the Indian food system, but it will have catastrophic effects on the economy and food availability in the near future.
For those who may already be aware, investing in agriculture and using sustainable farming practices can actually counteract these effects. However, let us first discuss why you should start investing your money before we get into how you may earn a gravy train by investing in farmlands.
Why Are Investments Important?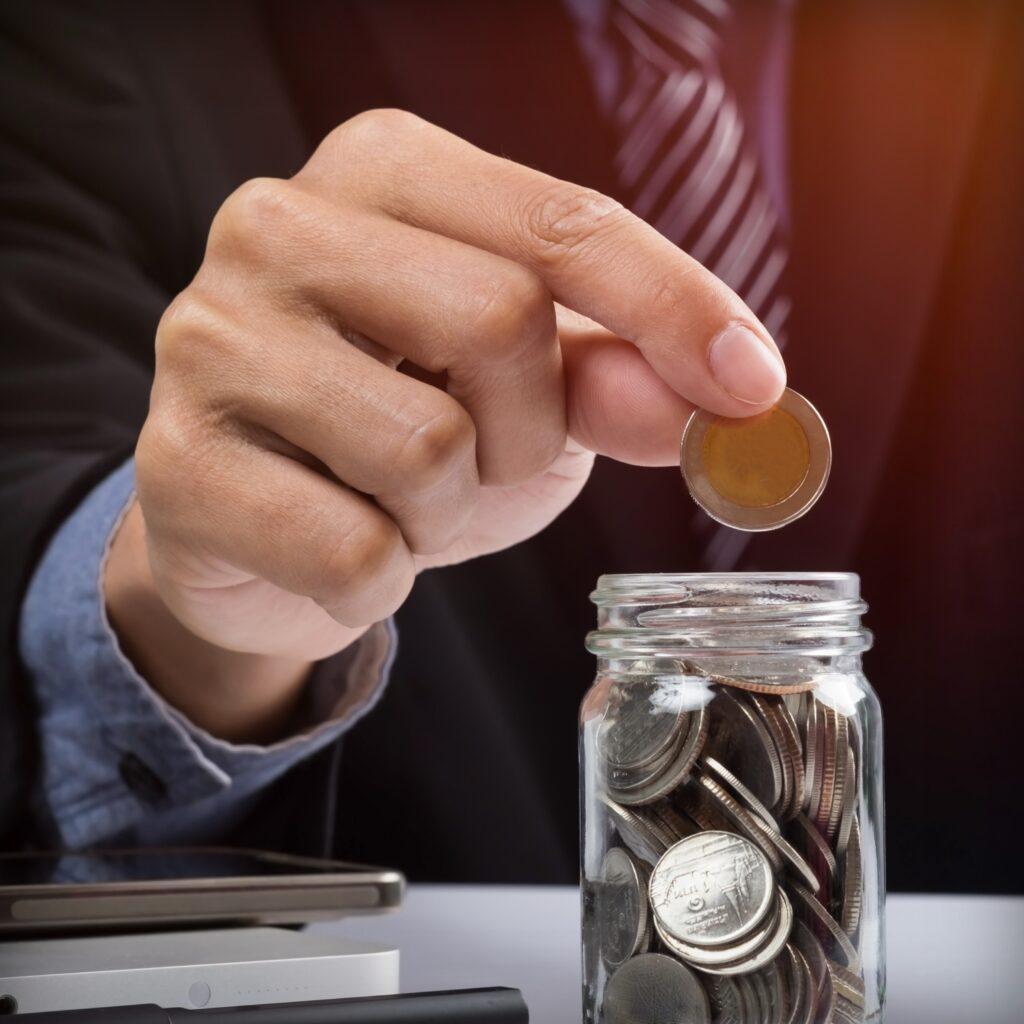 It aids you in achieving your financial objectives.

It turns out to be a useful tool during times of diversity.

After retirement, you can lead a comfortable life.

It instils a sense of long-term financial security in you and your family.

The ROI is significant.
Since everyone is cognizant of how crucial investing your savings is to achieve financial freedom. It's time to let you in on the secrets of buying farmland so you can walk through the doorway of high investment returns.
An Intriguing Tax-Free Policy
We cannot help but observe that agricultural land is an appealing investment option in India due to the exemption from tax policy. A taxpayer in India is not subject to tax on any amount of their agricultural income, per Section 10(1) of the Income Tax Act of 1961. The purpose of this law is to protect farmers from unfortunate conditions during inflationary periods. Which, nevertheless, proves to be advantageous to any farm owner and make a robust income via the sale of both land and food crops growing in the land.
Economic Certainty
Since the commencement of time, people have needed food to eat since it is impossible to exist without it. As a result, it is assured that India's agricultural industry will continue to grow and won't experience a decline as a result of rising prices. Consequently, it is a consistent and dependable source of revenue. As compared to equities, bonds, and gold, investing in agricultural land in India is a smart way to generate stable income because agricultural investments provide economic stability.
High Return on Investment
Significant value takes time to develop, just like crops and plantations, but once it does, they promise you significant rates of appreciation and profits. Returns from agricultural land can be obtained in a variety of ways. As an example, you may make money by selling the plantations that grow on your farmland to stores nearby. Additionally, you can rent or lease your farms to a farmer or rancher who will make sure that the quality of your agricultural land improves. By doing this, you will make money from rents or lease payments as well as from the property's rising worth as a result of its productivity. However, one thing is certain that investment in agricultural land in India will definitely lead to high ROI as land values are constantly rising and the land itself will generate income.
Safe Place to Invest Capital
Given all the aforementioned factors, we think it is safe to state that investing in agricultural land in India is a secure choice for your money. Investments in farmland show to be dependable, long-term, and a distant gain investment. It is also one of the most inflation-resistant assets with a strong probability of return on investment. Additionally, a farm's land value increases with the quality of the land, and thanks to technological advancements, it is now effective to maintain the land's quality and soil fertility so that farm values continue to rise in the future.
While all the aforementioned benefits can tempt you to buy agricultural land in India at the moment, there are a few considerations we would want you to have in mind before you commit to this long-term preposition investment.
Prior to investing, conduct thorough financial planning.

Have a basic understanding of what you want from the farm so you can pick one that meets your needs.

Before making an investment, ensure that all legal documents have been reviewed.

In order to determine your objectives and expectations for the investment's future, speak with a financial counsellor.

Select a farming partner you can rely on, who will comprehend all of your investment needs and objectives and assist you in achieving them effortlessly.
Conclusion:
Agricultural lands have considerably diminished as a result of modernization; thus, if you want to reap the rewards of this high-quality farmland investment opportunity, the hour is now.
Invest in farmland in India to take advantage of the country's enticing tax-free policies, economic security, steady yields, and long-term advantages.
You can count on Mogg's Estates to aid you along the way by assisting you in reaching your financial objectives. We are a managed farmland company in Bangalore that assists in both the acquisition of farmland in accordance with your preferences and going a step further by assisting you in managing the land as well. In order to maximize your returns, we concentrate on ways to enhance the land's overall appeal and quality.
Visit our website at www.moggs.in to discover more about our services and why managed farmland is a good investment for you. If you have any questions, you can reach us at +91-9513655556