In a contemporary world where everyone seeks a secure future, we anticipate a variety of investment opportunities, including gold, equities, real estate, crowdsourcing, and many others. However, purchasing farmland is one industry that is currently in a growing market. Although the field is constantly expanding, one concern that is unlikely to leave your mind is how you can manage to leave your paying hours and take care of your fields so that they produce the right rewards for you. In addition, you constantly worry about whether you have invested in fertile land or simply the undesirable farmland.
If all of these fears have been running through your mind frequently, Mogg's Estates has the ideal answers. We operate under the PDSM (Procure, Develop, Sell and Manage) concept and provide you with the premier services to make hassle-free investments.
Services We Offer
Assistance In Acquiring Farmland
The roots of wise investing form the foundation of a prosperous income. Therefore, it is essential that you have invested in land that will produce a lucrative income in the near future in addition to earning a profitable passive income. With the same goal in mind, we assist you in choosing a piece of land that not only reflects your vision but is also arable so that it will provide you with the returns you are looking for.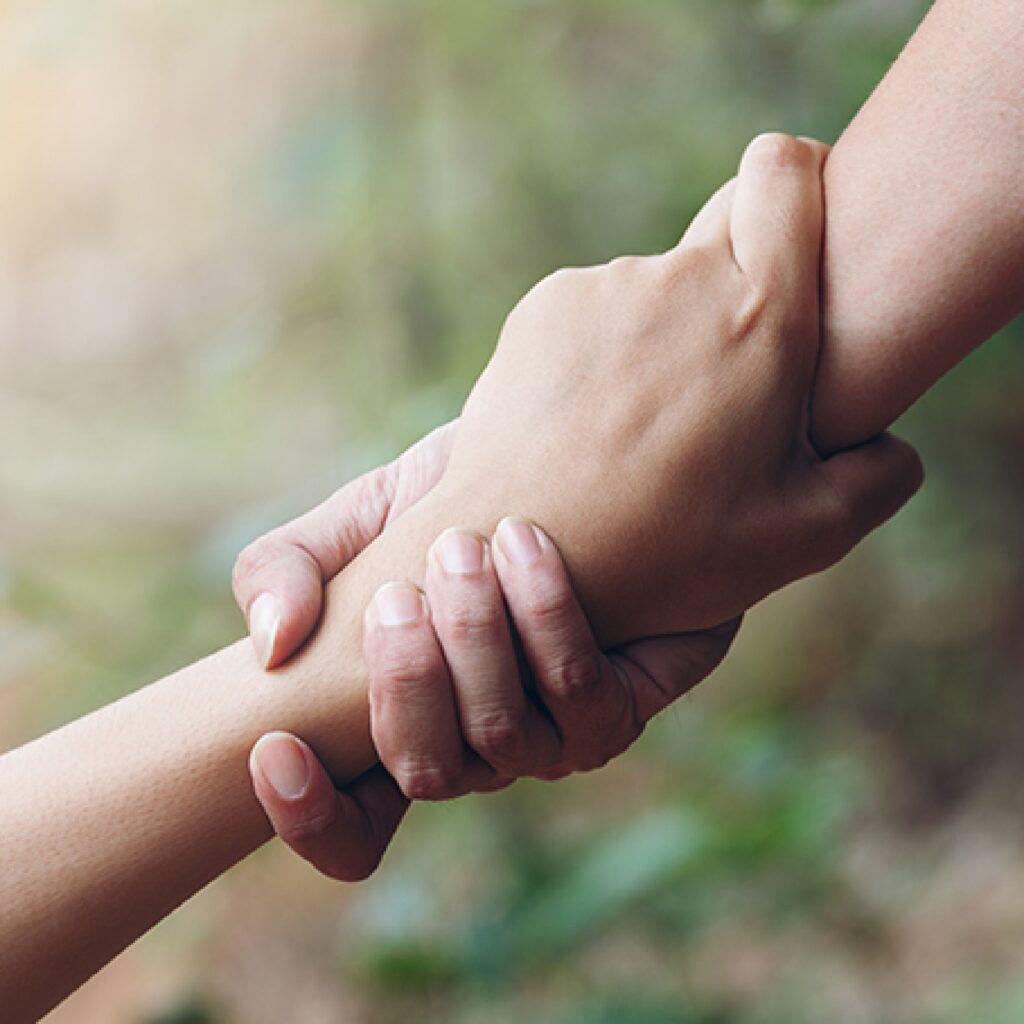 Control Of Legal Documentation
We are aware of the debilitating stress, prolonged wait times, and shifting legal paradigms that may cause you to rethink your decision. The Mogg's professional team handles all the legal requirements and documents to assure the land is clear of any outstanding taxes and liabilities, relieving you of all this combined strain. At the end of the process, our only goal is for you to be able to access the farmland of your dreams without having to endure numerous arduous legal procedures.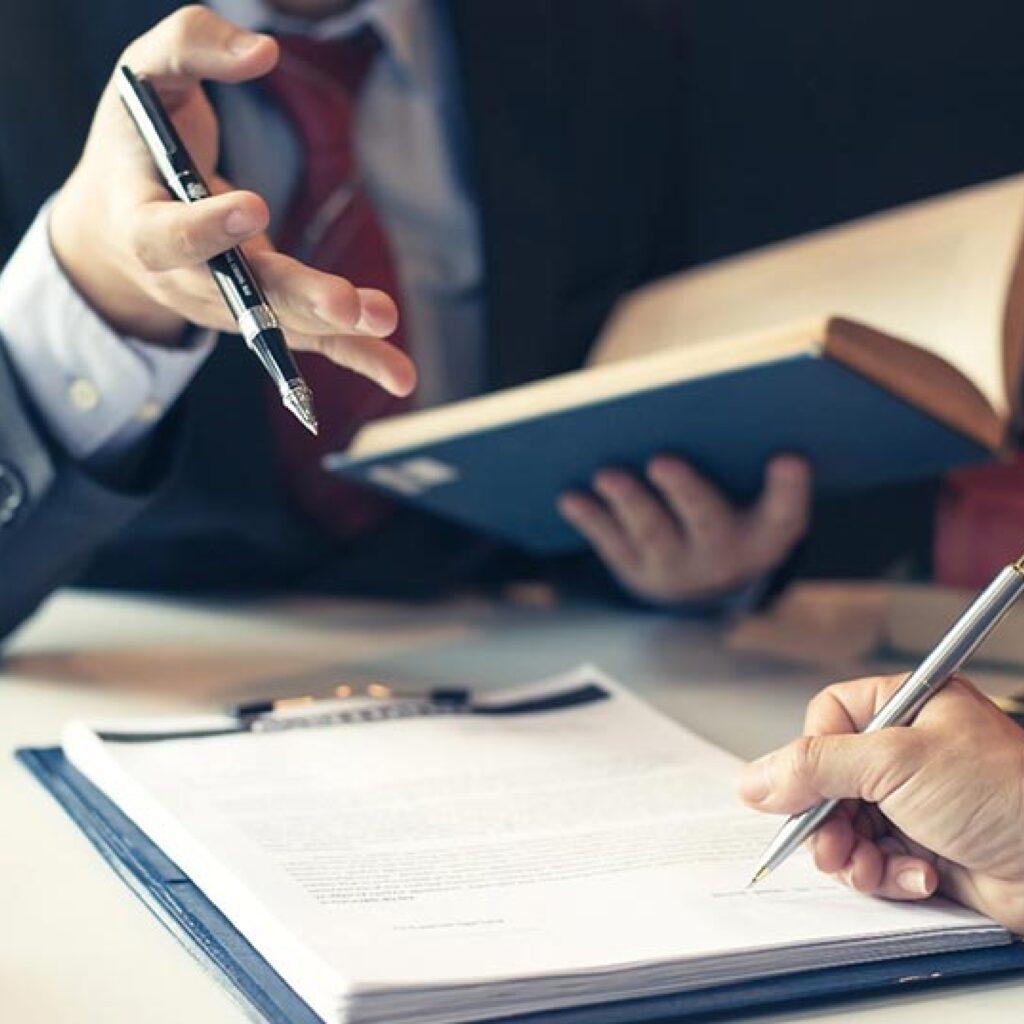 Farmland Surveillance
We will remain in contact with you even after we have fulfilled all legal requirements and granted you ownership of your land. The Mogg's team and the farmlands experts give you professional advice about the plantation that is appropriate for your field, so it provides you with surplus revenue in the future. Additionally, we look after your land, making sure it's healthy and producing both harvests and riches.
Building The Farm Of Your Dreams
Your farmland can do more for you than just generate a passive income. It is your own private sanctuary where you can unwind and recharge after the daily grind. A comfortable, tranquil, and relaxing setting. We design your dream land with magnificent amenities that complement the allure of your farms, such horseback riding, adventure sports, stone cottages, camping, swimming pools, tent house stays, tree houses, and many more.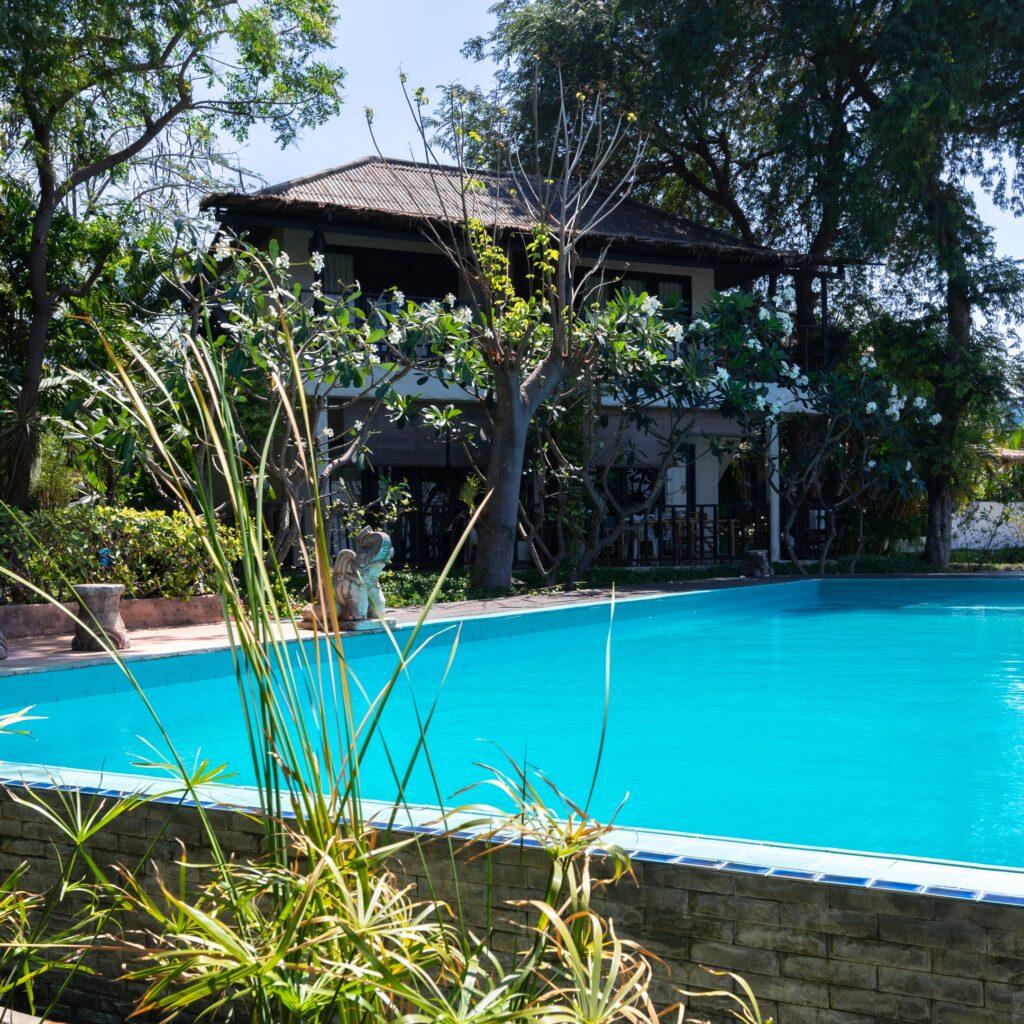 Monitoring Your Investments
At the end of the day, all we want is to make sure that you get the right returns on your investments. Therefore, we regularly monitor the farmlands and harvests, and let you know how your land is doing. Our agronomists regularly examine farmlands so you can profit from the sale of your plantations.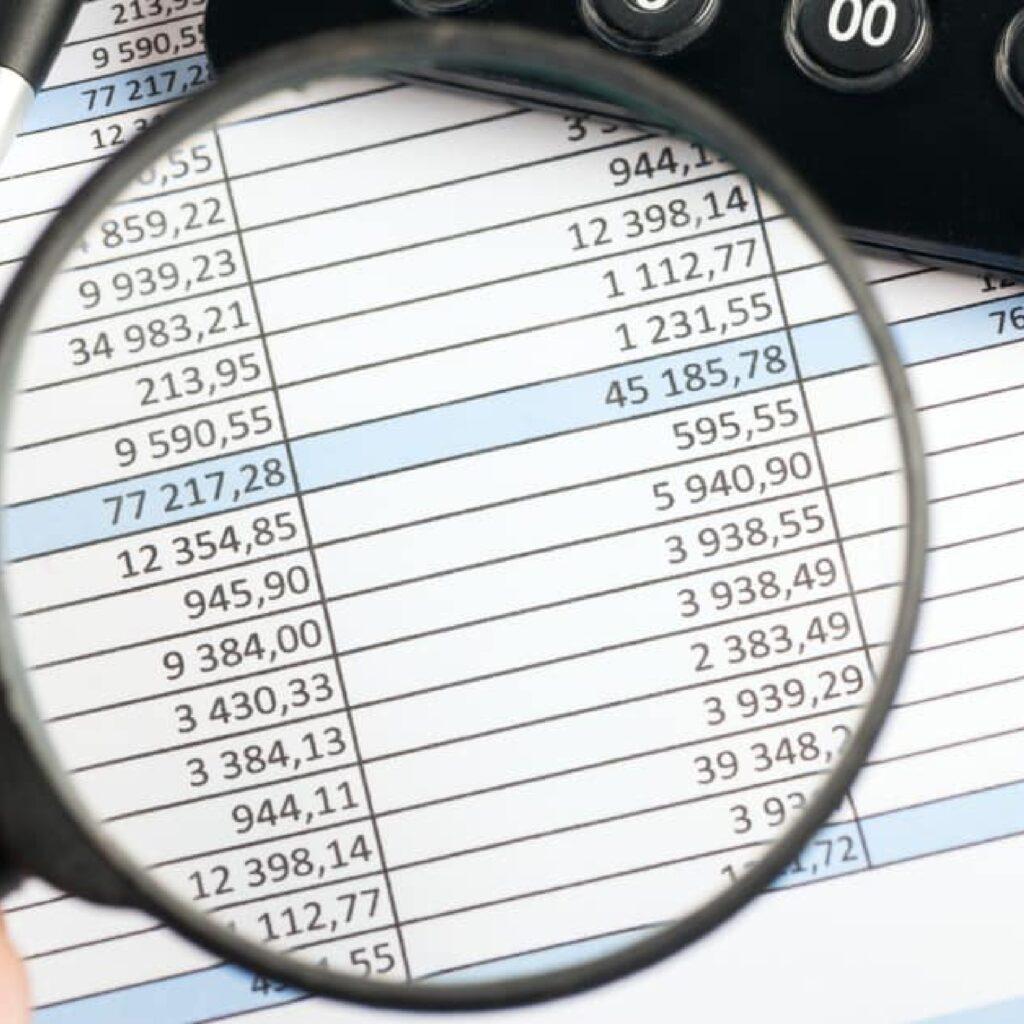 At Mogg's, we provide you with a comprehensive range of services that enable you to safeguard your future without having to endure difficult or drawn-out procedures. Get in touch with our specialists now to purchase a piece of land where you can grow old and pass on a rich legacy to future generations.