If you would have invested ₹_______ in farmland back in 2006 it would have been worth around ₹_______ today.
One of the oldest investments that serves generations & provides lucrative ROI.
With increasing population, the land availability per person is decreasing fast. Investing
in a farmland now would be an ideal choice – given that it's a hard asset and gives other
major asset classes a run for their money.
YoY Returns (%) for various Asset Class in the last decade
Commercial Real Estate
8.3%
*Source : NSE INDIA, MCX INDIA, NATIONAL HOUSING BANK, BLOOMBERG
While strong returns are definitely something, the ability to give those strong returns every year is a different accomplishment in itself. While other asset classes might gain 50% in a year and lose 60% in the next – Farmland gives you consistent gains over the long-term.
When it comes to investing, there's a famous advice –Don't put all your eggs in one basket.
Diversification is the key. And Farmland is an amazing investment to have in your portfolio.

*Source : NSE INDIA, MCX INDIA, NATIONAL HOUSING BANK, BLOOMBERG
Every investment has some risk attached to it. Only thing that makes an asset class desirable is the risk to reward ratio. Compared to other asset classes,
Farmland has a fairly high ROI with the risk being pretty low.
That's what makes it the best of both worlds. Safe as well as Sound.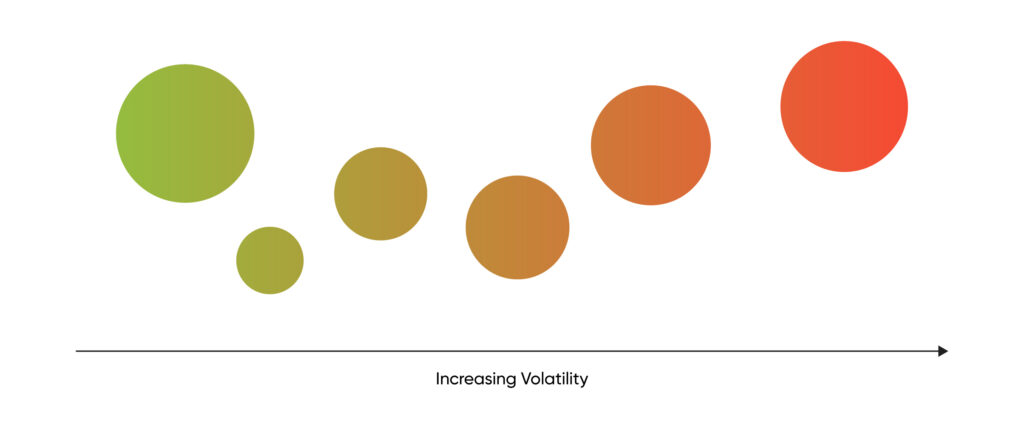 *Source : NSE INDIA, MCX INDIA, NATIONAL HOUSING BANK, BLOOMBERG
Your Farmland Can Do
A Lot For You
With MOGG's -
It's Your Turn Now
Up until now, there were so many things one had to think about when buying farmland. Not Anymore. We have made owning farmland simple and accessible to all.
Live worry-free knowing you have invested in a superb asset class. And the fact that it's being managed by experts – so no hassles for you.


Talk to our team and Schedule your visit today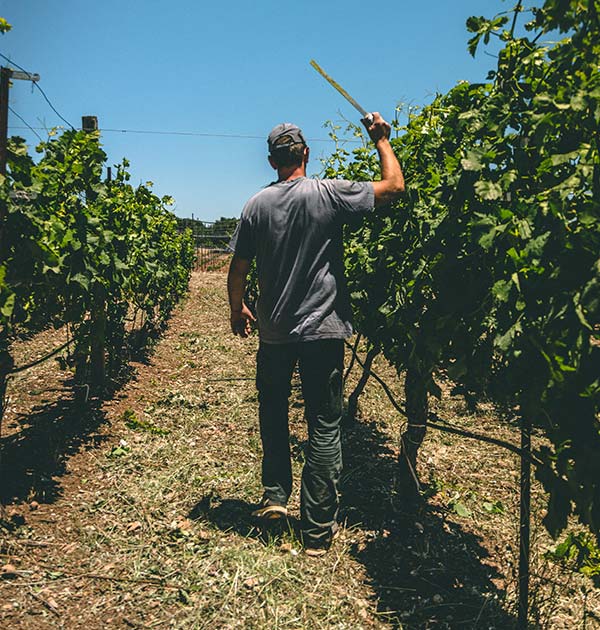 Have any queries? Feel Free to reach out to us.